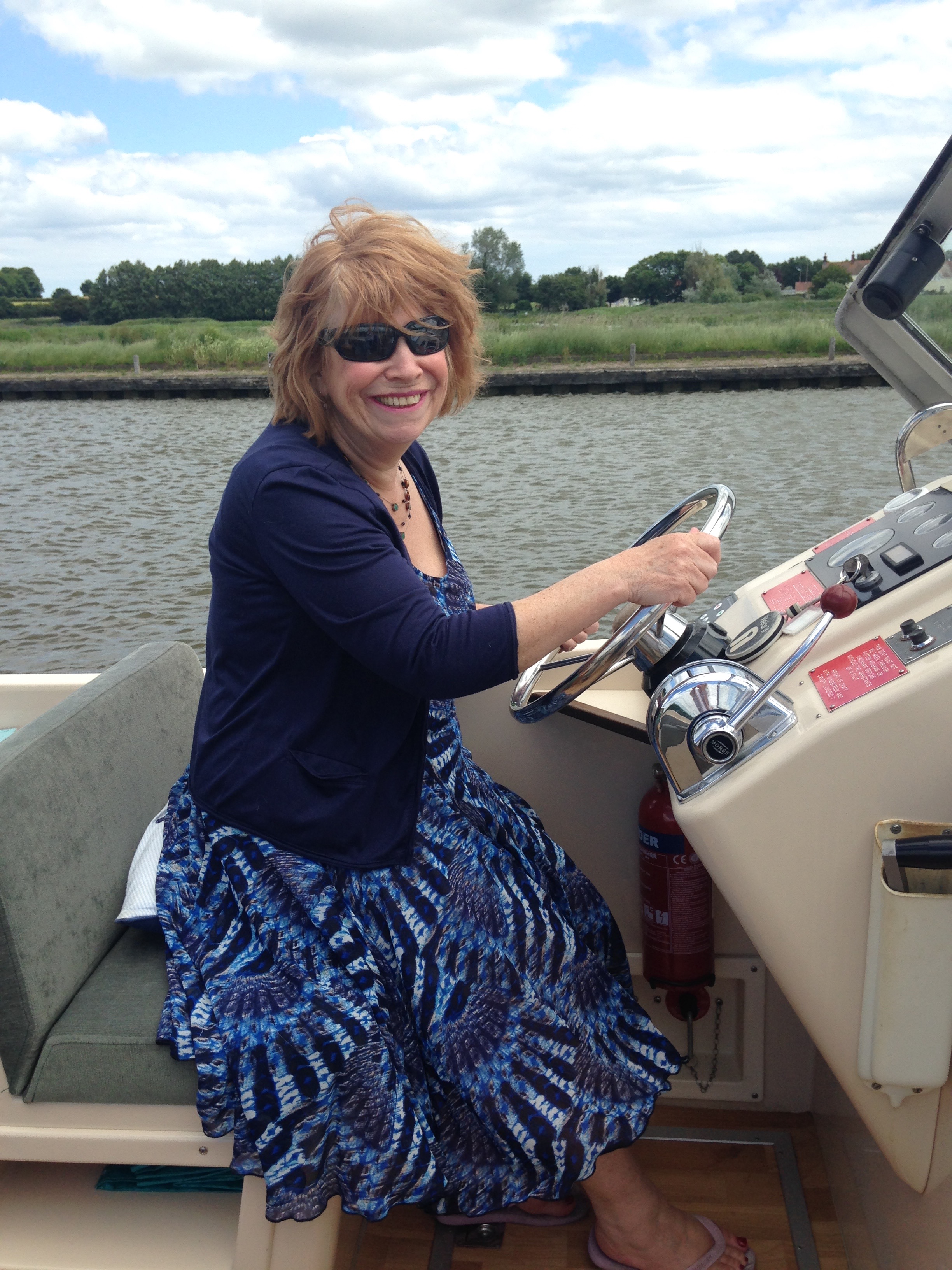 Previously my only experience of holidays on water comprised a few day trips sailing and a press trip on the French canals, so I was really looking forward to cruising on the Norfolk Broads courtesy of Herbert Woods especially as I would be travelling with three great friends.
The boat we were allocated slept six (including the lounge area seating which turned into a sofabed) which meant that two had to share the smallish cabin which is adequate for children and young teens but a bit of a tight fit for adults. That said there was plenty of storage space especially in the kitchen.
The kitchen and equipment on the cruiser were far better than we'd imagined – if you travel with Sian you take everything plus the kitchen sink!) – and lent itself perfectly to self-catering. We did have one meal a day – usually lunch – at a pub along the way but that was more of a treat for us.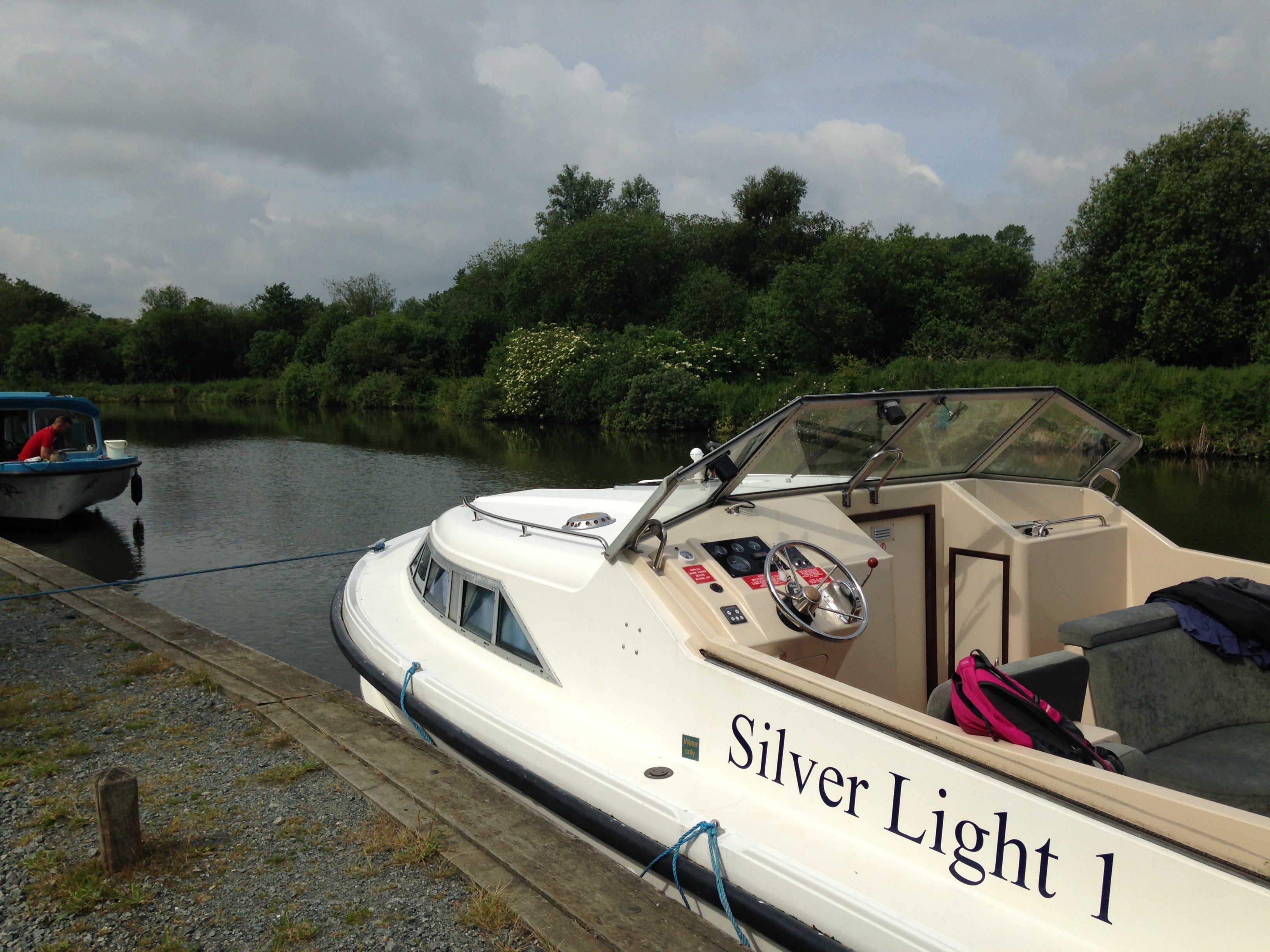 One item we could have done with bringing is an extra blanket or two. The pre-holiday information did suggest this but we thought the temperatures during an English summer would be warm enough. We were wrong.
The Norfolk Broads are a delight to experience and we all appreciated the change of rhythm from our London lives. There are lots of places to explore once you have decided your route but I would always make sure you arrive early at where you want to tie up for the night as places to tend to get busy and you don't want to have problems if you are travelling with children.
With children in mind I would certainly recommend this holiday for families with children over eight years old. We did see families with babies on board but once they are toddling I think the stress factor would rule this out.
PWT rating: ♥♥♥♥♥
Check out:
Sian Minett's view of the amenities on board the Herbert Wood Cruiser
Julia Baristow's assessment of safety and induction
Sue O'Neill's thoughts on a boating holiday
For more information and to book visit Herbert Woods