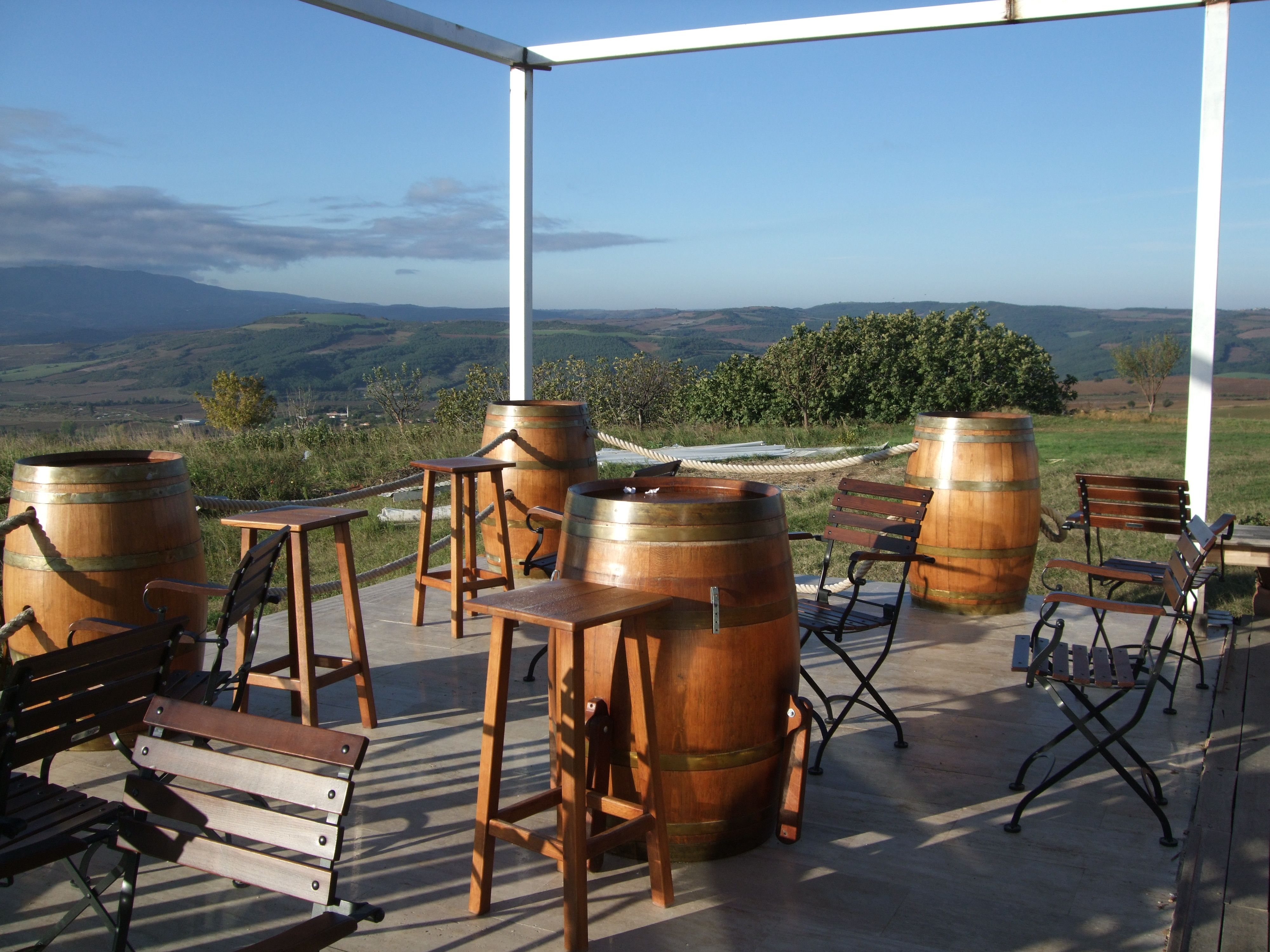 On the first morning of my trip to Thrace, Turkey, we visited the Barbare Vineyards in the Tekirdag area, near the Sea of Marmara and about two hours drive away from Istanbul Airport.
A bit early in the day to start tasting the wines, we were, however, offered the most delicious breakfast of the trip. The table was heaving with locally grown and produced food including honey, eggs, bread, olives, cheese, and a local sausage which was appreciated by the meat-eaters among us.
The restaurant was also for guests who stay at the boutique hotel which welcomes families and makes no charge for children under the age of ten. There is also a sunny terrace where you can eat, overlooking the grapes growing on vines and the fabulous landscapes. Plus there are tours of the wine production process.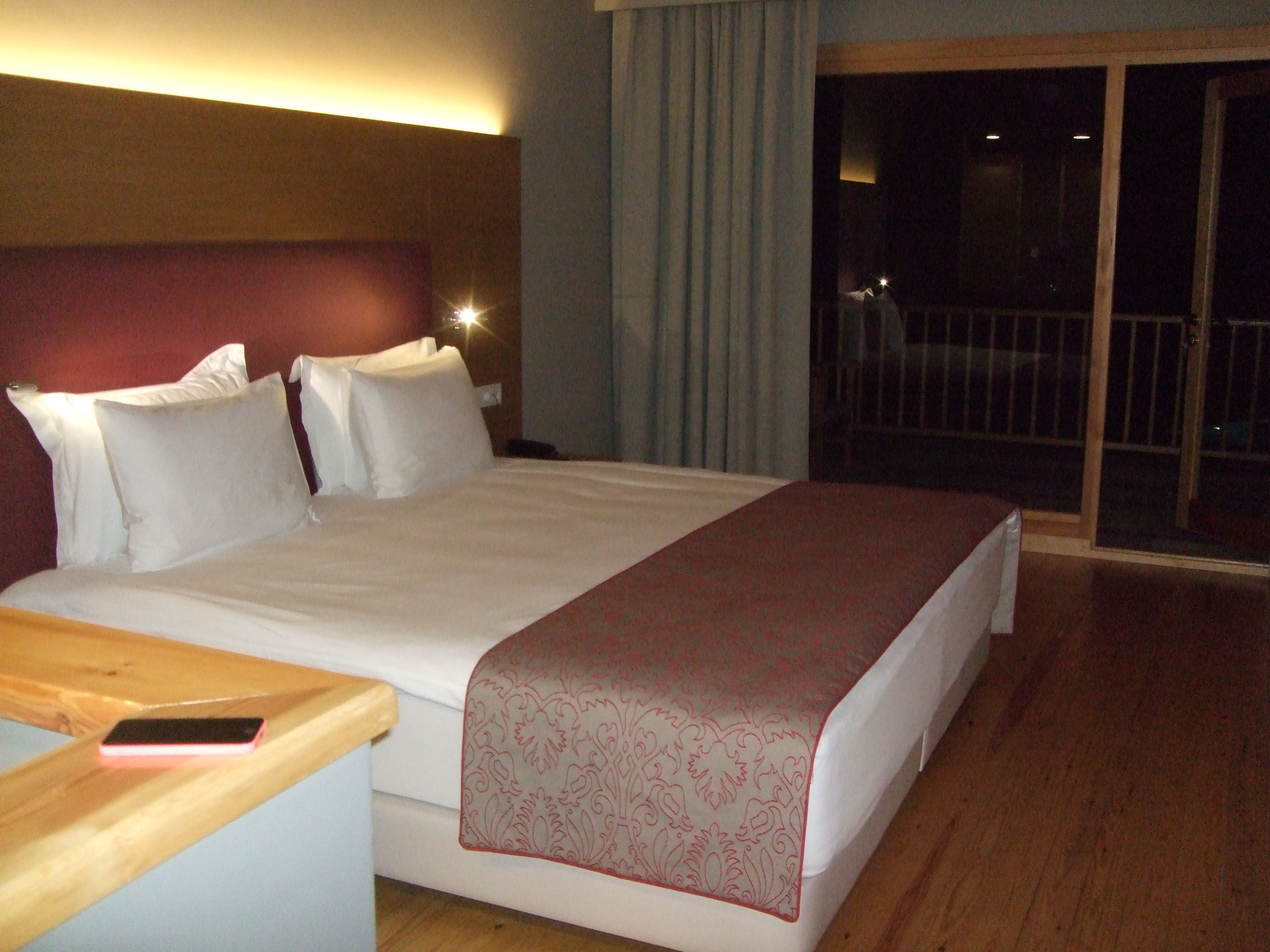 Later the same day we arrived at the Bakucha SPA at the Arcadia Vineyards. Here I had simply the best dinner of the whole trip. We were treated to a tasting menu of wines matched to each course course prepared by the hotel chef. Both food and wines were excellent.
The hotel rooms matched this high standard. It was the first season the hotel was open (closed November to May) and the owners anticipate adding more rooms to the 18 junior suites they have. Each has a king size bed, TV, walk in shower with a separate toilet and hand basin. All in a modern, minimalist style.
The SPA which I didn't have time to take advantage of includes and outside pool, hot tub and classical Turkish hamman are all free to use and you can book treatments and therapies at an extra cost.
I would totally recommend staying here for a few days – one night was not enough! The countryside and vineyards around the hotel are spectacular – the perfect spot to wind down and recharge your batteries.
PWT rating: ♥♥♥♥♥
The Trakya (Thrace) Wine Route runs from Vino Dessera in Kirklareli down to the Sea of Marmara and along the coast to Suvla Vineyards. At present there are no organised tours so you would need to hire a car and make your own bookings.
Anne Coates was the guest of the Trakya Development Agency.