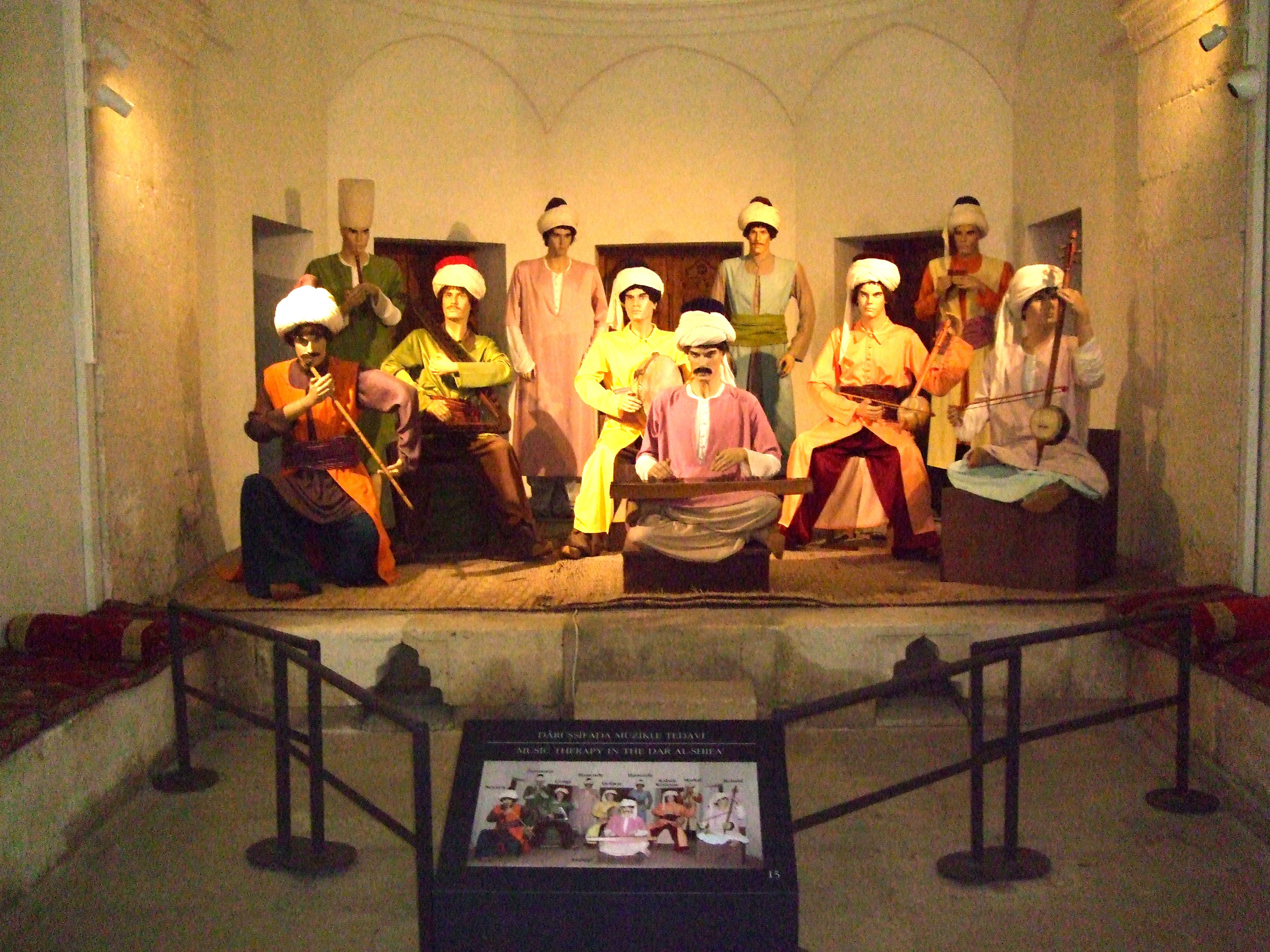 Edirne is a fascinating city not least in that it is home to the Beyazid II Complex which includes the Health Museum which won the Council of Europe Museum Prize in 2004 and the Best in Heritage & Excellence Club The Best Presentation in 2007.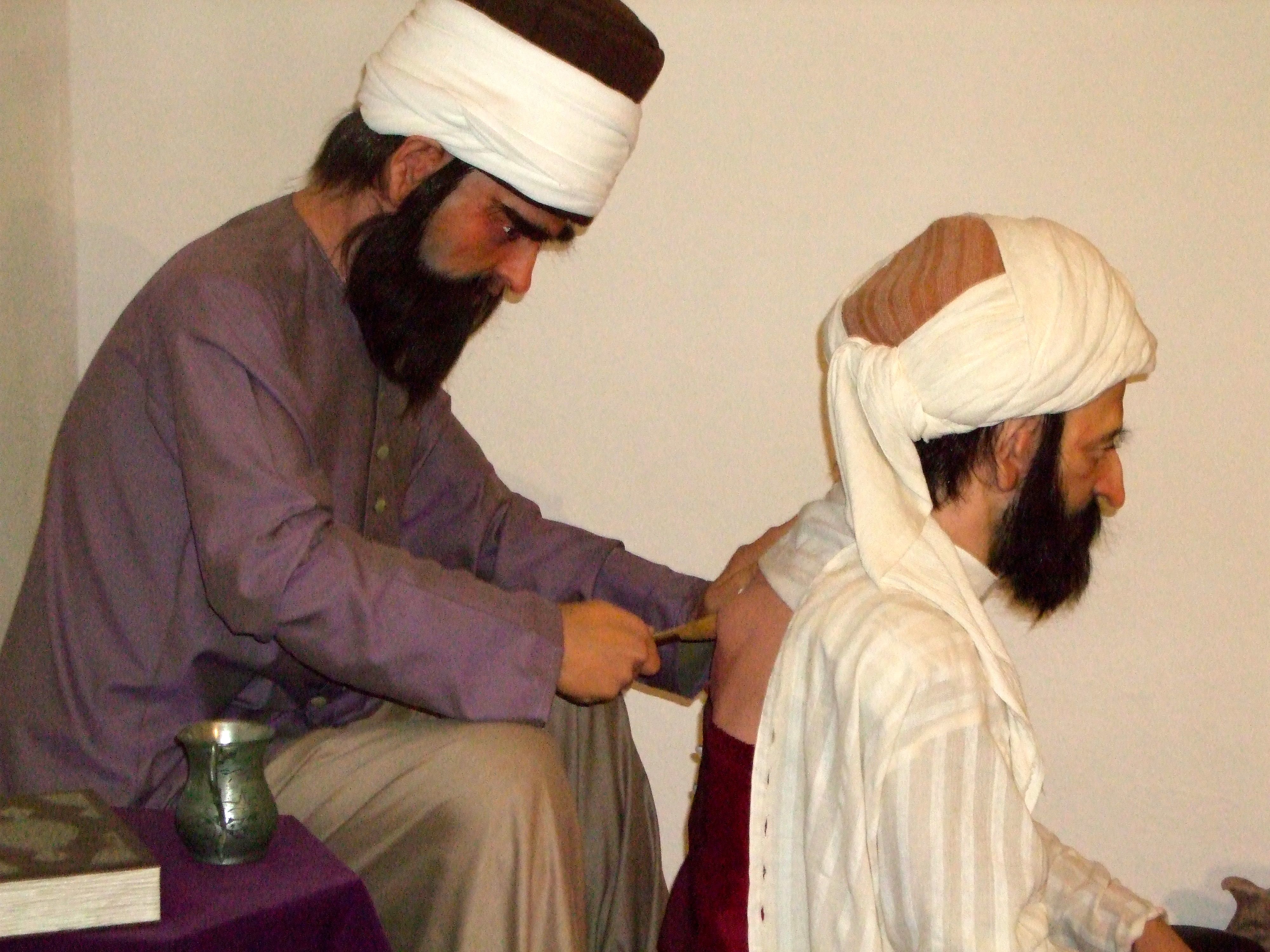 The museum and its layout is perfect for families – whether you are pushing a buggy or trying to rein in older children. There's plenty of room to move around the courtyard and the individual rooms which have models depicting what would have been taking place. Plus there are student rooms and lecture rooms where medicine was taught and a kitchen to inspect as well.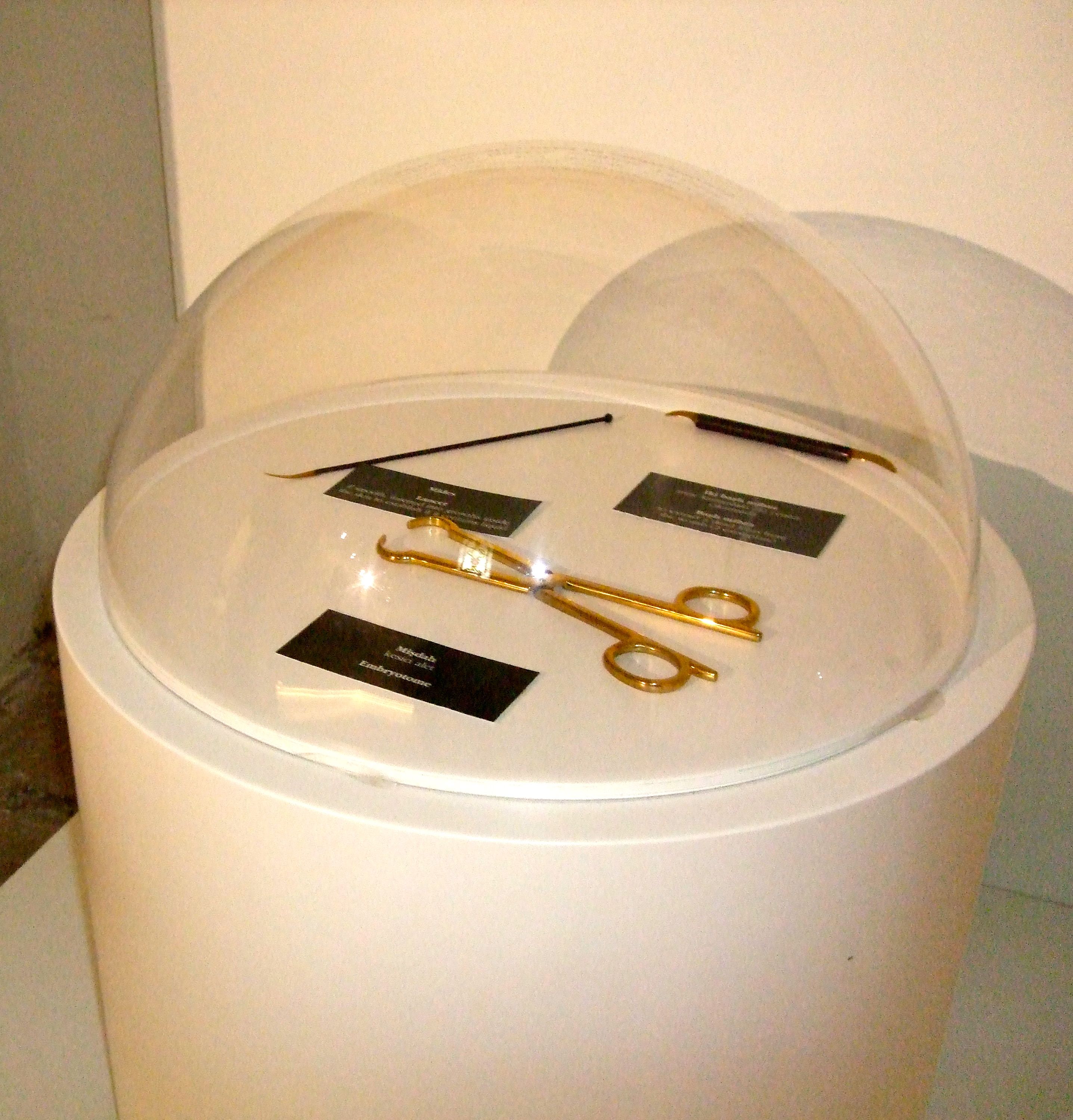 It was built between 1484 and 1488 by the architect Hayreddin by order of Beyazid II and patients were treated with music – apparently different music would cure specific diseases – the sound of water and aromatherapy although judging by the medical instruments on display a certain amount of surgery was carried out.
There is a beautiful sense of peace about the place and the mosque which forms part of the complex can also be visited. Just across the road there is a cafe for snacks and drinks plus a children's playground only minutes away.
The complex is two kilometres from the city centre and is accessible by bus. Opening hours are daily from 9.00am to 5.00pm.
Whilst in Edirne Anne Coates stayed at the Tas Odalar Boutique Hotel as a guest of the Trakya Development Agency.