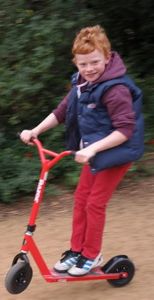 At Parenting Without Tears we have a dedicated team who review everything from Games and toys to Products & equipment and we're always looking for more families to join us.
Membership costs just £9.95 and you are guaranteed to recover this cost, probably with the first item you review. Once we know more about you – how many children and their ages – and what your family likes doing we'll offer appropriate items for review.
You don't need to be a journalist and you may never have written for publication before but as an experienced magazine and book editor, Anne Coates can guide you and you can follow our writers' guidelines.
All we ask is that you reply to emails promptly so if you aren't interested we can off the review to someone else and that you supply the review within an agreed time. Some reviews - like DVDs and films – may be time sensitive so you may have to take this into consideration.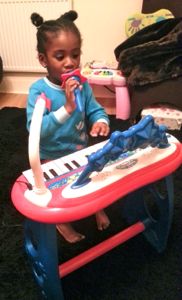 We are particularly interested in families who don't live in London as we often have regional invitations on offer.
In recent months our members have reviewed a Razor Dirt Scooter, footspas, Buzzing Brains Keyboard, and much more.
In 2014 we shall be reviewing a host of exciting new products and you can be one of the first to try them.
Reviewers keep the products.
Join now and see what Parenting Without Tears has on offer.
Members sometimes have access to content/competitions unavailable to non-members.
Follow us on twitter.