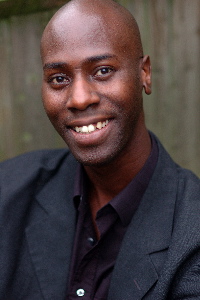 Whatever your life circumstances, whatever has or hasn't happened, your mindset is the key to your happiness and fulfillment and to avoiding too much stress.
To me, mastering your mindset is the biggest benefit of coaching. And by mastering your mind your realise that the only way to change the world is to start by addressing yourself and your world.
Achieving a healthy mindset is available to you right now.
Here are my top tips that will help you:
Take responsibility for your life from now on and let others do the same.
Stop focusing on/blaming others and what they are or are not doing – focus on you.
Work on what you can do – rather than what you can't.
Accept that life has its ups and downs and learn from both in equal measure.
Identify and work from your strengths and those of others – this overcomes weaknesses.
Be kind and warm to yourself and others – avoid arguments and negative energy.
Surround yourself with positive like-minded souls.
Take breaks, exercise, rest and eat sensibly and get fresh air to clear your mind.
Follow your passions and trust your heart... and smile and enjoy each moment.
Be grateful, nourish yourself and your health and keep in mind what you do have
Keep your life simple, focused and clutter-free – it fosters a calm, sharp and clear mind.
To find out how life coaching can help you, call Rasheed Ogunlaru on 020 7207 1082, visit www.rasaru.com or email rasheed@rasaru.com