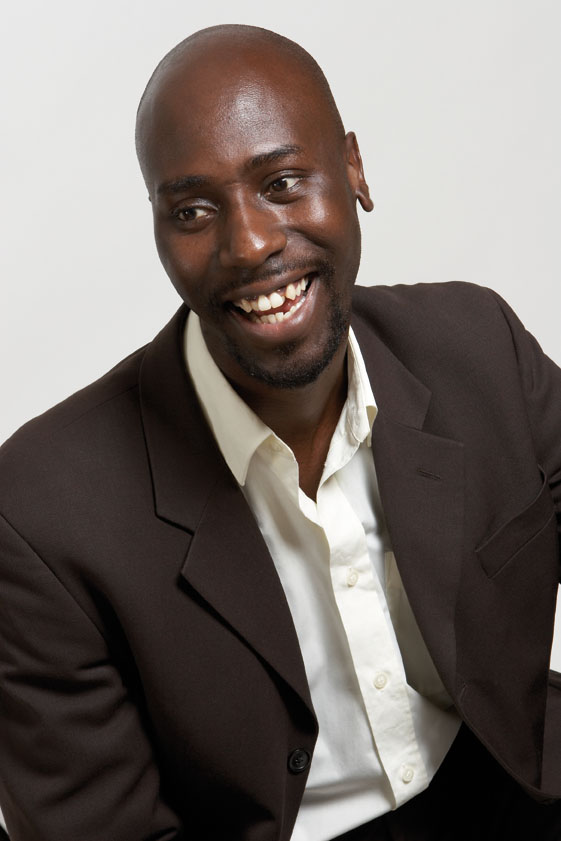 Rasheed's top tips:
Keep your eye on the goal at all time - if you don't know what it is then look within yourself.
Anticipate hurdles, take them in your stride.
Break each task into manageable chunks - move ahead in steady steps.
Togetherness: gather a real or virtual team/group of friends you respect and trust to support you.
Take regular breaks; spend time and focus on who/what is most dear to you and your goals.
Learn the rich lesson from each setback – they are worth gold.
You are the key: self-belief is the very essence of success and happiness.
Remember that the journey of following your heart is the actual destination.
Be positive, compassionate, light-hearted, understanding and have fun.
Know that you are already complete, whole and are missing nothing.

Contact
Rasheed Ogunlaru, Life Coach - Speaker - Business Coach
Tel: + 44 (0)20 7207 1082 Mob: 07961 953599
Email: rasaru_coaching@yahoo.com Web: www.rasaru.com