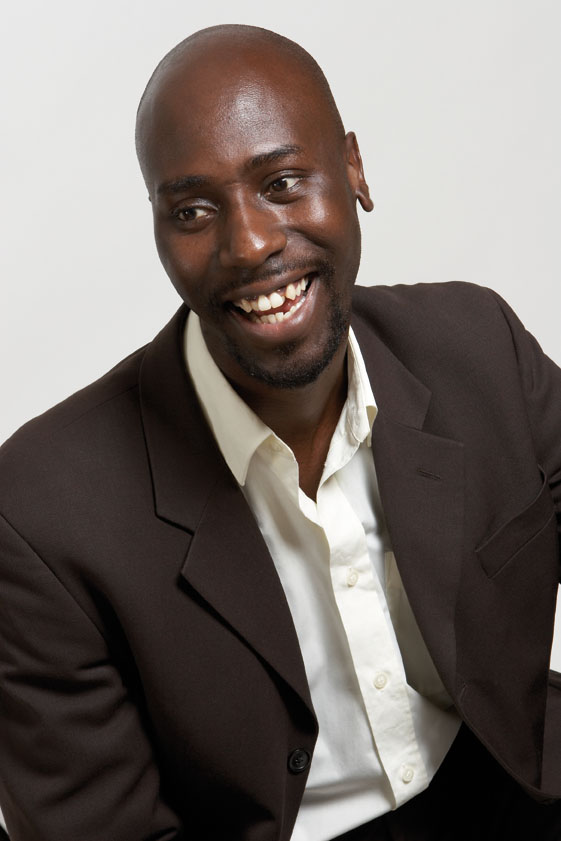 This is a season of spirituality, festivity, family, fun and sharing. But it is also a time that can leave you stressed, depressed, lonely, over-indulged and in debt. So here is my seven-step survival guide:
Time: Decide who you want and need to spend time with and how much time is healthy for you and them. There's no point anyone overstaying their welcome.
Money: Set a budget that you can afford and stick to it. You are not Santa; it's not your job to bestow gifts to the whole world. If money is tight then agree with friends and loved ones not to buy gifts or to perhaps limit gifts to children.
Communication: Once you know what you're doing then communicate this to those involved as soon and as warmly as possible. This gives everyone time to plan, adjust and accept. Heart-felt communication may also re-build bridges.
Children/close ones: Remember it's time and love that children really need from you, not money. Meanwhile is there anyone else close to you or that you know who may be isolated or alone that you could spend a couple of hours with or call?
Food and drink: Know your limits and stick to them. Piling on the pounds is far easier than losing them. Have fun and be measured. You'll be pleased you did come January.
Avoid arguments: It can be a stressful time with challenging personalities and histories. If arguments brew up, step back, chill out, walk away, don't get involved. Give space and respect.
Time out: The holiday season can become a full on social frenzy if you're not careful and you can get burned out or wound up if you're not careful. Take time out, take a stroll, take a nap.