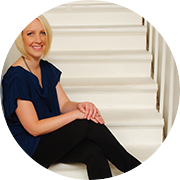 This interview with Jayne Morris, resident life coach expert on NHS Online Healthcare sector was free to dial into on Wednesday 24 April but you can still listen in by clicking the link below.
At the beginning of the interview I asked Jayne to explain what she means by "burnout" and we went on to talk about:
What you need to prioritise as a busy parent
Clever ways to get the support you need
Top tips to help you get enough sleep
How to talk to yourself and your childrne for success
The number one thing you child needs from you
You can hear our discussion here.
For more information about Jayne Morris visit her website.