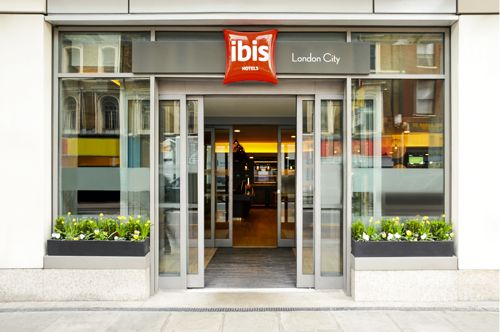 Ibis hotels has announced its sizzling summer offer with reductions of up to 30 per cent with prices starting from just £19 so there is no better time to experience ibis hotels.
The offer is available to book until 8 September 2014 and applies to stays between 19 July and 2 November 2014.
There are more than 86 ibis hotels (including ibis budget, ibis Styles and ibis hotels) across the UK and Ireland in key towns and cities making them the perfect base for summer holidays and city breaks.
Ibis Budget
All ibis budget hotels across the UK will have up to 30 per cent off. Ibis budget hotels are leading the way in the design-led transformation of budget hotels, offering award-winning bedrooms for one, two or three people, shower, 24/7 check-in, all you can eat breakfast buffet, desk, TV with a wide range of channels and free Wi-Fi. With great hotels in London Whitechapel, Manchester, Glasgow and Birmingham, guests can have essential comfort at a budget price.
Ibis Styles
ibis styles hotels offer a stylish hotel and bedroom, breakfast, free high speed Wi-Fi and extra amenities for one inclusive price. Located in London, Birmingham, Liverpool, Blackpool, Croydon and Leyton they allow guests to enjoy stylish comfort for less.
Ibis Hotels

Ibis hotels offer quality accommodation at a competitive price at each of its 59 hotels across the UK, including London, Manchester, Birmingham, Edinburgh and York. Rooms are modern and perfectly equipped, with a new bedding concept called Sweet BedTM by ibis, welcoming staff, breakfast served from 4am, 24 hour bar and snacks are available as well as free high speed Wi-Fi throughout the hotel.
For more information visit ibis hotels.