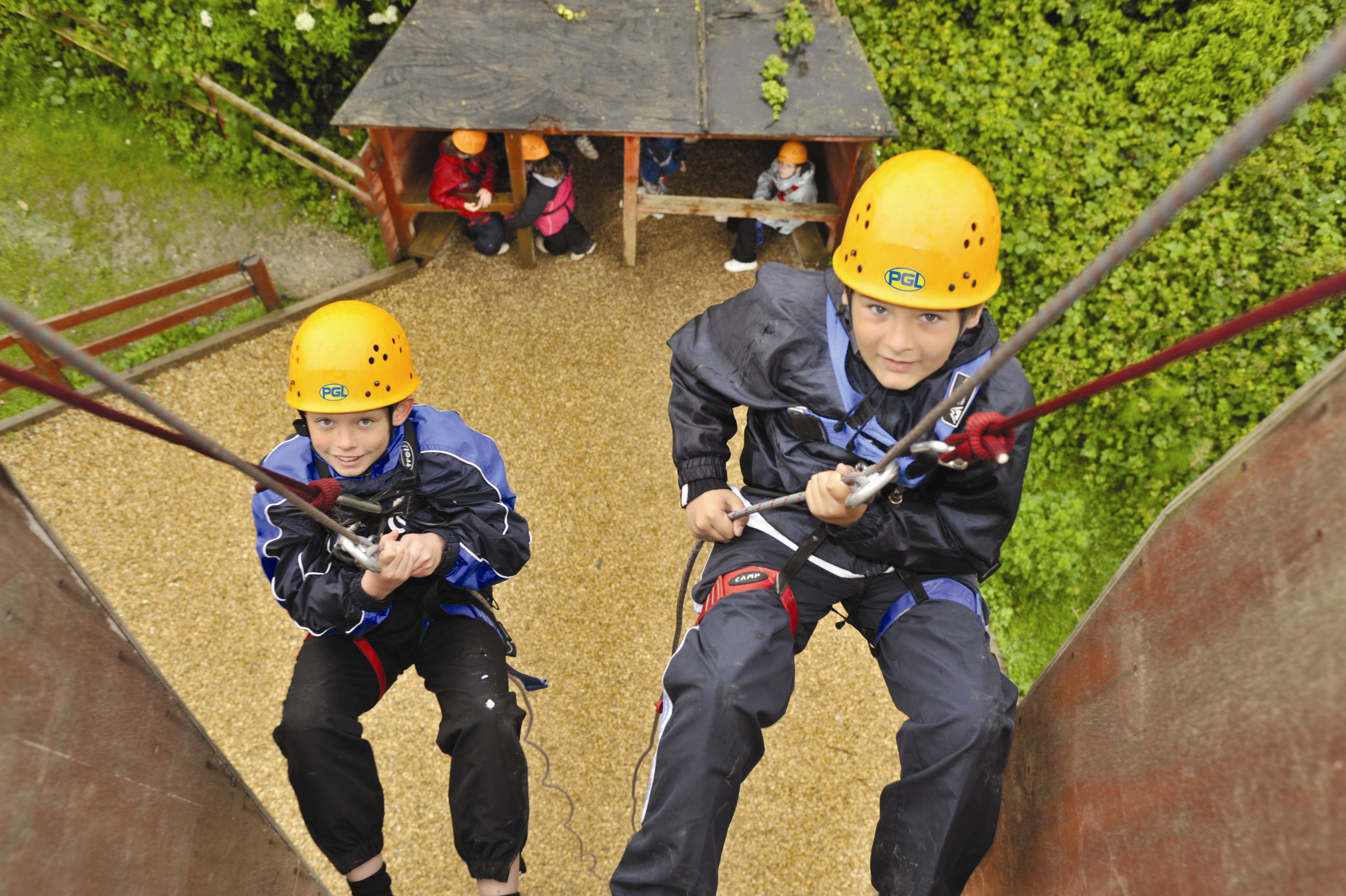 PGL has a new offer for children on seven-night multi-activity holidays this summer. When two children are booked on the same holiday – at any one of the company's 12 summer camp venues – one child's holiday is FREE!

That's free accommodation, free food, free activities, free equipment use and free instruction, not to mention free fun every evening and free supervision from dawn to dusk (and after) and represents a saving of up to £549.

The deal is open to brothers and sisters, friends on holiday together and even when children are in different age groups: as long as both children are at the same centre, on the same date, on a multi-activity programme, the second one is free.

Bookings must be made by 4 July, and PGL's special activity holiday insurance must be taken by both children, at a cost of £37 per child.

Venues are:
Dalguise in Perthshire,
Winmarleigh Hall in Lancashire,
Caythorpe Court In Lincolnshire,
Boreatton Park in Shropshire,
Hillcrest in Herefordshire,
Tregoyd in Powys,
Liddington in Wilthshire,
Marchants Hill in Surrey,
Windmill Hill in Sussex,
Osmington Bay in Dorset,
Little Canada on the Isle of Wight and
Beam House in Devon.

PGL has separate age groups for seven to ten year-olds, ten to 13s and 13 to 16 year olds with most centres operating all age groups.

Accommodation and prices vary; for example, a week's multi-activity holiday at Osmington Bay starting 24 August is £499 for the first child, while a week starting 20 or 27 July at Liddington is £549 for the first child.

To book call 0844 371 2424 and quote FREE1, or visit the PGL website