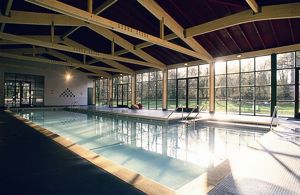 PGL, organisers of activity holidays for unaccompanied children, has launched its 2011 brochure with a raft of offers. The biggest savings are made when four children holiday together – a deal applying to all holidays of seven nights or longer. For example, pack four teenagers off on a nine-day/eight-night Water Sports holiday in the South of France and three children each pay £665, while the fourth is free, saving £665.
In the UK, children can even choose different holidays on the same date – Multi-Activity and Specialist holidays operate side-by-side – and the lowest-priced holiday is free. For example, at Court Farm in the Wye Valley this summer, the first child could be on a Multi-Activity week (£499), the second opting for a Learner Driver specialist holiday (£569), the third on a Wild Wheels week (£529) and the fourth enjoying a week's Kayaking (£529) – saving £499, the lowest-priced holiday.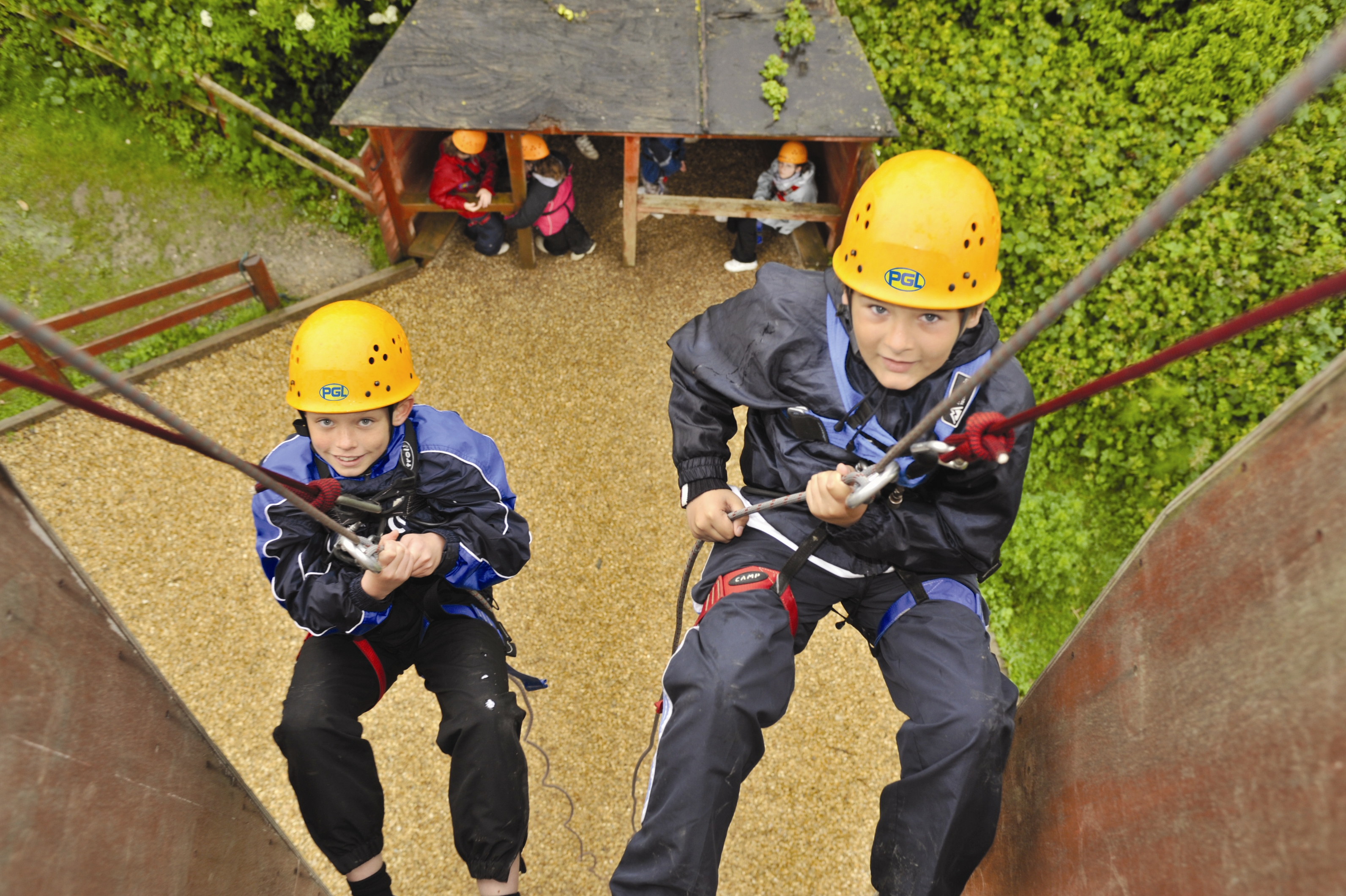 Other special offers in the new brochure are aimed at first-time adventurers. Introductory Adventures start at £99 for an overnight stay with two days of exciting activities, sympathetic supervision and professional instruction, as well as good food and a fun-filled evening.
A three-day, two-night Introductory Adventure is £129 per child, while a special three-children-for-the-price-of-two offer on selected Multi-Activity Holidays means three "newbies" can sample PGL together, for less.
PGL's 2011 holiday programme features 13 adventure centres in the UK suitable, between them, for seven to tens, ten to 13s and 13-17s. Children as young as nine may holiday in France.
Multi-activity holidays operate at February half term, Easter, May half term and throughout the summer holidays. Specialist holidays, where children can focus on specific activities, such as motor sports, or a hobby like film-making, operate in the summer holidays.

Last year Mathilde and Rhiannon shared a PGL holiday on the Isle of Wight and wrote about their experiences for Parenting Without Tears.

For more information or to book, call 0844 371 2424 or visit www.pgl.co.uk