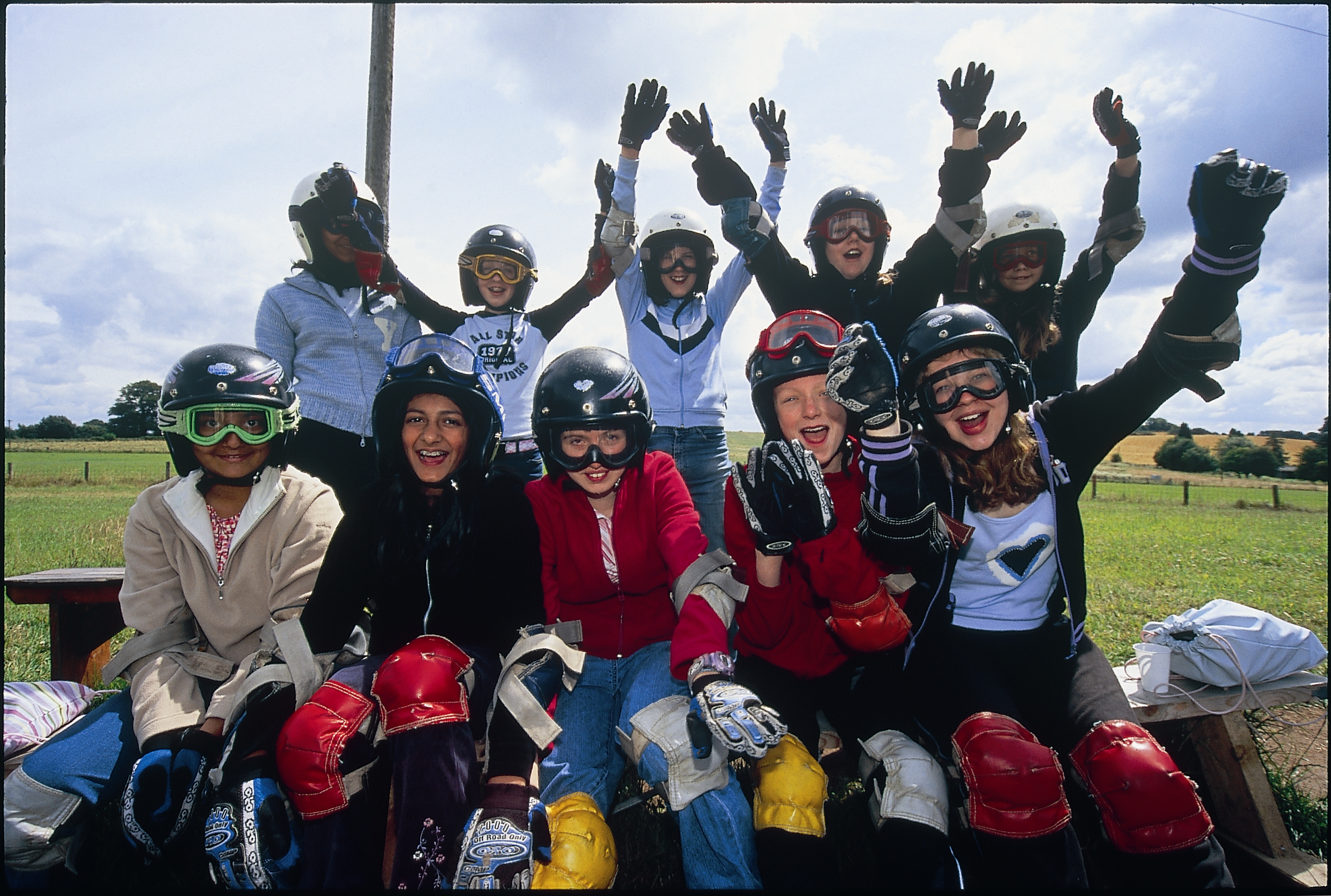 Children's Easter holidays at PGL centres are discounted by up to 40 per cent if booked by the end of the day on Friday 27 February.

Discounts of 30 or 40 per cent are available on selected breaks with the biggest savings – up to £192 – on seven-night holidays starting Saturday 28 March.

For example, in Sussex at the company's Windmill Hill centre, a week starting 4 April is now £328, reduced from £469 (saving £141), with separate age groups for seven to 10s, 10 to 13s and 13 to 16 year olds. Windmill Hill is only two hours from central London, near Hailsham, and its 21 acres of grounds include a BMX track, sports pitches, a lake and recreation area. Fun activities include a giant swing, a climbing wall, canoeing and archery.

At Boreatton Park in Shropshire 10 to 13 year olds can enjoy an adventure week for only £287, reduced from £479 (saving £192) for holidays starting 28 March. This paradise for children covers 240 acres of rural Shropshire, and is easily accessible from the A5 and A49. Within the estate a river, lakes and a cliff provide natural environments for canoeing, raft-building and climbing, and the long list of activities runs from A for Aeroball, to Z for zip wire.

Or in Scotland a week at Dalguise adventure centre in Perthshire is now £325, reduced from £465 (saving £140), for holidays starting 4 April. Holidays are available for the seven to 10, the 10 to 13 and 13 to 16 age groups, and the wooded grounds by the River Tay include a Vertical Challenge suspended between two massive Sequoia trees.

In all cases, bookings must be made by the end of the day on Friday 27 February, quoting FEB7. PGL's special activity holiday insurance must be taken for each child, at a cost of £37 (for UK residents).

All holidays include simple accommodation, all meals, activities, use of equipment and caring supervision.