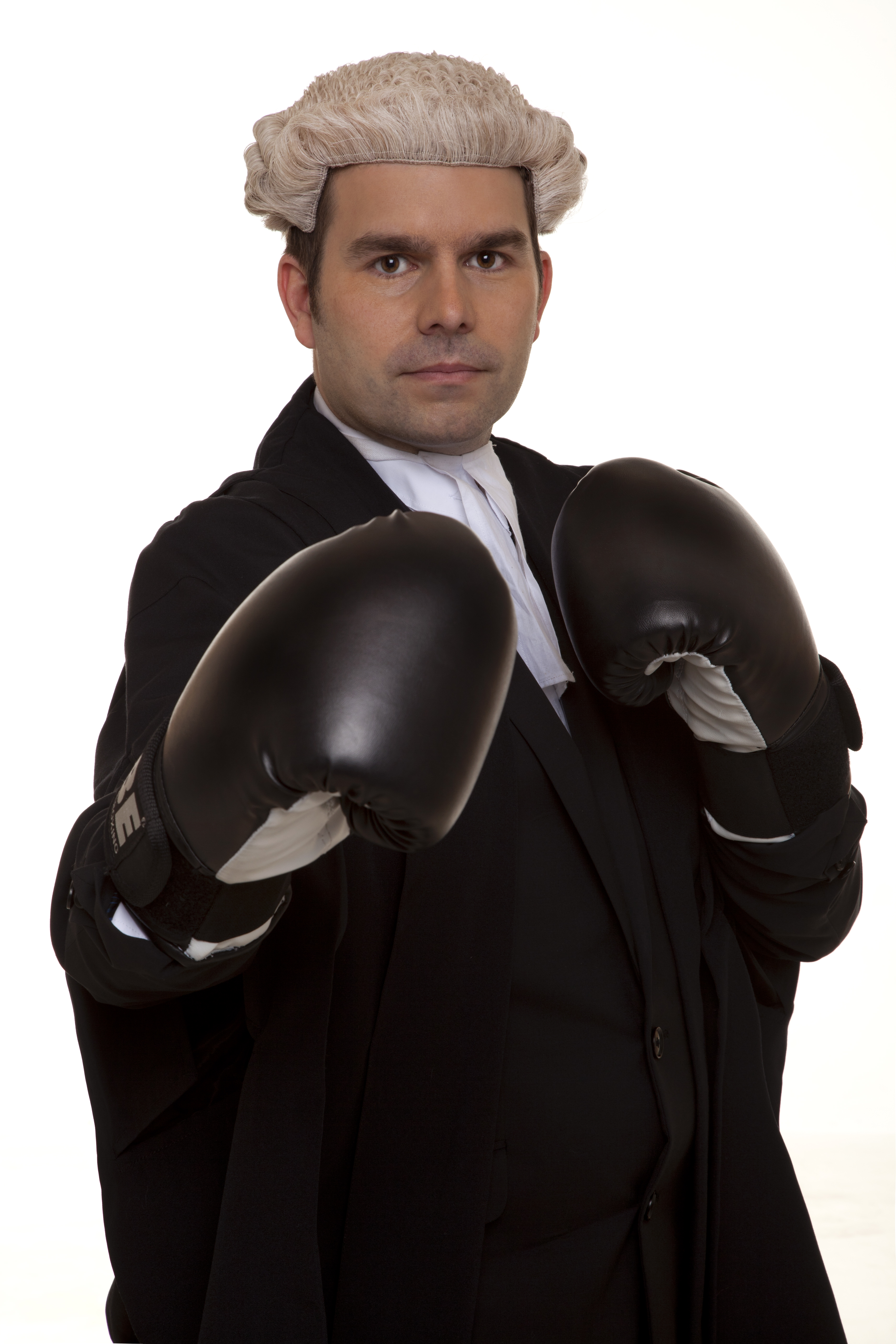 When a business goes bust it is catastrophic for the owners and the employees who lose their jobs. However, it can also result in consumers losing their cash and in this respect it is vitally important that you know your rights if you are if you purchase goods or services from a retailer that then goes out of business.
I have a gift voucher what should I do?
Use it immediately before it's too late. It is not usual for administrators not to honour gift vouchers and they do not normally give refunds for them either.
For those that purchased a voucher from a third party, such as a supermarket, the news is not any better. Retailers usually state in their terms and conditions that they do not offer refunds as standard if another retailer it sells a voucher for goes into administration.
What if I my goods have yet not been delivered?
The first thing you should do is contact the retailer and ask about the status of their order. If the goods are in stock and within the retailer's warehousing there is a good chance that you will still receive the goods. However, if the retailer is not able to fulfil your order and you have already paid a deposit, or the full amount, there are several courses of action available to you.
i) If you paid by credit card
If the value of your order was between £100 and £30,000 and you paid at least some of this by credit card (this can be any amount either under or over the £100 product value minimum), your card provider will be obliged to issue a refund. This is thanks to Section 75 of the Consumer Credit Act 1984 which states that the credit provider is "jointly and severally liable" for your purchase. If you need to make a claim in this way then contact your card provider and tell them that you need to make a Section 75 claim.
ii) If you paid by Visa or MasterCard debit card
If you made your purchase using a Visa or MasterCard debit card you may be able to claim your money back using their ChargeBack service. This is where your debit card provider reclaims the value of your purchase directly from the retailer's bank and charges it back to you. If this applies to you it is imperative that you contact the card provider within 120 days.
iii) If you paid by any other way
Unfortunately if you paid by any other means you will not have any immediate way of getting your money back. Instead you will have to contact the retailer's administrators and notify them of your claim. If there is any money left after they have sold off all assets and paid "secured" creditors they will distribute monies to unsecured creditors such as customers. However, this is unlikely.
Will I be able to return goods or get a refund from the retailer?
Once a retailer goes into administration its refund policy is unlikely to be upheld. With this being the case it is highly unlikely that you will be able to obtain a refund for goods. However, during the administration process and whilst stores are still actually open and trading, you may be able to exchange goods if there is an adequate replacement readily available within the store.

I purchased an extended warranty will it still be valid?
Your warranty is most probably with a third party, not the retailer itself, so this should be unaffected. However, check the paperwork that you got with the warranty and contact those named on the agreement to check the position.
A final word on gift vouchers
Too many people have lost their money with gift vouchers in recent times. Consumers need greater protection which can only be achieved by an update in consumer laws. However, this will take time and certainly is not imminent. At youandyourrights.co.uk we are urging consumers to boycott gift vouchers until such time that retailers take it upon themselves to put some form of guarantee system in place. It is therefore well within retailers capability for them to guarantee that when you buy a gift voucher from them that "no matter what" it will be honoured.
Find more info about your consumer rights from Dean Dunham.