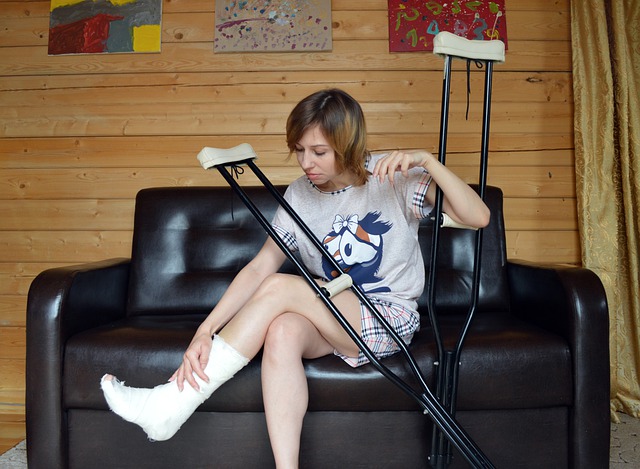 When we undergo a medical procedure, we expect that it's going to help us get better. Either the procedure will be done to remedy an ongoing issue or injury, or it will alleviate symptoms of a more serious problem. However, in some cases, medical procedures can actually lead to serious problems occurring, and then these illnesses or injuries get worse instead.
While this isn't always avoidable, and your doctor should inform you of its risks, there are some cases in which they only worsen due to the negligence of your doctor or surgeon. Here are some steps you should take if this has happened to you.
Talk To Friends And Family
One of the things that people often forget about after someone sustains a serious medical injury is the impact that it can have on one's mental health. It's important then to discuss how you feel with those close to you and avoid bottling it up. It can be tough for some people to admit that they're struggling both physically and mentally, but there's nothing to be ashamed of here.
Not only can the injuries sustained be taxing on our psyche, but the event itself can also cause embarrassment as well as trepidation and fear when thinking about returning to the workplace or getting on with normal life.
Make A Claim
If your injury was a result of your doctor or surgeon's negligence, then you may be able to make a compensation claim. If you are experiencing pain, discomfort, and a loss of income due to medical mistakes, then it's only fair that you receive some form of compensation for this, as it wasn't your fault and has now greatly impacted your life. Remember that medical professionals have a duty to ensure that you are as safe as possible when in their care, and if their negligence has led to you getting hurt or your condition being worsened, then you have grounds for a successful compensation claim.
Legal professionals who specialise in medical negligence claims like Gadsby Wicks can help you make your claim. Visit their website to find out how they can help. The money you receive will help you manage your injury by receiving better treatment and generally covering the damages for the pain you're suffering with.
Speak To Your Doctor
After sustaining an injury in the workplace, you must seek further medical advice or treatment as soon as possible. Initially, this advice will revolve around your injuries, and your doctor will be able to provide you with the relevant treatment to help you get back to work if possible. They'll also help you document your injuries if you choose to make a claim.
As well as taking care of your physical injuries, they will also be able to help you by referring you to a mental health specialist if required. They will help you rationalise the event and provide you with methods of coping with any mental health problems that the accident has caused.