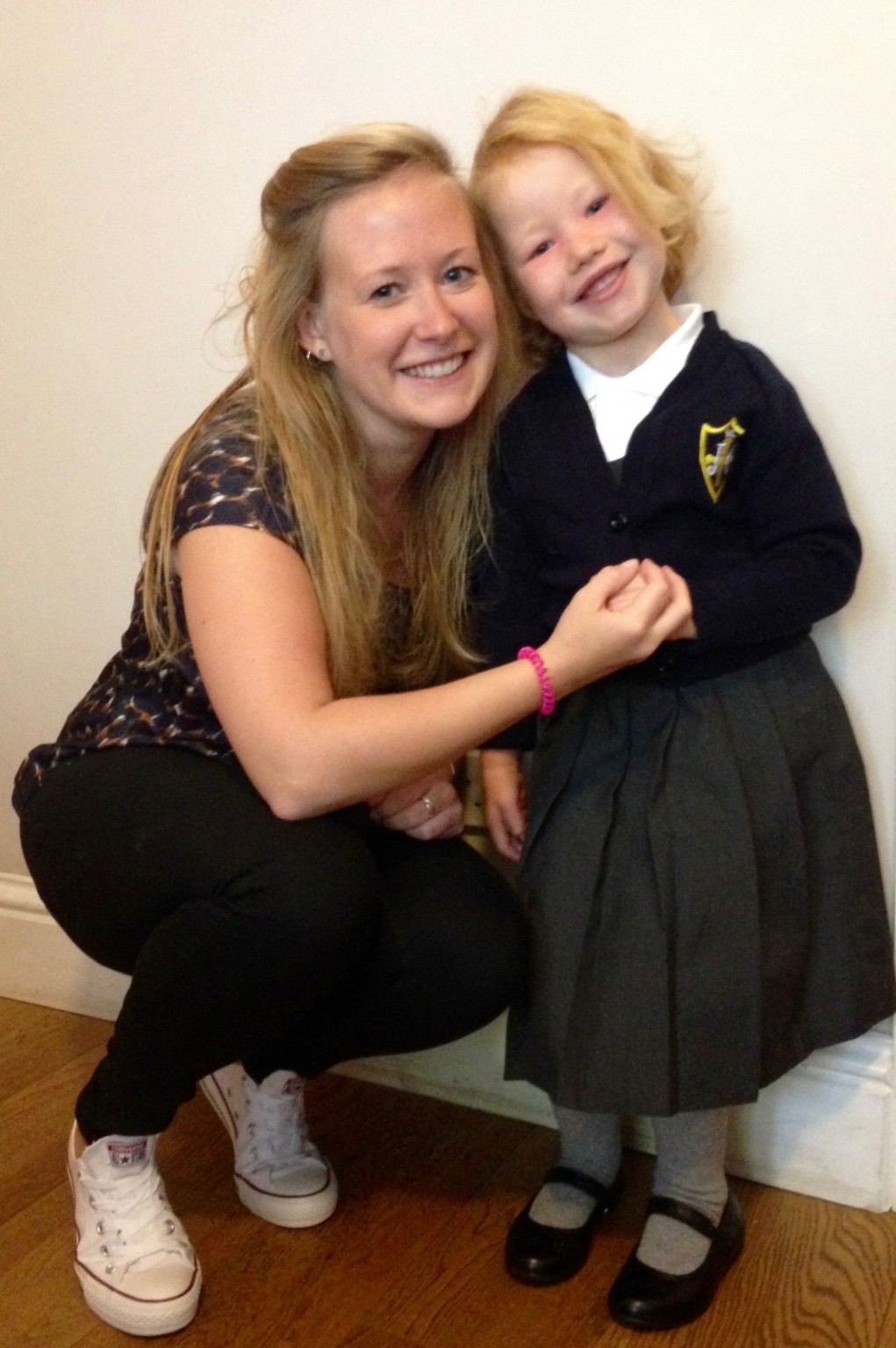 Starting school is one of the major milestones for your child and you. Here are some tips to make the transition as smooth as possible.
Buying uniform
Don't leave this until the last week – stocks run out. Supermarkets are great for clothing that wears well and isn't overpriced.
Labelling
Ensure everything bears your child's name – makes life so much easier.
Practise dressing
Don't be precious about school clothes. Let them dress up in them and get used to the fastenings and how the clothes feel.
Recognising her name
Some children start school having begun reading and writing, others have different skills. This is a good time to help her to recognise her name and learn to write it.
Shoes
Make sure that your child can fasten her shoes – and knows her left from right. Velcro fastenings are useful here and you can always mark inside the shoes for left and right..
Going to the toilet
Accidents will still happen – children become engrossed in something and forget they need to pee. Pop an extra pair of pants in her school bag.
Washing hands
If you haven't done so already, teach your child the importance of washing hands after going to the toilet, before eating etc. Lots of schools have hand sanitisers in the classroom so get your child used to using this effectively.
Eating
If she'll be having packed lunches, practice opening the lunch box and containers. Make a list of favourite healthy foods and plan a weekly menu together. If your child will be having school lunches, make sure she can use her cutlery properly.
Sitting cross-legged
Teach her how to do this if not already one of her skills and encourage sitting still for a while.
Be realistic
Don't make school sound too amazing (or awful if you had a bad experience) so she won't be disappointed.