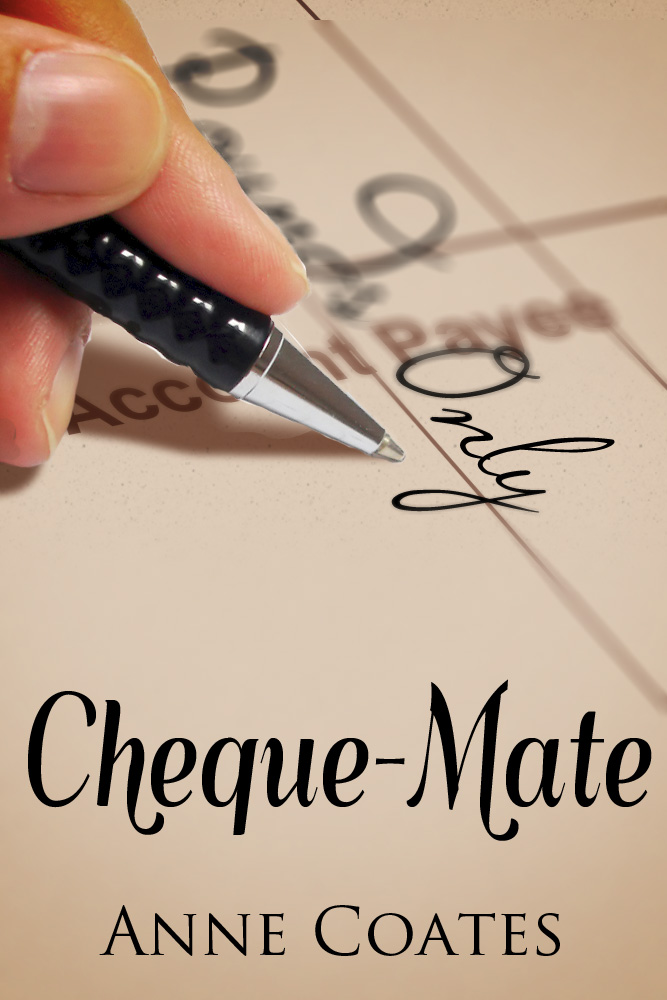 Endeavour Press has just published Anne Coates' first collection of short stories as an ebook: Cheque-Mate and Other Tales of the Unexpected.

There are ten short stories in the collection - each one with an unexpected ending!

To whet your appetite Parenting Without Tears is giving you the chance to read one of the stories for free.

Download Well Worth Waiting For

Cheque-Mate & Other Tales of the Unexpected
is available from Amazon.

The Kindle edition can be read on laptops and PCs.