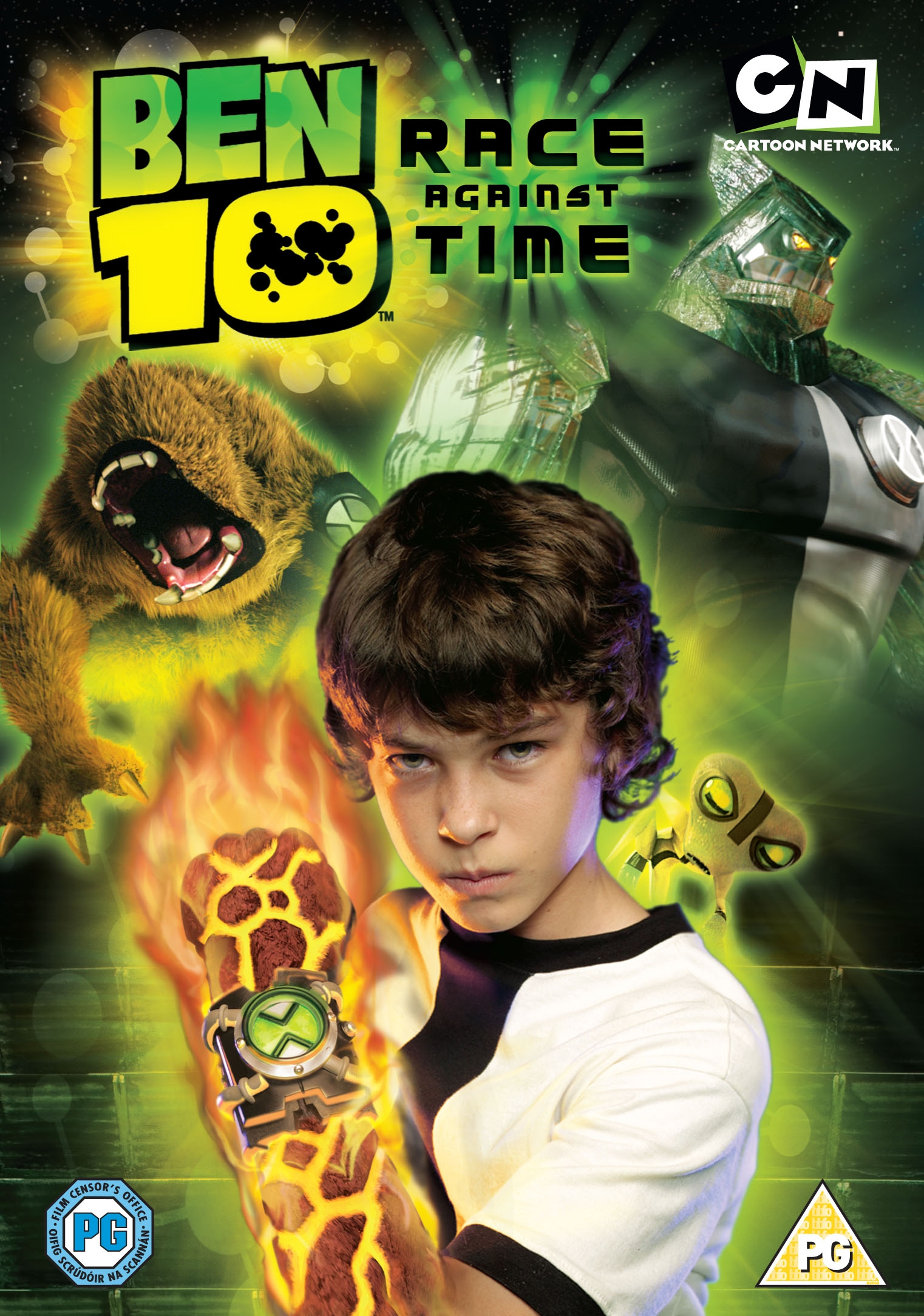 He's no ordinary kid… He's Ben 10!

Ben 10, the normal schoolboy come alien-super-force is back, and with his biggest battle yet in Ben 10: The Race Against Time – out on DVD on 27 October.
As a mysterious evil force explodes into Bellwood, wreaking havoc and destruction, it's up to Ben and his superpower alter egos, with help from Cousin Gwen and Grandpa Max, to save the day. But who is the evil force, and just what does he want..?

For the chance to win this fantastic prize of DVD, game and watch worth £60, simply answer this question: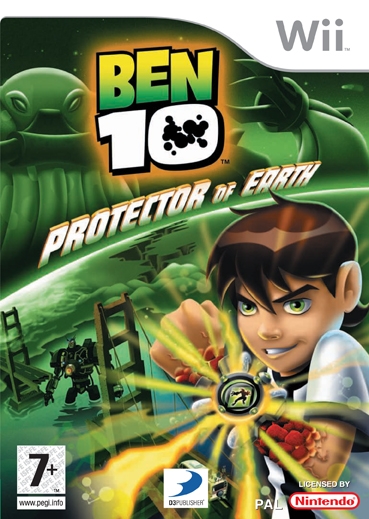 Who plays Ben in Ben 10: The Race Against Time?
A) Graham Phillips
B) Rupert Grint
C) Daniel Radcliffe
Send your answer including your name and full address. The lucky winners will be the first two emails opened at random on Friday 28 November.
© 2008 Warner Bros Entertainment. All Rights Reserved