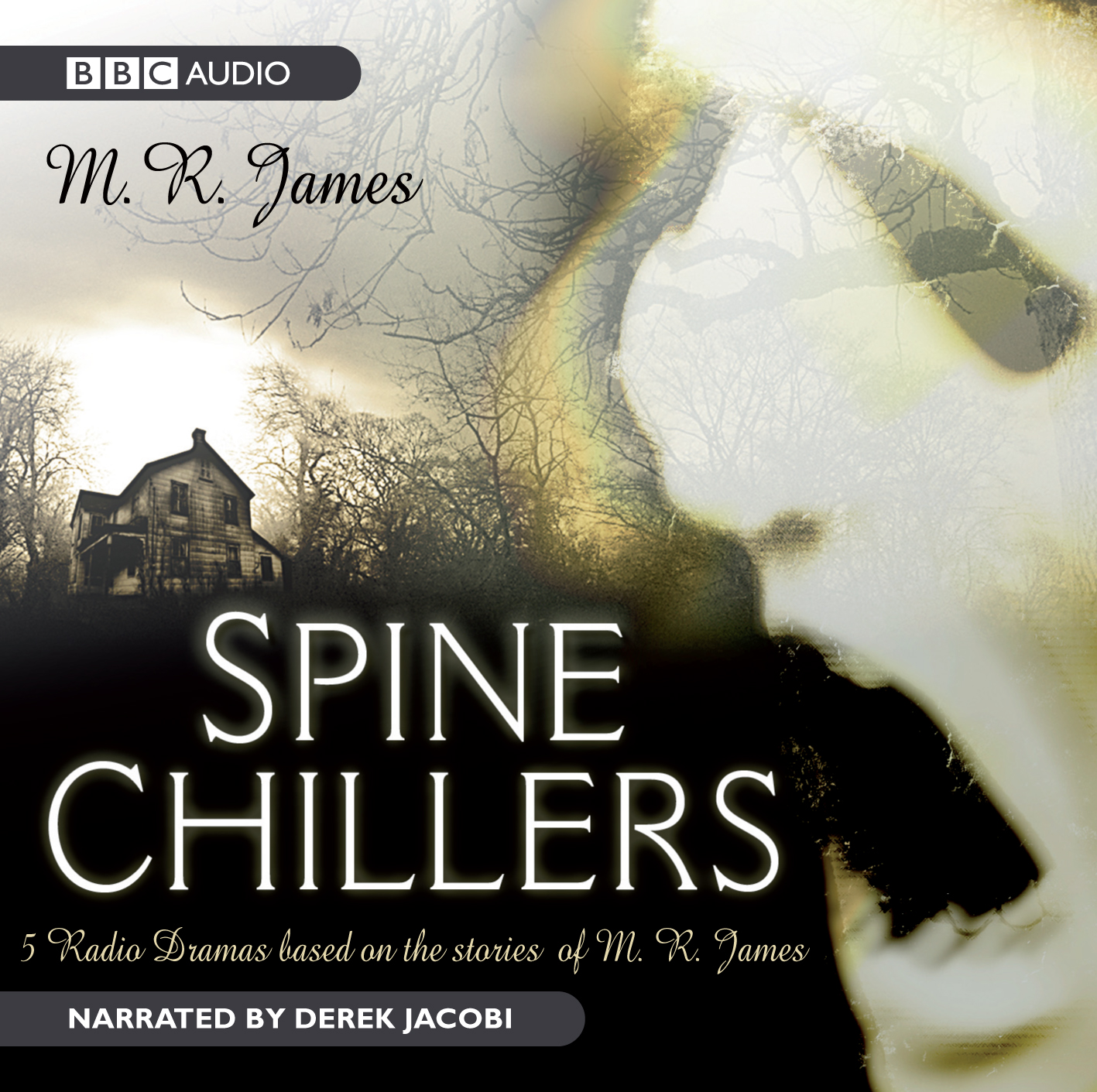 Widely acknowledged as the master of the supernatural, M.R. James penned many of his celebrated ghost stories to be read aloud to friends, by candlelight, in his study on Christmas Eve.
These five dramatisations, starring BAFTA and Emmy-award winning actor Sir Derek Jacobi perfectly capture the spirit and suspense of James' classic English ghost stories.
Oh, Whistle, and I'll come to You, My Lad: Professor Parkins embarks on a terrifying journey of discovery after he removes a curious artefact from the ruins of a Templar preceptor.
The Tractate Middoth sees diligent curator David Garrett caught up in the machinations of the mysterious Dr Rant when he's sent to retrieve an obscure manuscript from the library stacks.
Lost Hearts tells of a young boy haunted by two ghostly children.
The Rose Garden: terrifying forces are unleashed when the Goodmans tear down their old summerhouse.
Number 13 takes us to the Danish town of Viborg, where Dr Anderson puts himself in terrible danger as he investigates why the hotel he's staying at does not contain a room 13.
To win a copy of Spine Chillers from BBC Audiobooks, email your name and full address by Thursday 27 November. Winners will be the first seven entries opened at random.