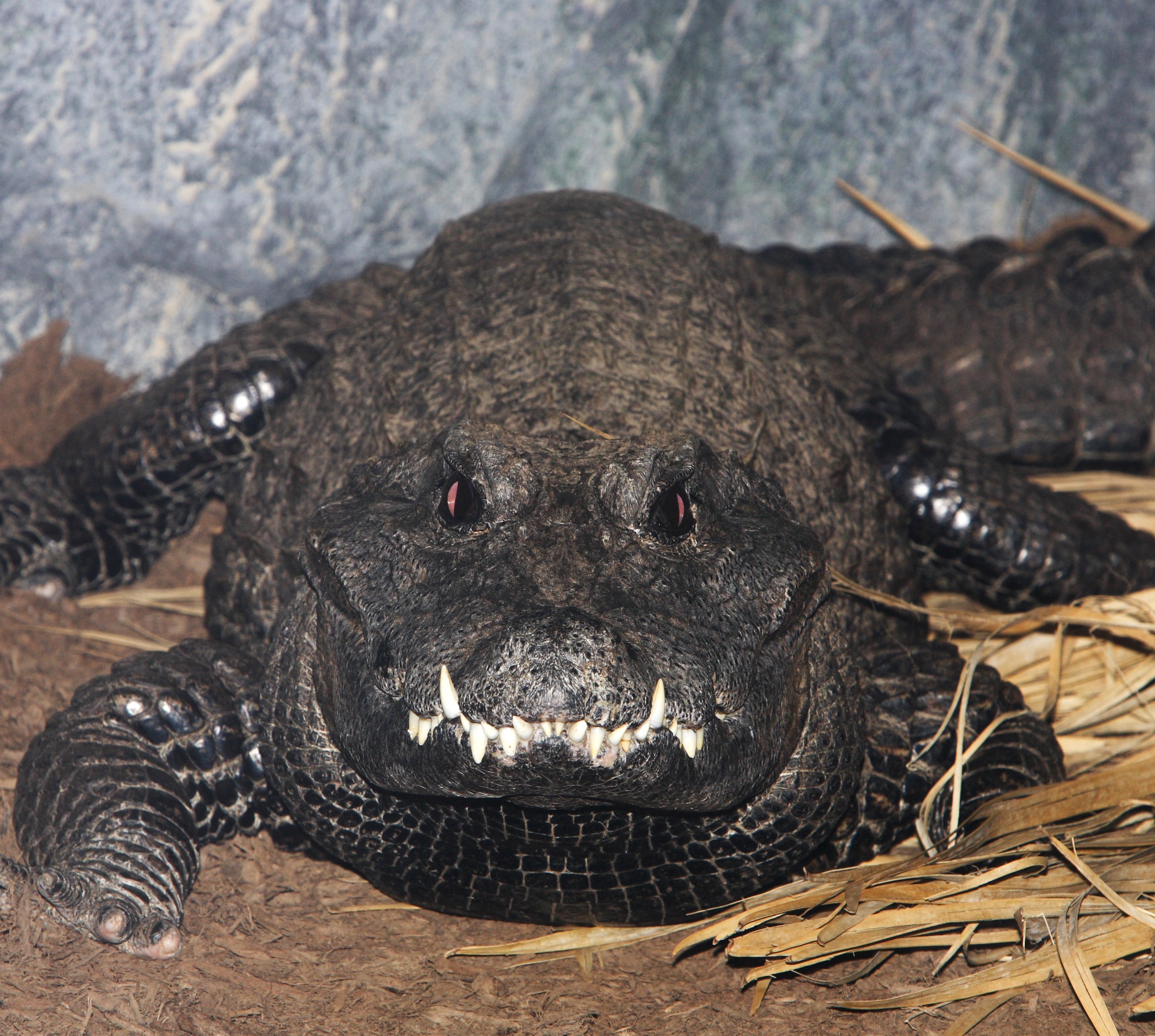 Jordan, a 22 year old
West African Dwarf Crocodile
, has been sharing a tank with her female rival, Jodie, but keepers feel its time to find her a male companion.
A special profile has been created on dating site,
Plenty of Fish
, in the hopes that another
zoo
or animal lover can help find
Jordan
a mate who is impressed by her
feisty personality
and obvious assets listed in her profile. Visitors can see Jordan and Jodie, along with the other animals at the zoo.
To
book tickets
, or for more information about the park, visit
www.draytonmanor.co.uk
or call 0844 472 1960.
Reduced prices
are available for tickets bought in
advance
.