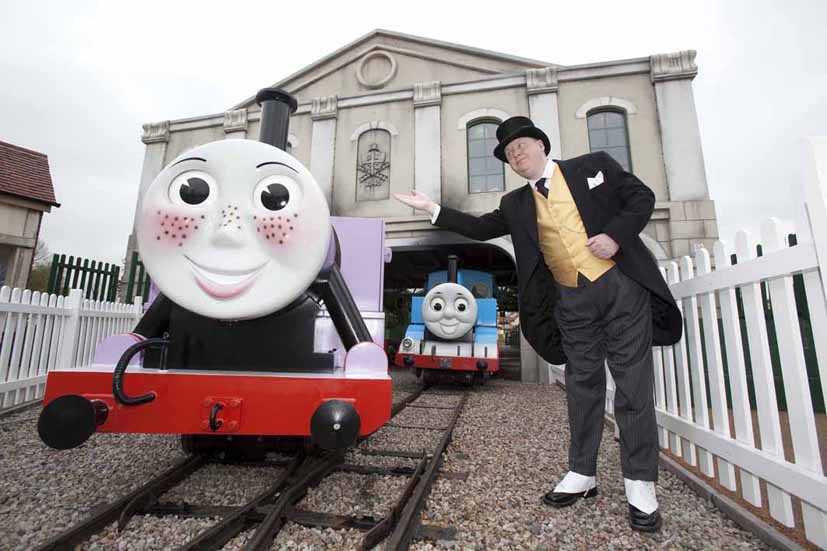 The hit of the day was Thomasland. This section was teeming with the younger boys and girls with whom Thomas the Tank Engine is so popular. Rides such as the drive-your-own Terence the Tractor and the Troublesome Trucks rollercoaster (great for novice riders) kept Abigail happy, while Philip was wide-eyed to be spotting his favourite engines at every turn.
We took several rides on Thomas and Rosie between Knapford Station and Farmer McColl's Farm, some five minutes away. At Philip's insistence we spent quite a lot of time at the model railway exhibition which features the original engines from the BBC Series. Most memorably of all, the authentic Fat Controller approached us to pass the time of day and shake our hands in an encounter that Philip is still talking about a fortnight later!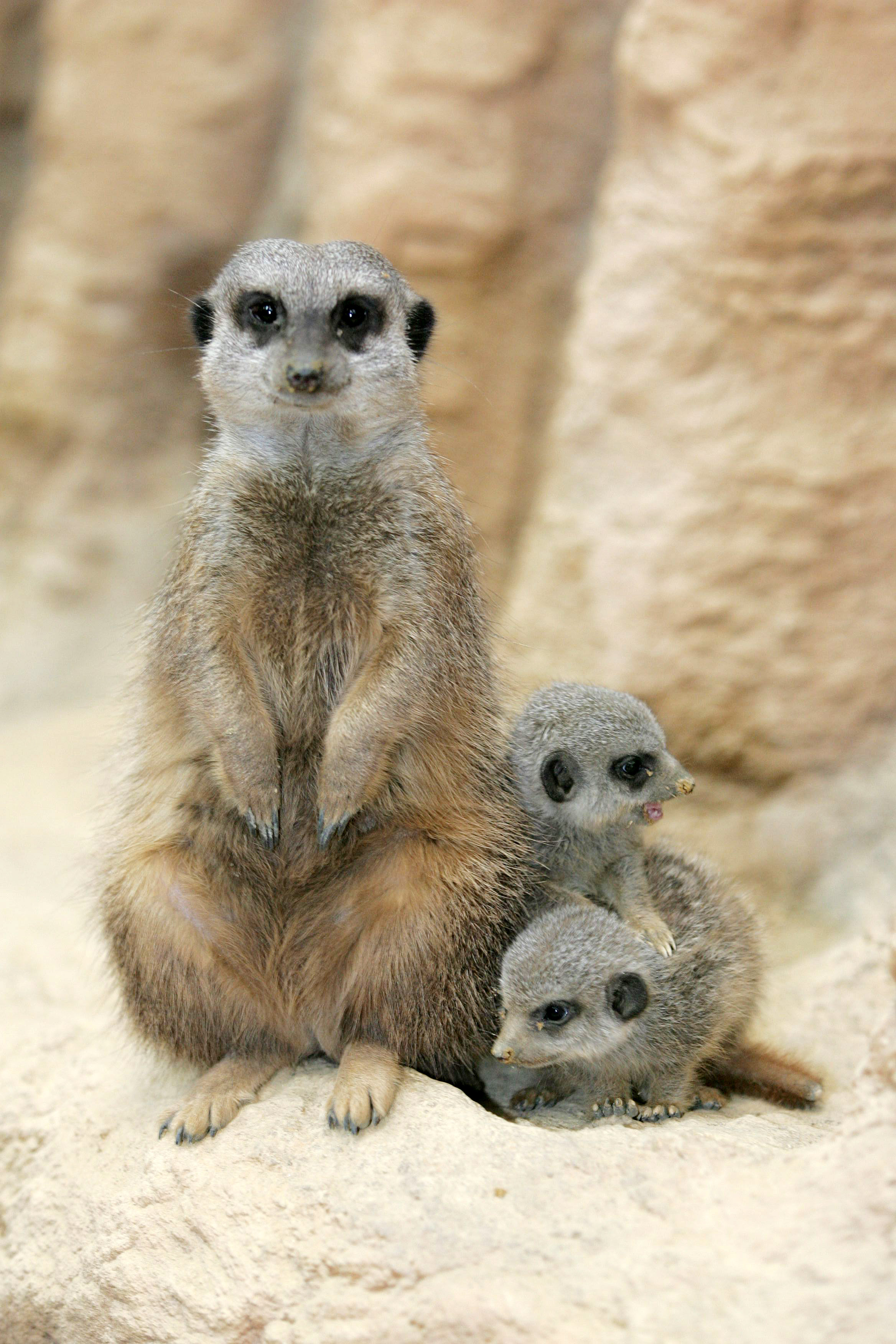 During our day out we also squeezed in a visit to the small zoo, which was surprisingly free of visitors, and Abigail and I tried out a few of the bigger rides. We gave the more terrifying-looking ones a miss but still managed to scare (and soak) ourselves on a water ride called Stormforce 10. If our children had been older I would have liked to try out the new moving "4D" cinema.

In terms of facilities, the park has the expected array of (non-chain) fast food outlets, and it has adequate toilets and baby changing rooms. We stored some of our belongings in the lockers, and a nasty stumble had a park attendant directing us to the well-equipped first aid suite where we received prompt attention.

We visited on a fine Sunday in mid-June when the park was not too crowded; we didn't have to wait for longer than quarter of an hour for our turn on any ride, though the queuing rails suggest that things get much busier in peak season.

I would highly recommend Drayton Manor Park as a fun day out – and my advice would be to arrive early to see as much of it as possible.
For opening hours and ticket prices log on to www.draytonmanor.co.uk