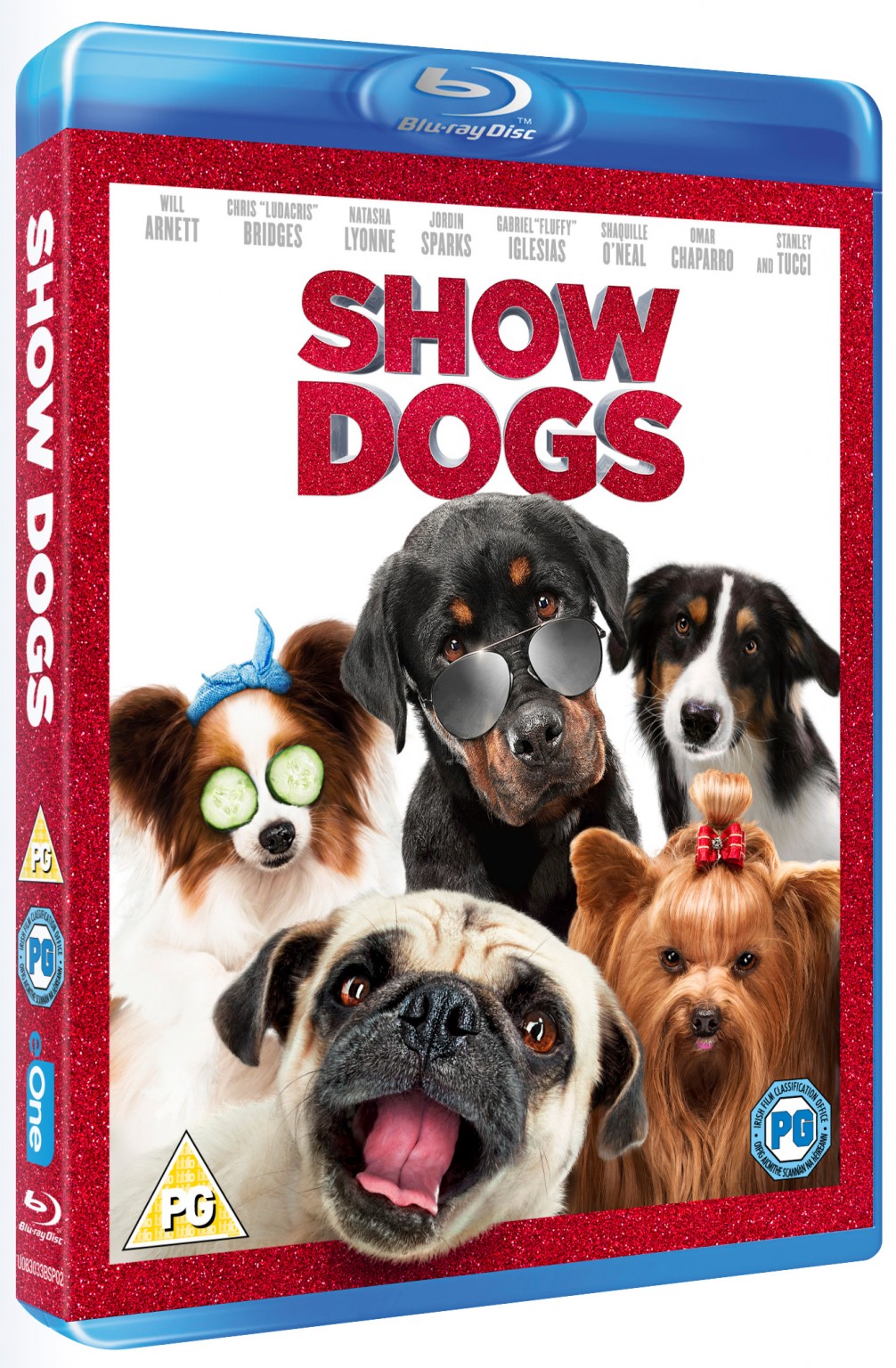 Show Dogs tells the tale of Max (Ludacris) the rebel dog with a cause, who reluctantly teams up with a human FBI agent Frank (Will Arnett) to recover a stolen baby panda. A hot tip leads Max and Frank to Las Vegas and unfamiliar territory; the world's most exclusive dog show.
To stop Max barking up the wrong tree, he must go undercover as a contestant to get the lowdown from his fellow canines. Along the way the street-wise Rottweiler and his hapless human must learn to work together; with help from their new friends, the crime-fighting duo, hot on the smugglers tails, must sniff out another kidnapping plot to save the day. Harriet's favourite character was Daisy (Jordin Sparks) and she loved the interaction between her and Max. Harriet found it extremely funny and exciting and looks forward to viewing it again with her friends.
Other canine companions include Philippe (Stanley Tucci); Spinkles (Gabriel Iglesias), Karma (Shaquille O'Neal); and Dante (Alan Cumming).
Show Dogs is available on Digital Download and on Blu-rayTM and DVD from 1 October, courtesy of Entertainment One.
PWT rating: ♥♥♥♥♥
To be in with a chance of winning a copy of Show Dogs on Blu-ray just answer this question:
Who plays The FBI agent, Frank?
Please write Show Dogs in the subject line of your email and include all your contact details. Only one entry per household.
This competition is now closed.
The winners will be the senders of the first two correct emails opened at random after 12pm on Tuesday 23 October, 2018.
Show Dogs is available now on Blu-ray, DVD and Digital Download, courtesy of Entertainment One.