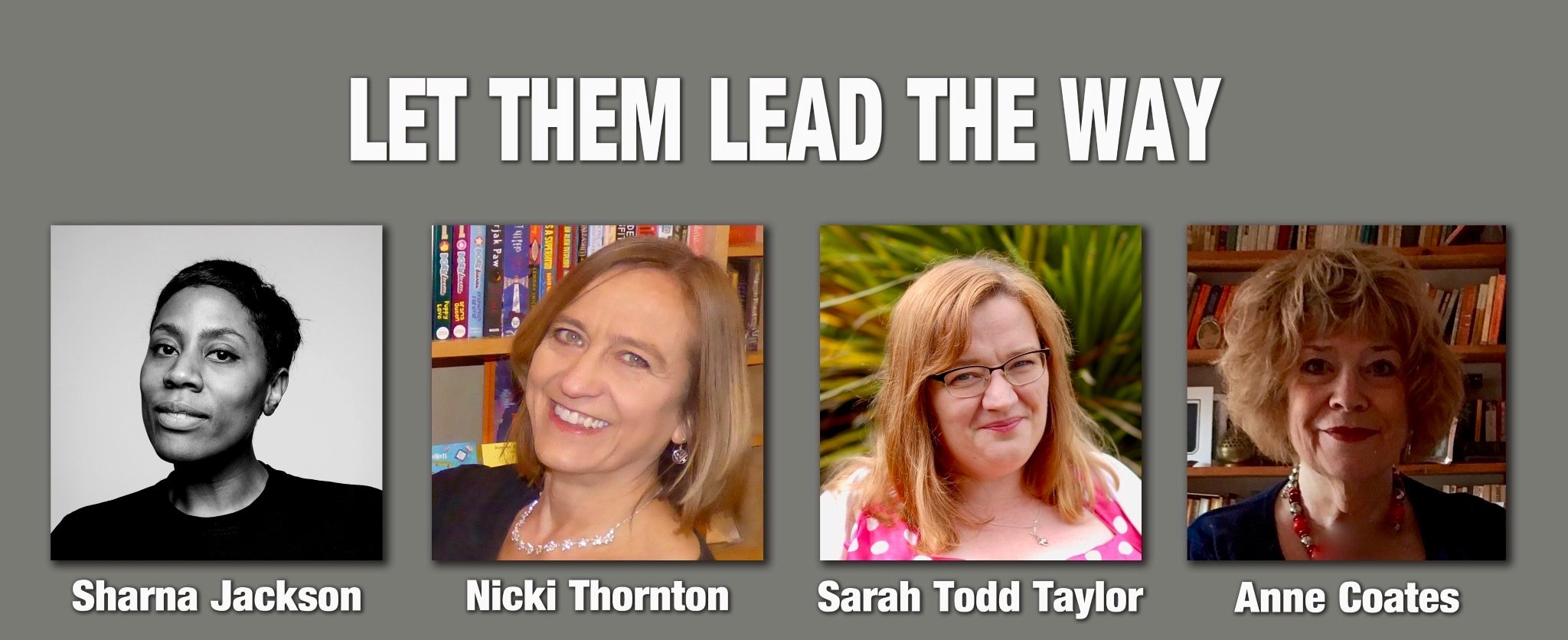 I was delighted to be invited by the team at Morecambe & Vice to moderate a panel of authors who write crime fiction for a younger readership. My own love of crime began with Enid Blyton's Famous Five and Secret Seven series and as many of you know I enjoy reading and reviewing contemporary YA books.
So Sharma Jackson (High Rise Mystery published by Knights Of), Nicki Thornton (Seth Seppi Mysteries published by Chicken House) and Sarah Todd Taylor (Max The Detective Cat Series published by Nosy Crow) will be joining me on Saturday 28 September at 10.45am, to discuss their approaches to writing about murder and darstardly deeds with younger protagonists who set out to solve the mysteries and the crimes.
I'll be reviewing their novels separately and I'll post a write up of our discussion, but if you are near Morecambe and can get to the festival being held in the Midland Hotel it would be great to see you there. Do come and say hello!
Morecambe & Vice : Crime Writing Festival
Ticket info:
Individual Panel Ticket – £5
Saturday Day Pass – £25
Full Weekend Pass – £40
Tickets available from www.morecambecrimefest.co.uk or call 01524 419486
Urbane Publications publish Anne Coates' Hannah Weybridge series:
Dancers in the Wind - a gripping crime thriller (Hannah Weybridge)