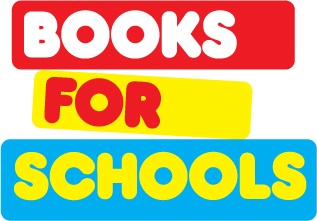 The Times and The Sunday Times are running a Books for Schools scheme beginning in January. The aim of the scheme is to provide as many free books as possible for schools' libraries.
The titles available are for children aged three to seven, seven to nine, nine to 11 and 11 to 14 and include everything from Jacqueline Wilson and Anthony Horowitz to classics by Roald Dahl and CS Lewis.

All your children's schools have to do is register online at www.freebooksforschools.co.uk and then begin collecting the tokens to claim free books.
From January 2009, on every day during each of the three school terms, readers of The Times and The Sunday Times can collect tokens that can be exchanged for free books. With books on offer for as little as ten tokens, schools will soon benefit from hundreds of free books.
So make sure your child's school is registered and start collecting!

For more information and to see a full list of available books, please go to:
www.freebooksforschools.co.uk or www.times-education.co.uk