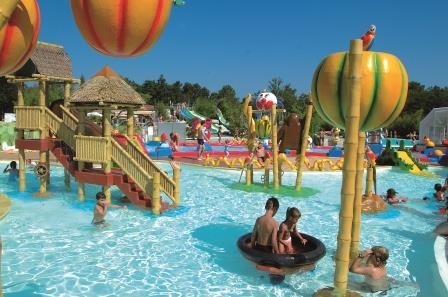 Three years ago Anne Coates and her family went on a press visit to Al Fresco's Altomicio parc by Lake Garda in Italy and had a wonderful time. Altomicio is particularly toddler and small children friendly.
Al Fresco has 68 parcs for you to choose from in six beautiful countries: Croatia, France, Italy, Holland, Austria or Spain.
Currently Al Fresco has some great money-saving deals:
Save up to 50 per cent off a family holiday in June
Save up to 30 per cent off a family holdiay in July.