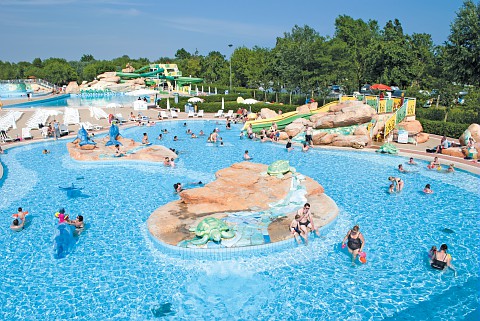 Marina di Venezia on the Venetian Riviera
With a ten per cent discount already on offer on vacations taken during the school summer holidays, you can now save a further ten per cent when booking one of the 18 fantastic Al Fresco Italian parks.
To take advantage of this 20 per cent offer you must book by Wednesday 4 February, 2015.
For further information and to book visit Al Fresco.