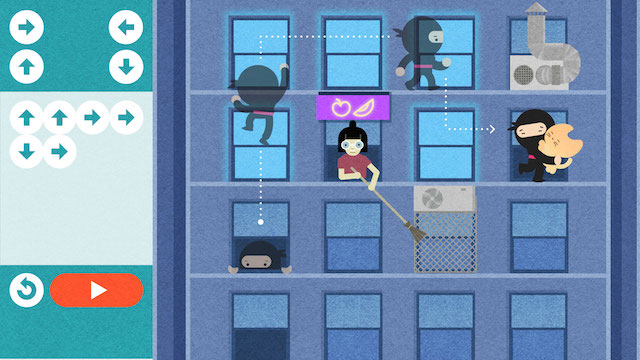 Do you have children between the ages of three and seven who struggle with Maths? Or even just seem to have anxiety towards the subject in general?
The Funexpected app has been designed to curb this anxiety and get your children excited about learning maths, to prepare them for what's to come in the future. While paying a mortgage isn't something that a four-year-old child needs to be thinking about, it's crazy how the brain can be trained from such a young age to make these tasks that they'll face later in life, a whole lot easier.
Working with current cognitive studies on early maths education, Funexpected delivers a unique form of playful learning experience. As a result, children become more engaged in the subject matter and feel excited when solving problems. Implementing this at a young age allows for stronger development as your children grow up, and means that those maths problems that they'll face in school and later in life, won't be quite so daunting.
The app creates fun educational games to conquer math anxiety while sparking a general curiosity of kids around the world.
Available for IOS, the full Funexpected Math app can unlock a range of mathematical problems around multiple subjects. These include number sense, geometry, algorithms and logic. The app also receives regular updates with new games and challenges to solve, meaning your children will remain engaged and excited to learn.
Parenting Without Tears has three one-year subscriptions to be won.Just answer this simple question:
What is the age-range for Funexpected?
Please write Funexpected in the subject line of your email. Only one entry per household.
This competition is now closed.
Winners will be the senders of the first three correct emails opened at random after 12pm on Tuesday 11 August, 2020.