Puressentiel has developed a unique range of products which have been proven to tackle respiratory symptoms on several fronts.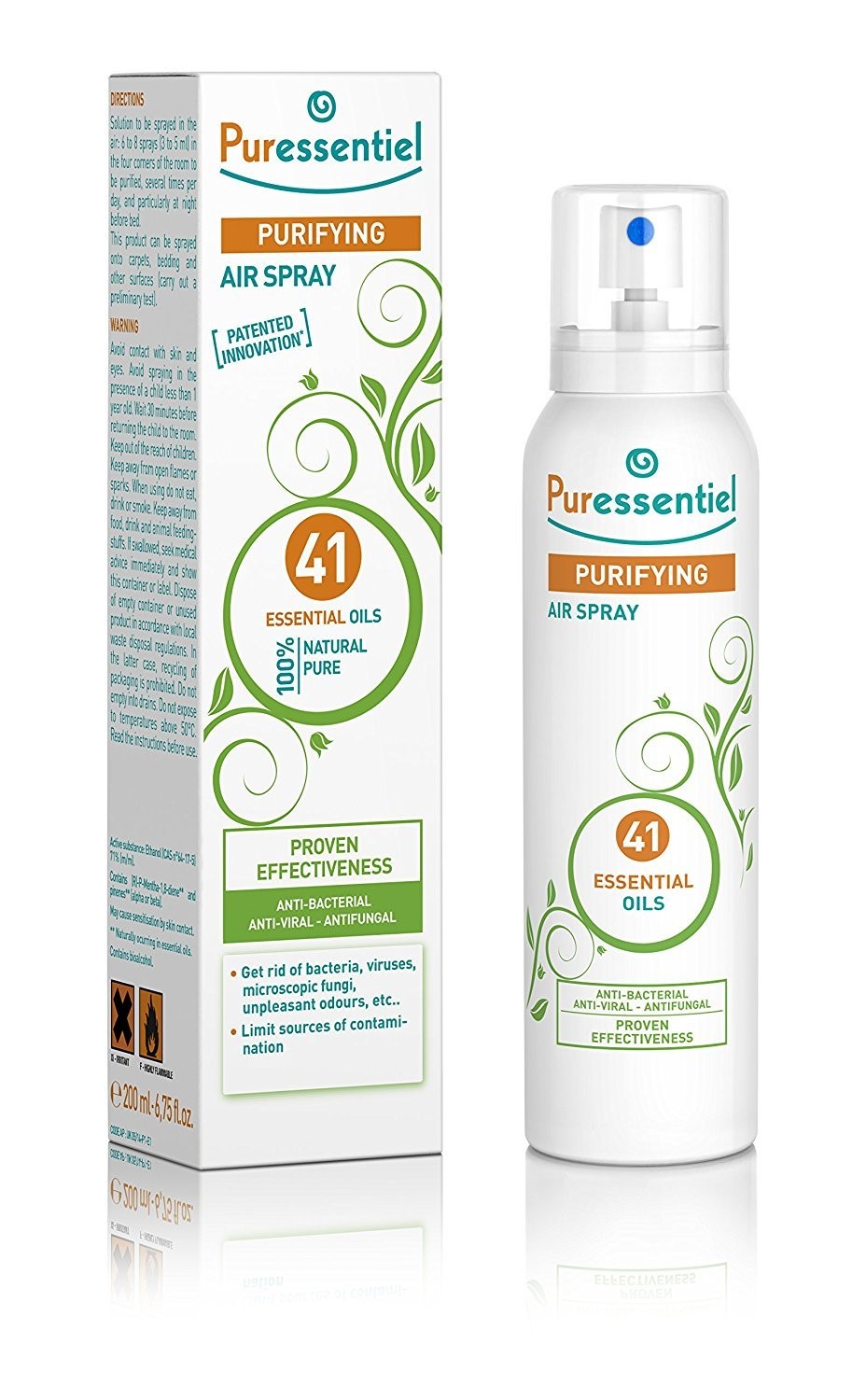 Puressentiel Purifying Air Spray
Laboratory tests and clinical trials confirm this broad-acting air purifier, which uses 41 essential oils, combats three common triggers for respiratory symptoms as well as improving lung function including:
• Airborne bacteria: viable cells of bacteria including staphylococcus and E-coli reduced by a factor of 100,000.
• Fungal spores: viable cells of candida and asperigillus niger were reduced by a factor of 10,000.
• House-dust mites: 100% of dust mites killed within an hour of use on carpet and mattress fabric
• Significant improvement in lung function in 53 patients with a history of respiratory symptoms after four weeks of use
• Well tolerated and no inflammation of the airways reported in a study of 25 patients with asthma
GP and an adviser to Puressentiel, Dr Gill Jenkins says: "Unlike traditional air fresheners which merely mask odours and have a detrimental effect on air quality, the Puressentiel Purifying Air Spray not only tackles the root causes of many respiratory issues, it does so in a way which is safe for sensitive airways."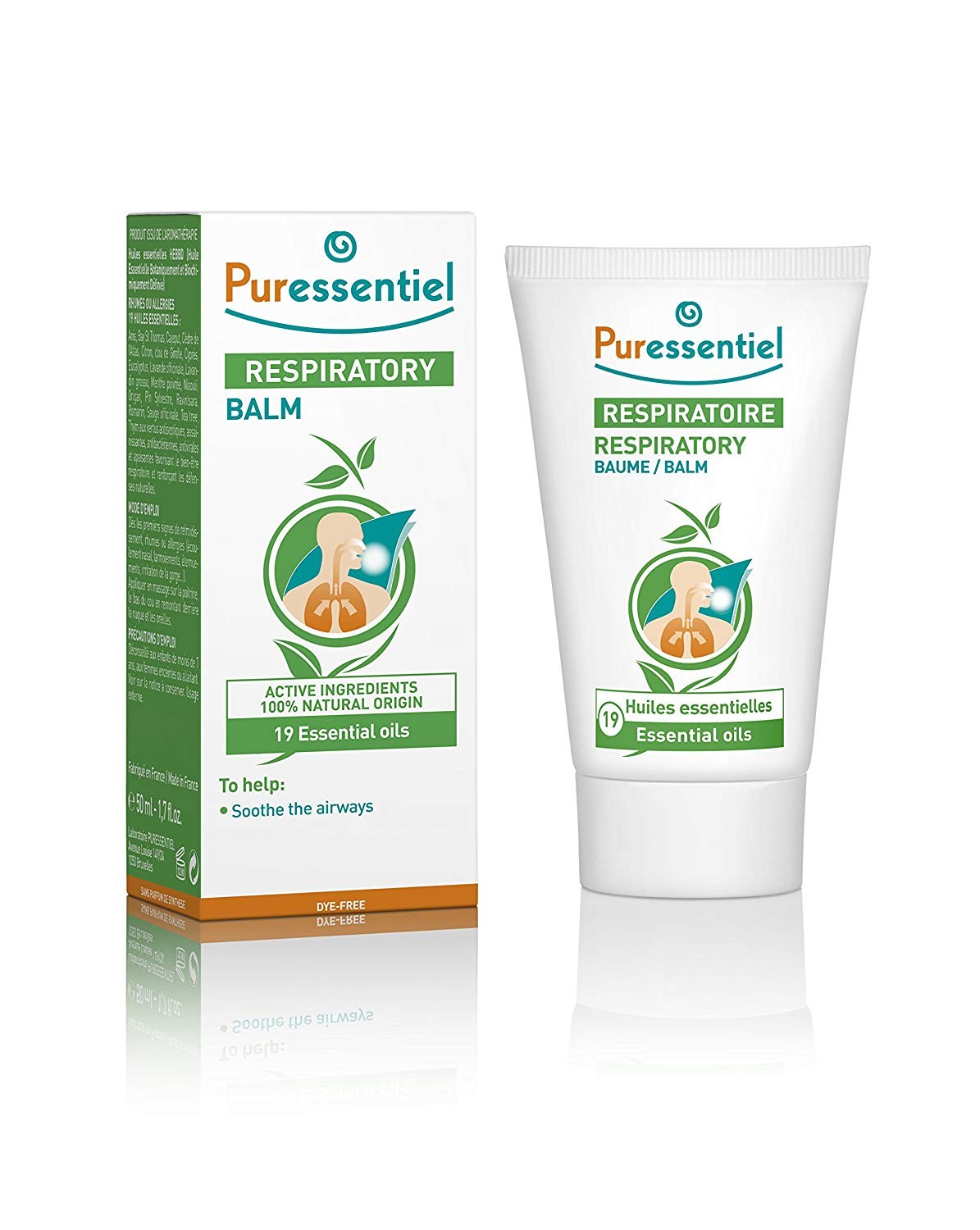 Puressentiel Respiratory Balm
A soothing decongestant balm which harnesses the healing properties of 19 different essential oils: anise, bay St Thomas, cajeput, cedarwood, lemon, clove, cypress, eucalyptus, lavender officinale, lavandin grosso, peppermint, niaouli, oregano, Sylvestris pine, ravintsara, rosemary, sage officinale, tea tree and thyme.
Dr Chris Etheridge says: "Each and every one of these essential oils has proven properties which support health and ease respiratory symptoms, but everything we know about plant chemistry suggests that using them in combination adds to their impact."
Efficacy of the Puressentiel Respiratory Balm was confirmed in a 28-day trial in 24 adults, which found that 96 per cent of volunteers reported the balm had a clearing effect, 88 per cent confirmed it brought respiratory comfort and 88 per cent said it helped them breathe more easily.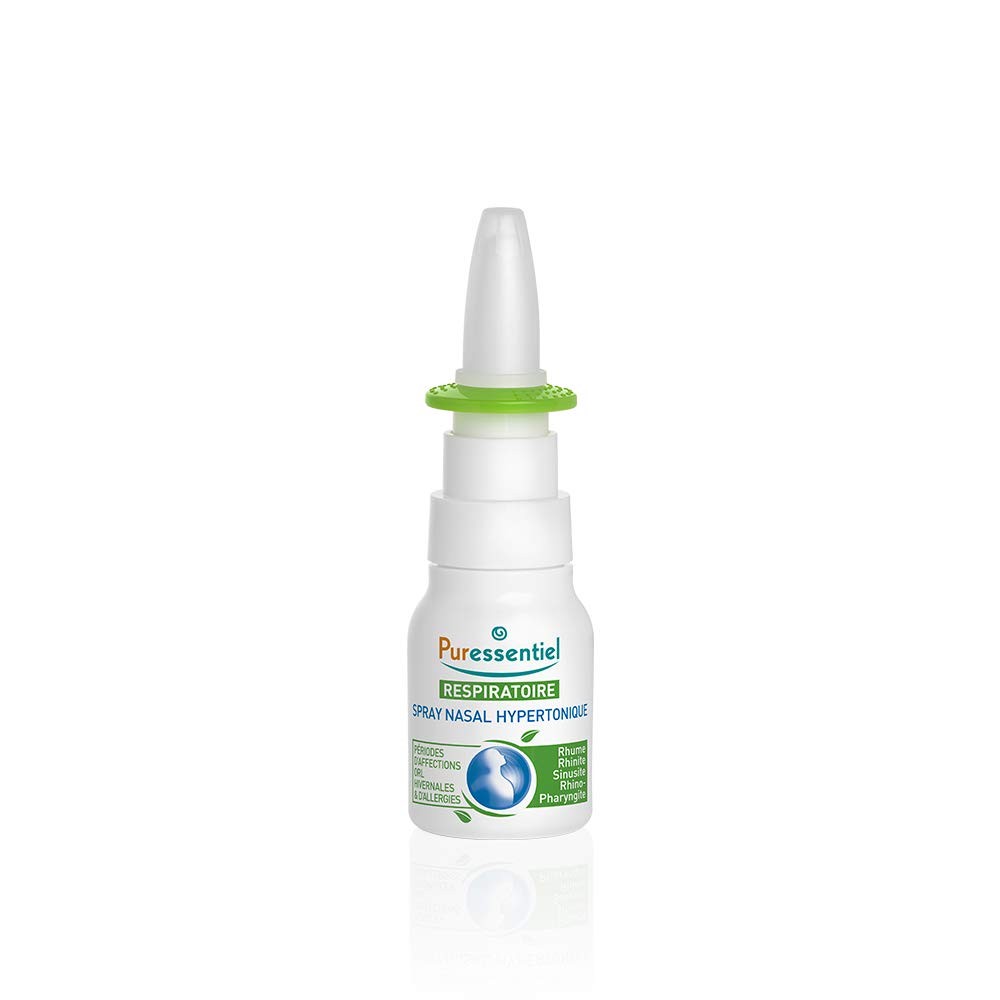 Puressentiel Hypertonic Nasal Spray
Puressentiel has combined hypertonic seawater with soothing and decongestant essential oils of ravintsara, geranium, eucalyptus radiata and niaouli, plus health-enhancing bee propolis and echinacea extract.
A trial with 32 adults, aged 23 to 65, suffering from blocked nose due rhinitis or sinusitis, found the spray brought almost immediate symptom relief, and delivered a "significant" improvement within a few minutes of use.
Professor Olivier Malard, an ear, nose and throat specialist, based at Nantes University Hospital, who led the study, concluded: "The results of the clinical trial on the effectiveness of the Puressentiel Hypertonic Nasal Spray showed a decongestive effect from the very first day of use as well as an improvement in the symptoms.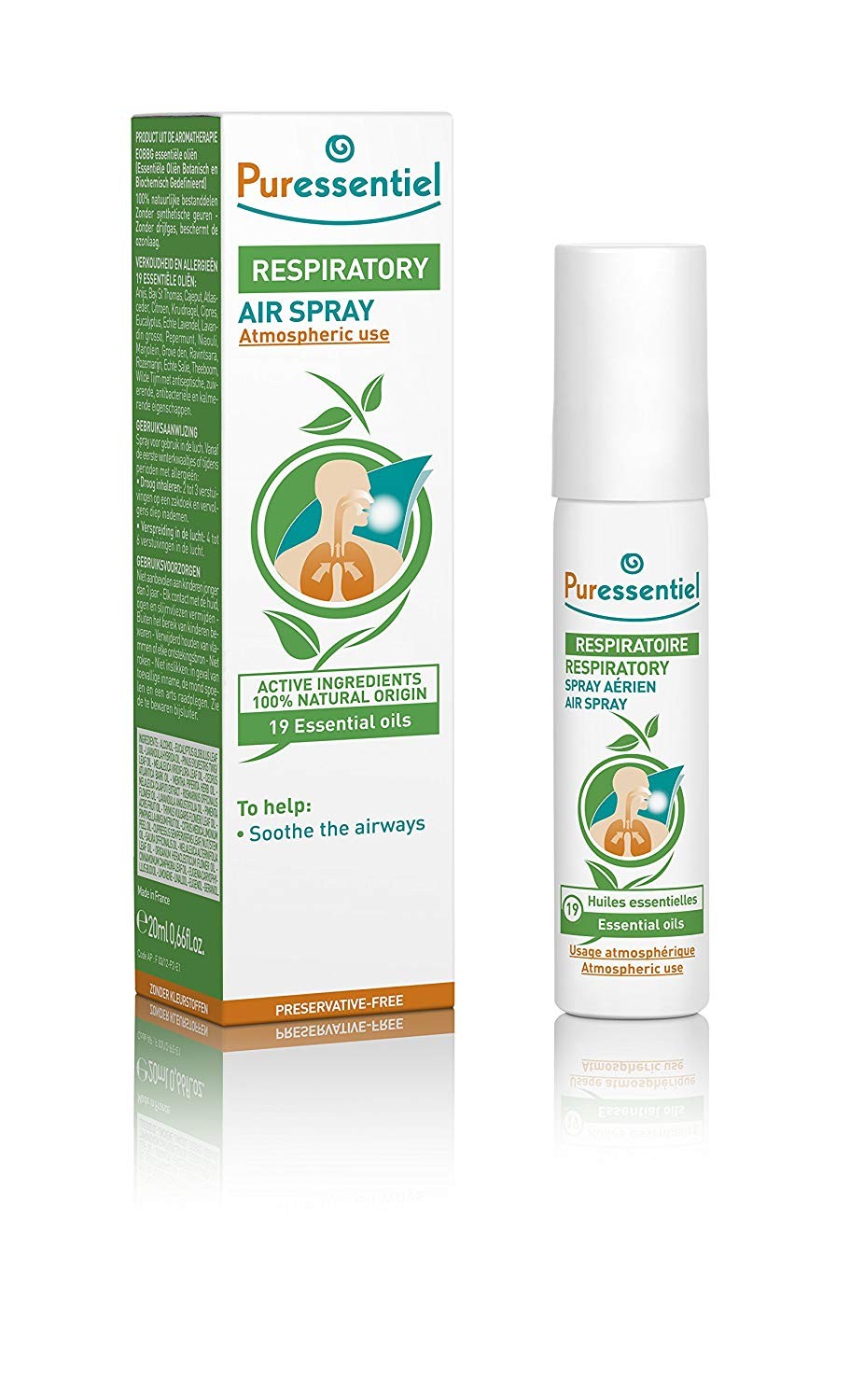 Puressentiel Respiratory Air Spray
A unique blend of essential oils which should be used at the first signs of winter discomfort or seasonal sensitivities. It contains 19 essential oils which help soothe the airways and ease congestion: anise, bay St Thomas, cajeput, Atlas cedarwood, lemon, clove, cypress, eucalyptus, lavandula angustifolia, lavandin grosso, peppermint, niaouli, oregano, Sylvestris pine, ravintsara, rosemary, sage officinale, tea tree and thyme.
This all-round spray is free from preservatives and propellant gas and can be used to reduce the risk of respiratory symptoms and bring relief when they arise.
It can be used in three ways:
• For atmospheric use, at home or work, spray 4 to 6 sprays into ambient air.
• For dry inhalation, on the move or when symptoms first strike, 2 to 3 sprays on a handkerchief or tissue, to be breathed in.