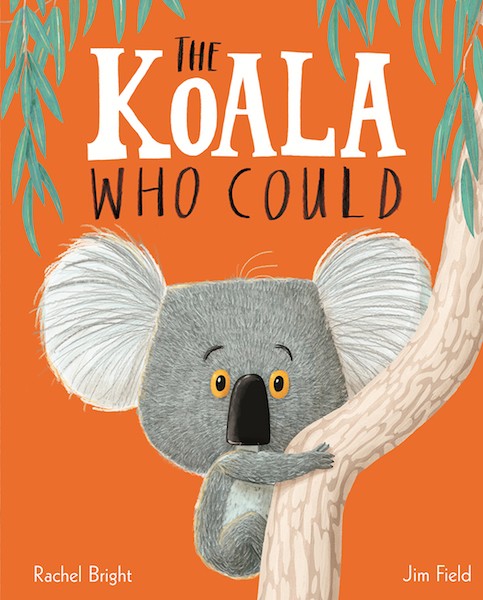 The Koala Who Could by Rachel Bright and Jim Field has been announced as the winner of Oscar's Book Prize 2017. Chosen from a shortlist of five titles in a search for the best book for under-fives that have been published in the past year, Oscar's Book Prize is a celebration of children's literature supported by Amazon and the National Literacy Trust.
Penned by Rachel Bright in Dorset and illustrated by Paris-based Jim Field, the pair are no strangers to Oscar's Book Prize, having been shortlisted for the award in 2016. Beating 70 other titles to the top, the winning story tells the tale of Kevin the Koala, an incredibly relatable character, who learns that change can bring new and wonderful things.
The judging panel included presenter Claudia Winkleman, Cathy Rentzenbrink, author of the 2015 memoir The Last Act of Love, Dan Mucha, Director of Books at Amazon and Oscar's parents Viveka Alvestrand and James Ashton.
The award was created in honour of Oscar Ashton, who passed away at the age of three and a half from an undetected heart condition in 2012 by his parents James Ashton and Viveka Alvestrand. Looking for the best in children's stories, stories that would capture the imaginations of children everywhere, and stories Oscar himself would have loved, the prize is now in its fourth year.
Published by Orchard Books, The Koala Who Could
is available from Amazon.
For more information visit Oscar's Book Prize.