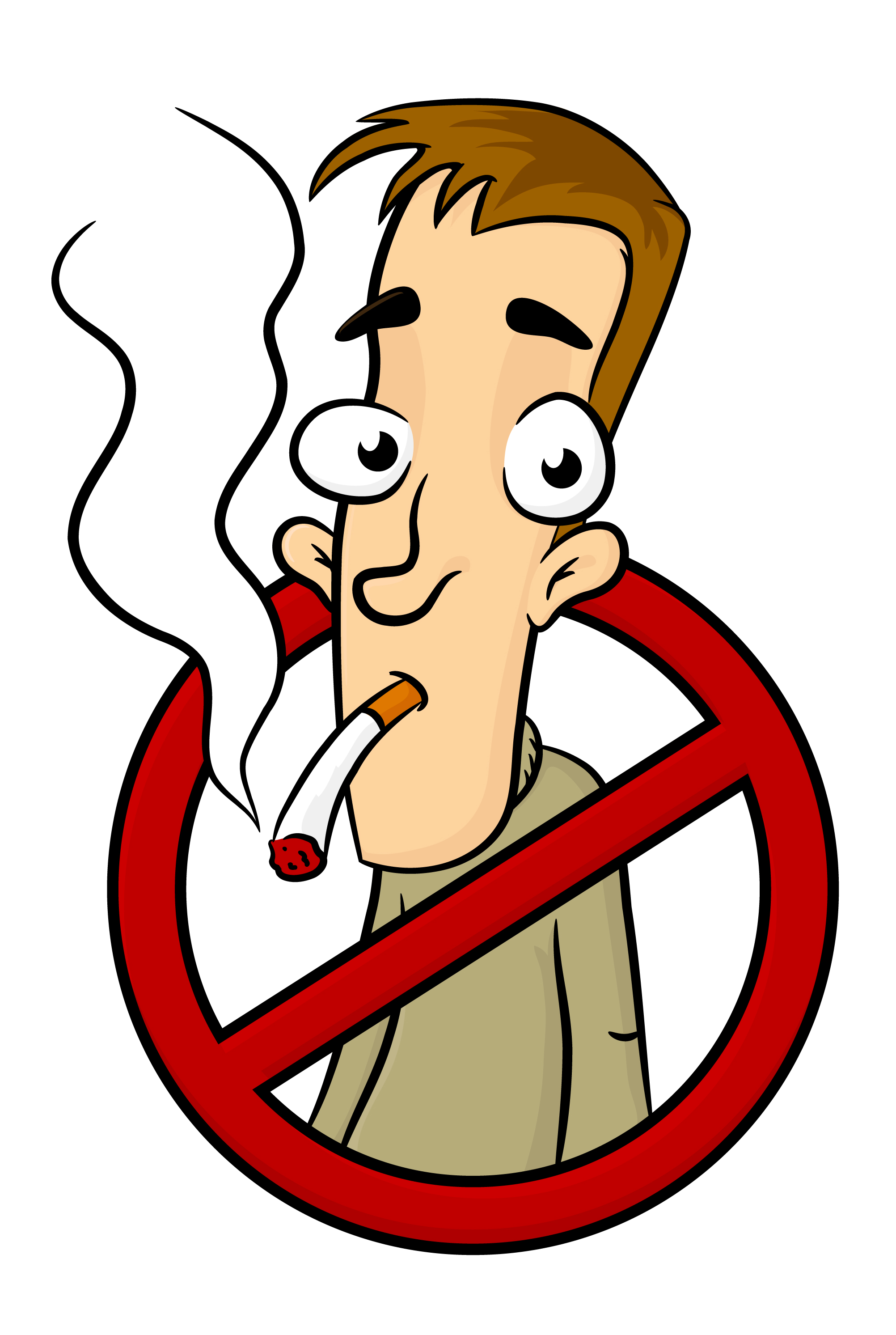 The health hazards associated with smoking are legion and yet some of us still smoke often exposing our families to the dangers of passive smoking.

The good news is it that however many years you have been smoking, as soon as you stop the health risks begin to diminish.

So what is the most effective way to give up? The received wisdom is that best way to quit is with support and help from your family and friends.
Today sees the UK launch of NicoQUIT a nasal inhaler which, in clinical tests abroad, had a stop-smoking success rate of 90 per cent after just 14 days use.

NicoQUIT works on the principle of aromatherapy. In order to suppress the urge to smoke NicoQUIT uses a specially developed herbal essence which targets the brain's craving centre. It's totally natural and contains no nicotine, drugs or chemicals, and has the added advantage of no side-effects. It should be used three to four times a day, or whenever you get the urge to light up. Simple to use, you inhale using alternate nostrils for just a few minutes.

NicoQUIT is available from the company's website www.nicoquitnow.com at just £14.95.

Other help available:
Free NHS Smoking Helpline: 0800 169 0 169 seven Days a week, 7am to 11pm

Visit www.nosmokingday.org.uk
See the PWT review of How to QUIT without feeling S**T.