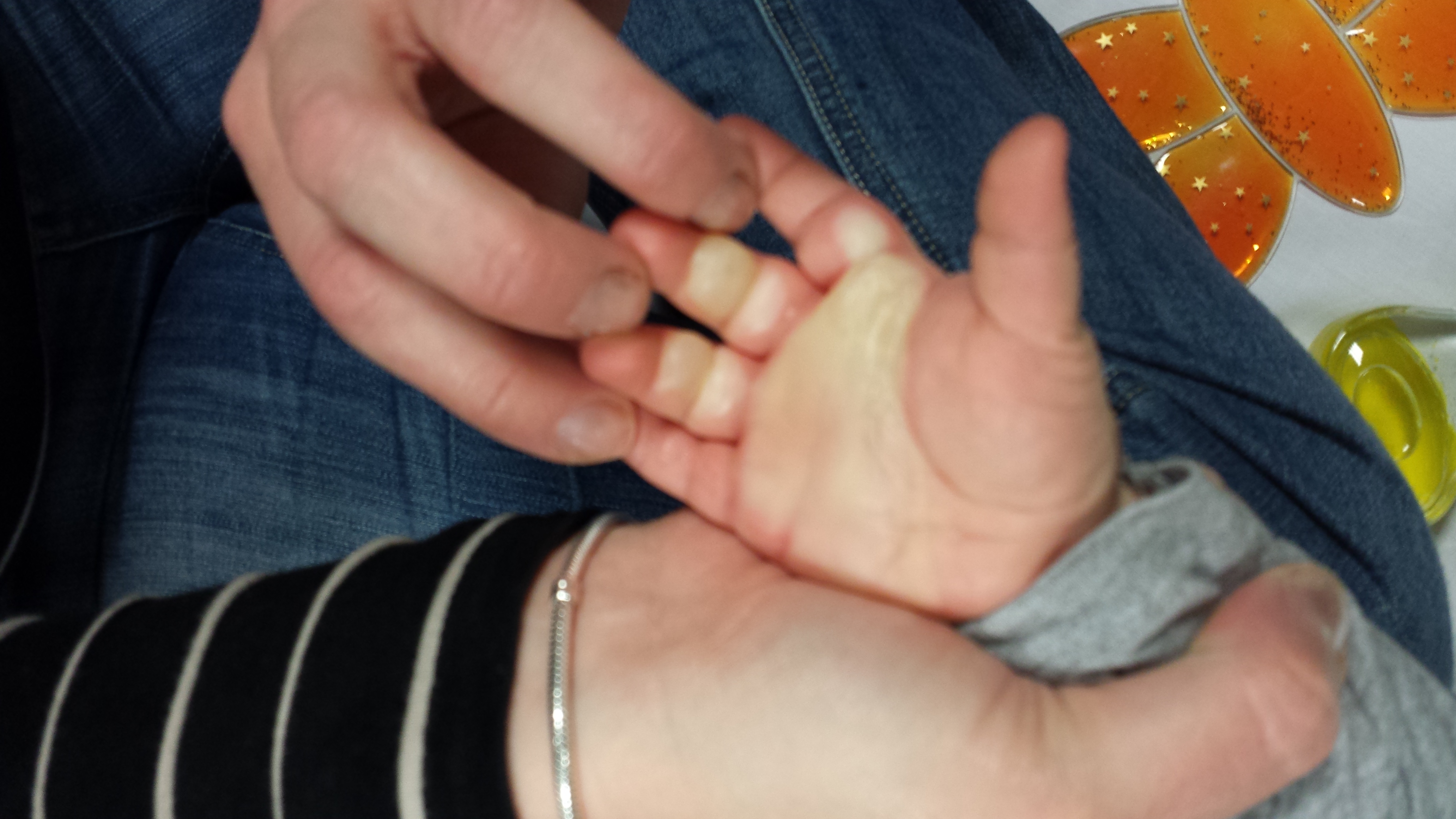 The Electrical Safety Council is calling for retailers and manufacturers to do more to protect children after an investigation found that the majority of stores sell heated hair appliances such as straighteners without providing additional safety devices or sufficient information on storing them safely.
The investigation was conducted following concerns that the number of hair straightener burns among children has doubled in recent years and now account for nearly one in ten burns. As the majority of these incidents are caused when toddlers touch, grab or tread on the hot hair straightener plates the Electrical Safety Council is campaigning for increased safety measures, as well as greater awareness among parents.
Hair straighteners:
can reach temperatures of 235°C

stay hot up to 15 minutes after they have been switched off
Heat proof pouches are the best way to ensure that heated appliances are properly stored away from children. However, the Electrical Safety Council's "mystery shopper" investigation of leading high street and online retailers found that none of the outlets sampled encouraged shoppers to buy heat proof pouches alongside their straightener purchase and most did not even sell the safety devices.
The research also revealed that while most manufacturers include basic safety information with their products, only a third provide heat proof mats or pouches. When the charity tested these accessories they also found that their quality differed greatly, with some mats and pouches smelting with the application of heat.
The Electrical Safety Council is also calling on parents to be more aware of the risks of hair straighteners, following its concerning research into how many are used and stored.
Alarmingly:
As part of its campaign to reduce electrical burns among children, the Electrical Safety Council has created a hard-hitting video showing the effects of leaving hair straighteners unattended near toddlers.
The charity is also giving away a limited number of free heat proof pouches to help encourage people to store appliances away properly and to reduce the number of burns.