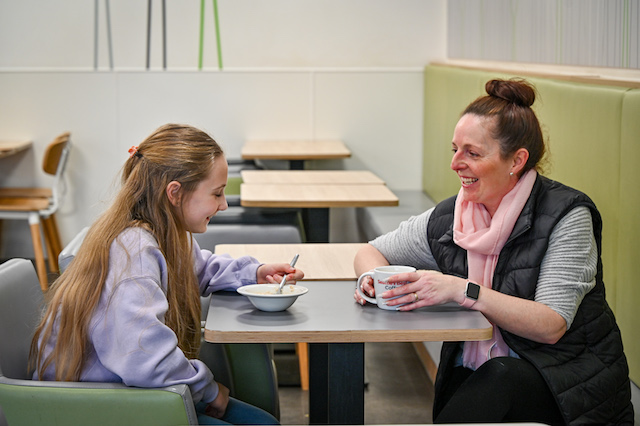 Asda has today announced an exclusive partnership with Quaker Oats to offer children a free warm breakfast across the February half term holidays. The new free offer means that families are now able to access both a free children's breakfast and a main meal for just £1 in all Asda cafes in a bid to continue to help customers manage the cost-of-living crisis.
Children will be able to get a free bowl of Quaker porridge from 8am to 12pm every day in 205 Asda cafes across February half term, on top of the existing £1 kids main meal deal. The partnership is expected to enable over 50,000 bowls of porridge to be served to children across the country.
Hats off to Asda for this initiative.