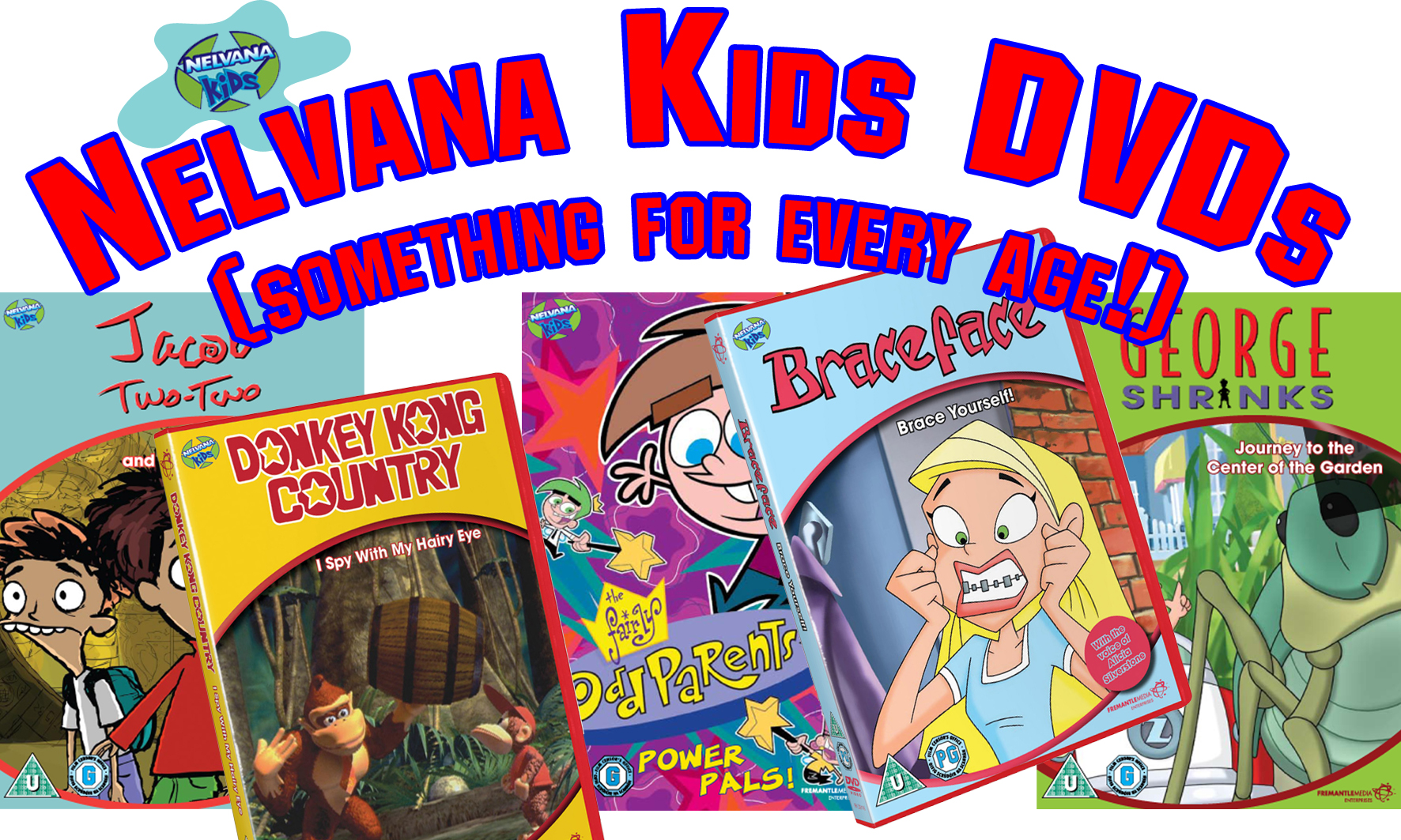 Don't have the foggiest what to buy your kids for Christmas? If they've not already told you then one tip is to look out for the Nelvana Kids DVD label as they ensure not only quality, safe entertainment but also shows that are bang up-to-date and very popular.
We've teamed-up with Fremantle Home Entertainment to offer five lucky readers a chance to win a host of Nelvana Kids DVDs. Trot the globe with the intrepid Jacob Two-Two, chew on a banana with video games sensation Donkey Kong in his own animated adventures, chuckle along to Fairly Odd Parents (we're not saying a word!), share the trials and tribulations of the dentally obsessed Brace Face and look up at the world giant style with the wonderful George Shrinks!
To be in with a chance of winning one of of the five sets of DVDs worth £20, send an email by Friday 12 December 2008. The winners will be the senders of the first five entries opened at random.