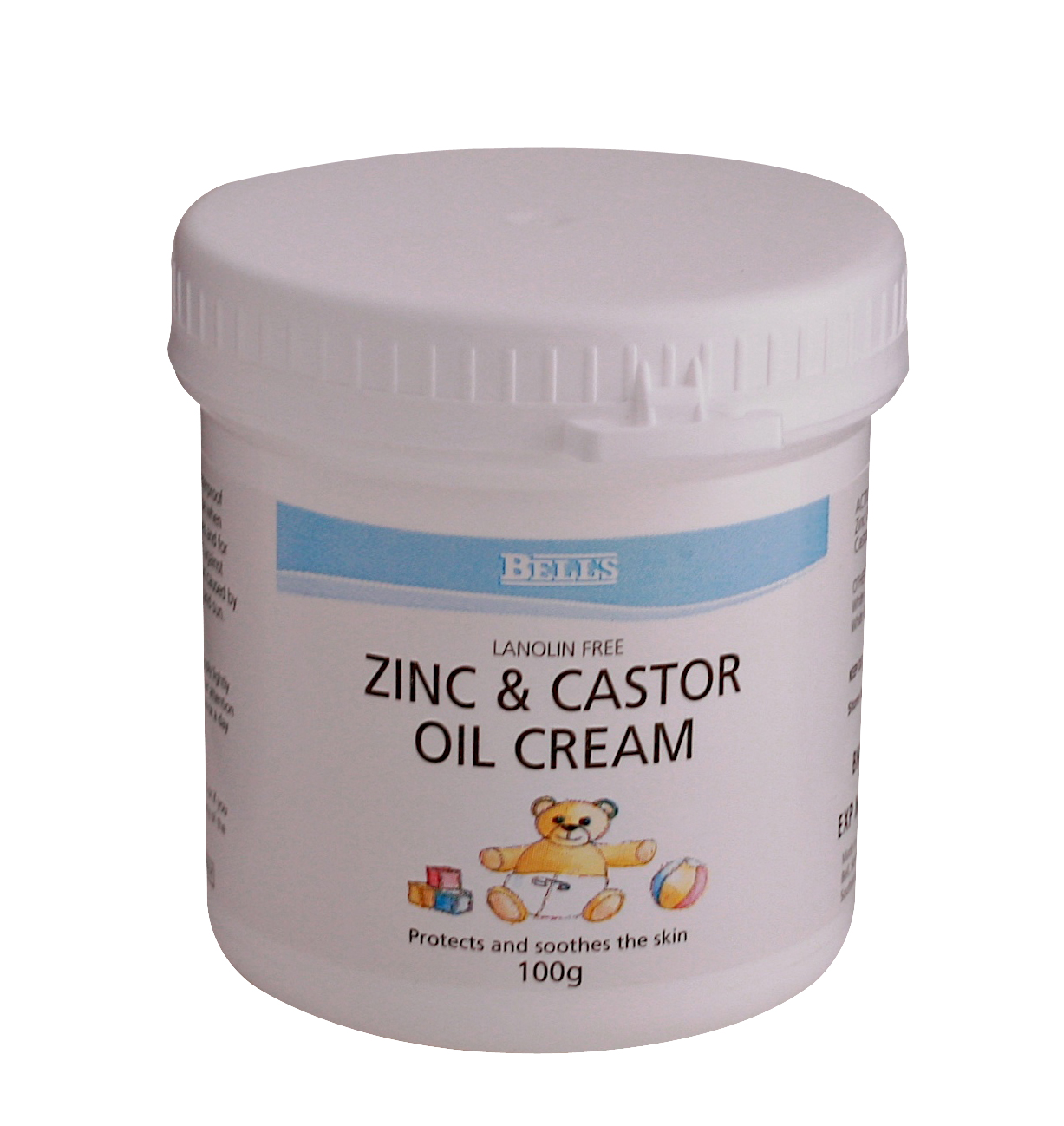 I've been using Bell's Lanolin Free Zinc & Castor Oil Cream on my daughter for a number of weeks now and it has proved very effective at keeping both nappy rash and dribble rashes at bay.

Eva is not prone to nappy rash, but if there is any sign of redness on her bottom, I use the cream last thing at night and by morning her bottom looks as perfect as a baby's bottom should!

I have also used Bell's Cream under Eva's chin, as she is a prolific dribbler and can get quite sore where wet clothes or bibs have sat next to her skin for too long. Again, I've used the cream at night to protect her skin and found any redness reduced by morning.

The texture of the cream is quite light, making it easy to apply and a thin layer seems to be all that's needed. The 100g pot I have is a useful nappy-bag size and should keep us going for some time.
Bell's Lanolin Free Zinc & Castor Oil Cream costs £1.50/100g and £1.99/225g