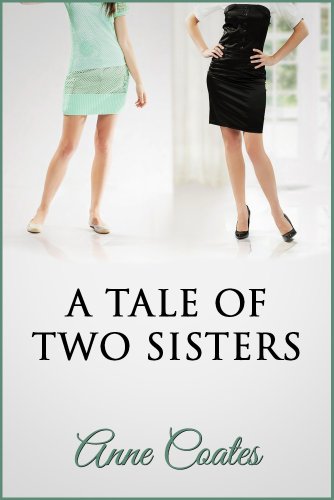 Family relationships are complex and often seem unfathomable. It is often through books, films and television programmes that we gain insight into our own lives. How many of us still struggle remembering situations and conversations that have hurt or embarrassed us? How many of us are estranged from a family member?
Storytelling is a way that humans have shared their histories from earliest times. But there is always more than one perspective and if we are blind to others' points of view we won't understand the bigger picture. And there are lies which once spoken, become the accepted "truth". This can ruin lives and relationships One brilliant exploration of this is Whatever Happened to Baby Jane? both the book and the film.
A Tale of Two Sisters explores sibling rivalry that is still rife decades after the children become women – until a transformational moment. One sister has been a wife and mother, the other a career woman. Each envies the other's lifestyle.
Included in this volume is Mirror Image in which two sisters meet only after the death of their father. One has never lived with the father, but knows all about his other family. The other has no idea of her half-sister's existence. The funeral is an epiphany for both young women.

In Fourth Time Lucky, a mother disappointed at having four sons and no daughter discovers there is more to love than gender and in doing so learns more about her relationship with her own mother
A Tale of Two Sisters
published by Lume Books is an ebook available from Amazon at the reduced price of 99p.