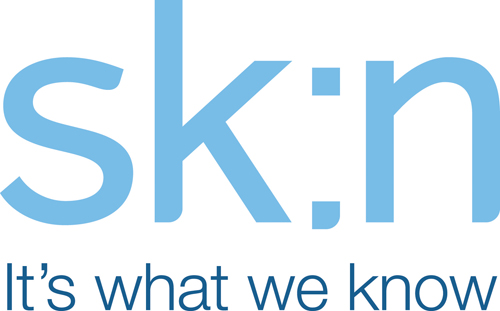 sk:n, the UK's number one skin clinic brings you cutting-edge technology combined with leading medical specialists who can provide expert solutions to any of your skin related problems.

The average human body is covered in over 1,270,000 hairs – most of them unwanted. That's why sk:n clinics deal with more than 10,000 clients a month all requesting laser hair removal treatment. The most popular "problem" areas that women seek treatment for are the face, underarms and bikini line, whilst men are most likely to seek treatment for their back, shoulders and chest.

So, to help mums (and dads!) prepare to bare their skin this summer, the nationwide chain of clinics is offering Parenting Without Tears members 20 per cent off* laser hair removal, a free consultation and test patch (worth £25) to help leave you hair-free and carefree. sk:n clinics use the latest in laser technology to focus a beam of light on the hair follicle beneath the skin's surface to quickly and safely stop the hair from growing.

This kind of treatment is no longer just for the A-list in Hollywood. Imagine – no more waxing, shaving, or bleaching, and best of all, no more embarrassing moments! It is the safe, long-term solution to excess or unwanted hair.

For more information visit www.sknclinics.co.uk.

Booking code

*T's & C's Apply, offer ends 9 April 2010 see website for details.