publication date:
Apr 8, 2013
|
author/source:
Olivia Coates and Liv Leigh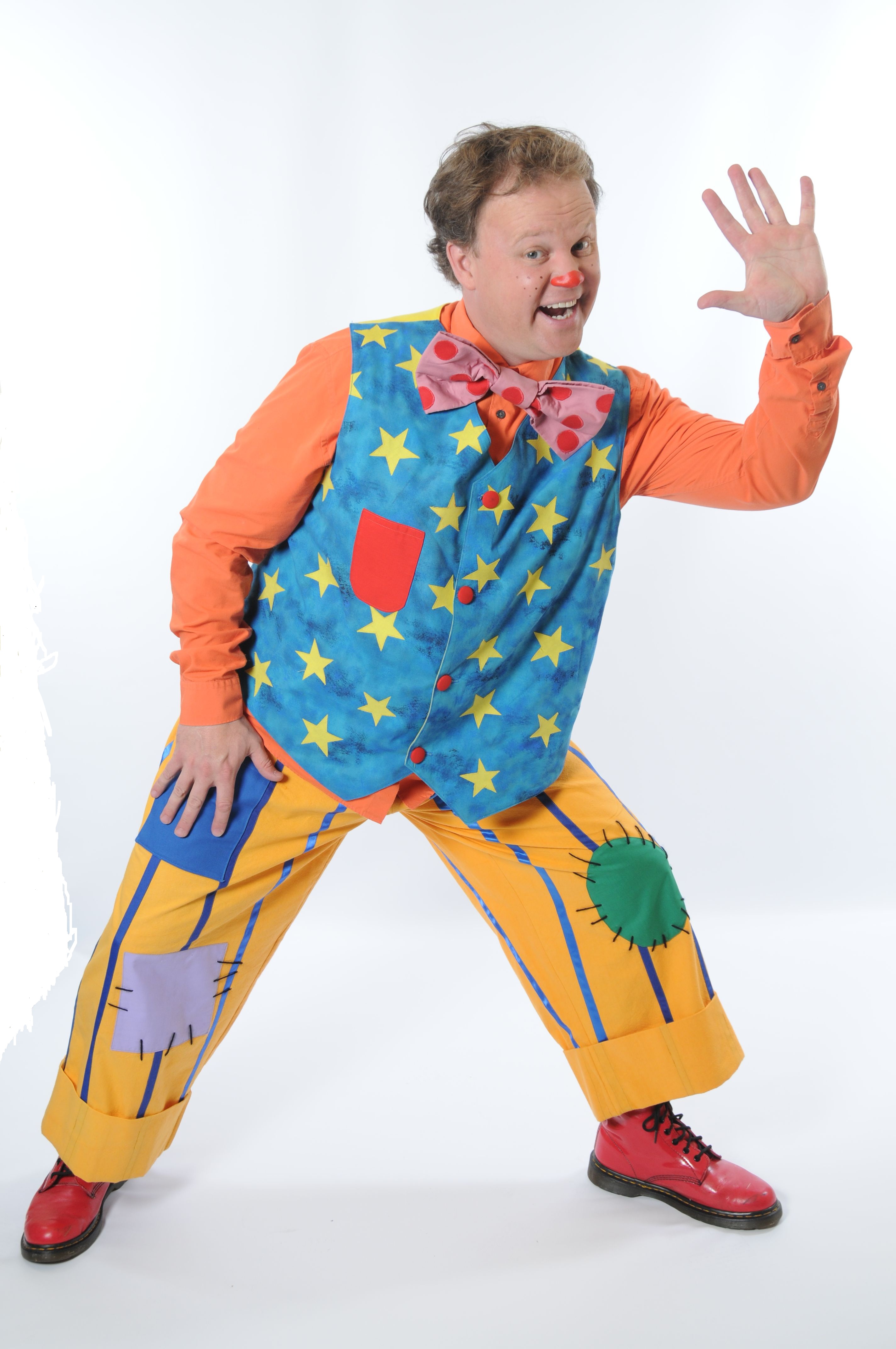 Harriet and Genevieve were so excited to see Justin & Friends – as was Liv (in fact it was questionable who was more eager to get there). Upon arrival we were able to queue jump with our press passes, and after a quick bag check and loo trip, we were in. The buggy park was upstairs (which I thought was a bit strange) and as the queue for the lifts was huge I ended up carrying the buggy upstairs.
Our seats were near the front and to the right of the stage, which was just perfect for little ones. As soon as Robert the Robot opened the show, Harriet squealed with delight and this continued throughout the performance. Harriet adores Justin's House and Something Special, so the show continued to get better and better as all her favourite characters appeared one after the other.
Harriet kept hugging me and jumping up and down in her seat – I don't think she could quite believe her luck. The children in the audience wereinvited to get up and dance, which needed little encouragement. There were even some moments designed to make the adult members of the audience laugh... (and it was hysterical!) but I won't spoil the surprise!
The loud music, dancing, colour, lights and imagination were amazing and every child and parent alike couldn't help but smile and want to join in.
I think the only down side to the show was that Justin chose to sing "S Club 7" as his last song – Harriet was shocked that I knew all the words and kept saying "no singing Mummy".
Time flew and Harriet was enthralled from start to finish, and resolutely stated that she didn't want to go home at the end of the performance but wanted to see it again. Harriet adored the show and is still telling everyone about it. Although being allowed chips as a treat in the interval for her tea came a close second!
Olivia Coates
Justin Fletcher, the master of children's television takes his unique style on the road. He packed out Wembley Arena to a huge crowd of excited children. I must say I was hugely impressed with the show, with his wit and how it was all pulled together. Genevieve was astounded to see her hero on the big stage and two hours seemed to zip past. I would recommend Justin & Friends to anyone who has children. And, quite frankly, I would definitely go again!
Liv Leigh
PWT rating: ♥ ♥ ♥ ♥ ♥
Justin & Friends is on tour until 14 April, 2013: Tour dates