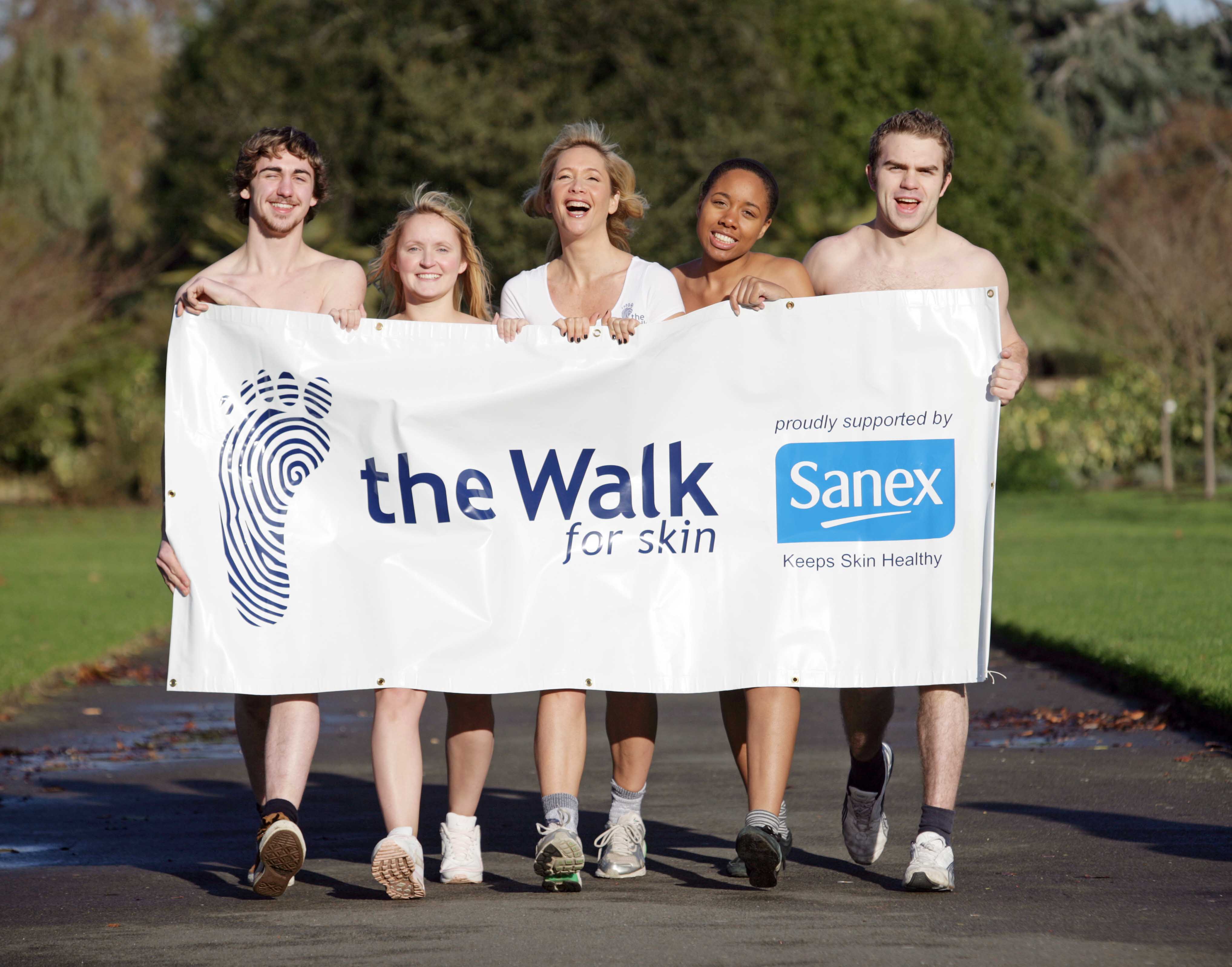 For the third year, Walk for Skin, a series of nine sponsored walking events (organised by research charity the British Skin Foundation)will be taking place throughout the country to help raise vital funds for research into skin disease.
With support from TV presenter Tania Bryer and a Walk for Skin "village" at each event, including live music, entertainment, fun activities and catering, the 2008 Walk promises to be even bigger and better than last year (which raised over £170k for skin disease research) – a fun day out for the whole family.
Skin care expert Sanex has been working closely with the British Skin Foundation since 2005 to help promote the importance of healthy skin.
All walkers will receive a walker's pack including a Walk for Skin bag, Sanex healthy skin goodies for the whole family and fun stuff for the kids.
To sign up to take part log on to www.walkforskin.org.uk
Dates and venues:
27 April London Regent's Park
11 May Bristol Ashton Court Estate
11 May Glasgow Pollock Country Park
18 May Birmingham Sutton Park
18 May Manchester Heaton Park
8 June Southampton Itchen Valley Country Park
15 June Newcastle Tyne Riverside Country Park
22 June Leeds Temple Newsam 15 June
29 June Cardiff Bute Park