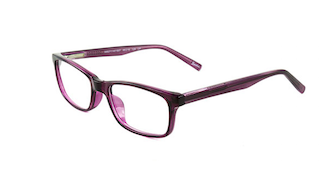 According to a report by the Association of Optometrists, one in five children has an undetected eye problem. Needless to say, this can be very damaging to the child's educational development, since 80 per cent of what children learn is through vision.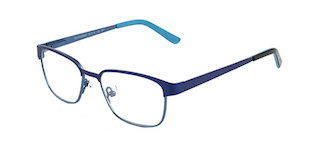 Quite often, children do not realise that there is a problem with their eye sight, which can develop into more serious problems. Gradually, being unable to read what the teacher writes upon the board can start to cause a decline in learning, they can start falling behind in class, which can lead to emotional problems and sometimes even be misdiagnosed as learning problems.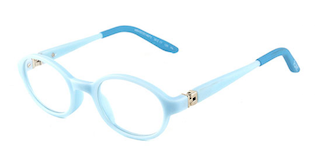 There are a number of signs in your child's behaviour that could indicate problems with their sight:
Poor handwriting can be caused by poor hand-eye coordination.

Frustration in the learning environment.

Frequent squinting and frowning.

Irritated eyes and excessive rubbing of the eye region.

Difficulty or inability to copy text from the board.

Skipping words or whole lines of texts when reading or copying from the board.

Poor level of reading.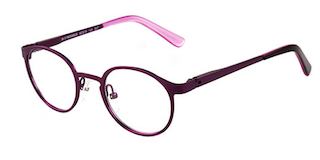 These problems can sometimes be misdiagnosed as dyslexia or other learning and mental problems.
The fact is, eyesight is a person's dominant sense when learning. If there is a problem in absorbing information, then there is likely to be frustration which may have further repercussions. Again, a single eye test would be enough to provide some insight.
Moreover an undetected sight problem may have repercussions later in life, such as learning to drive and furthermore an eye test can also identify other serious diseases, including forms of cancer and diabetes.
Eye tests for children are free up to age 16, 18 if in full time education. And children receive a voucher towards the cost of frames.
See the full range of children's glasses at Vision Express.