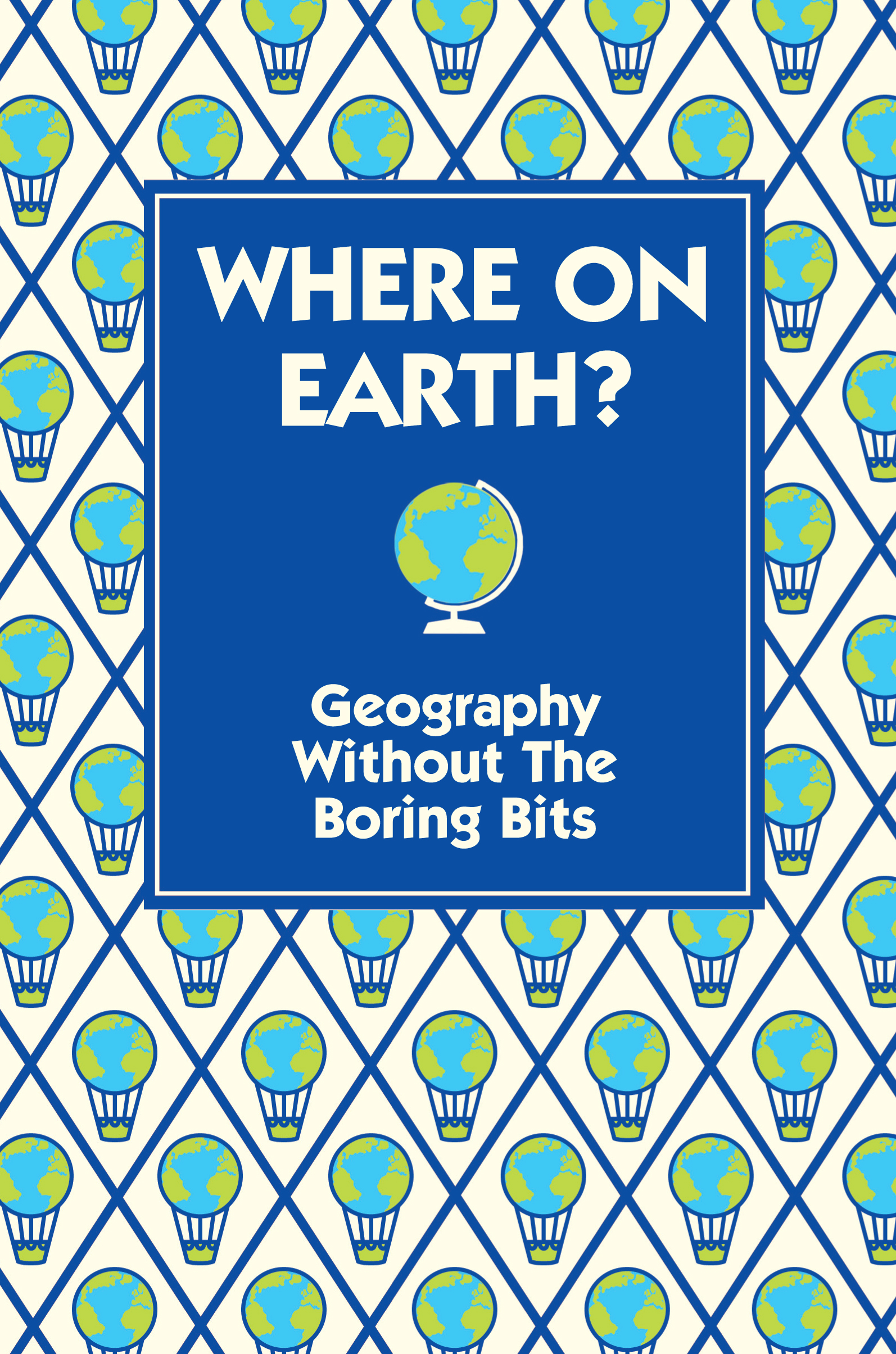 Where on Earth? Geography without the boring bits – there is, of course, an implied insult in the subtitle.

Professional geographers would doubtless say that none of it is boring!
Where on Earth? Geography without the boring bits starts with a whirlwind tour of what planet Earth is made of, it's position in the solar system and plate tectonics. Then it is on to weather followed by rivers, mountains, deserts etc. All described very clearly in a mixture of text, cartoons and diagrams with some biggest, tallest, driest and so on facts for the nerdy children.
It is competent and as good as any other geography primer without being spectacular or indispensable.

Harvey Edgington
The author, Jim Doyle is a geography teacher from Belfast, he has won an exceptional teacher award from the Council for the Curriculum Examinations & Assessment and works in several advisory roles for CCEA.

Where on Earth?: Geography without the Boring Bits (Gift)
is available from Amazon.