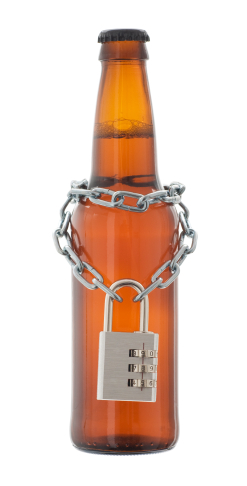 Children's Secretary
, Ed Balls, stressed that
parents
should "understand the importance of
discussing alcohol
with their children; it is really
important
that they make the
link
between
alcohol
and the impact it can have on a
young person's safety
.
"Research tells us that young people who
regularly drink alcohol
are more likely to
fall behind
in school, be involved in
road traffic accidents
or have
unsafe sex
. If parents discuss the link between
alcohol
and these
other issues,
they can make sure it's their child making the
decisions
, not the alcohol."

Sir Liam Donaldson,
the Chief Medical Officer, has now published
guidance
for young people and their
families
a clear
five point
alcohol advice guide.
The CMO's
five point alcohol guidance
is:
An alcohol-free childhood is the healthiest and best option - if children drink alcohol, it should not be before they reach 15 years old.
If young people aged 15 to 17 years old drink alcohol, it should always be with the guidance of a parent or carer or in a supervised environment;
Parents and young people should be aware that drinking, even at age 15 or older, can be hazardous to health and not drinking is the healthiest option for young people. If children aged 15 to 17 drink alcohol they should do so infrequently and certainly on no more than one day a week. They should never drink more than the adult daily limits recommended by the NHS.
The importance of parental influences on children's alcohol use should be communicated to parents, carers and professionals. Parents and carers need advice on how to respond to alcohol use and misuse by children.

Support services must be available for children and young people who have alcohol-related problems and their parents.
As part of the
government's commitment
to support and advise young people and their families about the
risks
associated with
alcohol
, a host of
comedians –
Bill Bailey,
Jo Brand
, Josie Long and
Russell Kane
– are lending their skills and support to a new
online campaign
which will run until the launch of a
national advertising campaign
in January which aims to help young people establish a
safe and sensible
relationship with
alcohol.