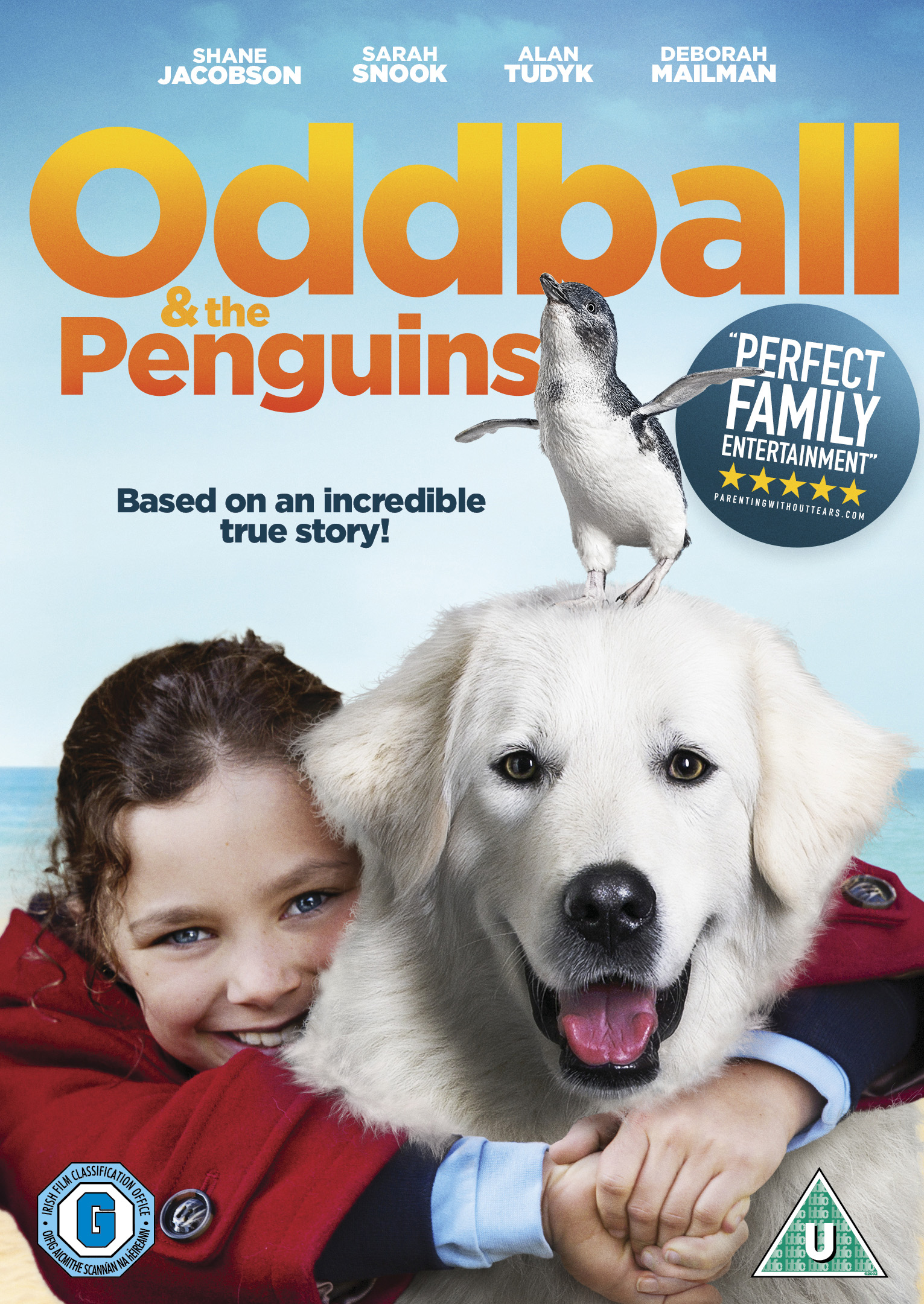 We reviewed Oddball and the Penguins when it it was released to UK cinemas and you can read the storyline and what we thought of it here.
Watching the DVD brings back all the excitement of the race against time to save the penguin sanctuary on Middle island and to enjoy the fabulous relationship between Olivia and her grandad, Swampy, and the Maremma sheepdog who, against the odds given his unpredictable character, becomes the protector of the penguins.
It makes perfect family viewing and the DVD allows you to revisited your favourite scenes as well has view interviews with cast members.
The Extras also include behind the scenes information and interviews with the real characters who were part of this true story.
PWT rating: ♥♥♥♥♥
Oddball And The Penguins [DVD]
is available from Amazon.