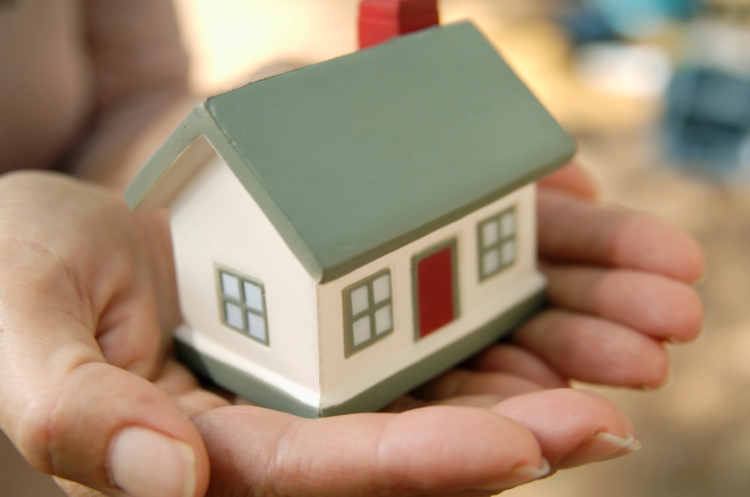 Here is Experian's First Steps to Getting a Mortgage Guide
Decide how much can you afford
An online mortgage affordability calculator can be very useful in working out how much you can borrow based on your income and expenditure.
Think about the type of mortgage you need
Fixed rate: the monthly payment doesn't change for a set period of time, such as three or five years. First-time buyers often go for the security of a fixed-rate mortgage, as this can help with your monthly budget planning.
Variable rate: your monthly payment can go up or down, depending on the terms of the mortgage and how it is linked to, typically, the Bank of England rate. Although it may be lower than a fixed rate to begin with it may increase.
Interest-only: monthly payments may be a lot cheaper, but the amount of the mortgage doesn't go down and you will need to put money aside to pay it off at the end of the term.
Repayment: you are paying off the interest and some of the capital, so the amount of money you owe goes down over time and you will have paid everything off by the end.
There are a number of specific products for first-time buyers including shared ownership and the Government's new Help to Buy loan scheme. Mortgages for key workers, such as nurses, are another option.
See for example Experian's guide to mortgage products for more help with this.
Do you need mortgage broker?
You don't have to use a broker – you can also go directly to a lender, such as your own bank, or do your own research. Brokers offer specialist advice but you need to check if they are "tied" to a limited range of lenders.
Independent brokers will be able to give you the low-down on the whole market, comparing offers, interest rates and deals. They could help you compare overall costs and find the most appropriate deal. If you're looking for the best deal available, then a broker may be the best option – but don't forget to factor in any fees they might charge.
How long will it take for my mortgage to come through?
The first step is to get a "mortgage in principle" agreement from your lender. This says what they are prepared to lend you and at what rate, and is useful as it shows estate agents and sellers that you are a serious buyer.
Once you have found the property you want to buy, you apply for a full mortgage offer. Checks are made on your income – including a credit check – and your references. You will also need to get a survey on the house to prove it's worth the price you are paying. If all is fine, the offer is sent to you and your solicitor.
The time taken from application to being accepted varies, but generally takes no longer than a month. On the day of exchange the mortgage lender sends the money to your solicitor to complete the purchase.
Can I boost my chances of getting a mortgage?
You stand a better chance of securing the best rate by knowing and improving your credit rating. A good credit rating can not only boost your chances of being approved, it might help you get a mortgage at a lower rate, which will mean lower monthly repayments or possibly the ability to borrow more.
Experian CreditExpert offers a 30 day trial, giving you unlimited access to your Experian credit report and Experian credit score.