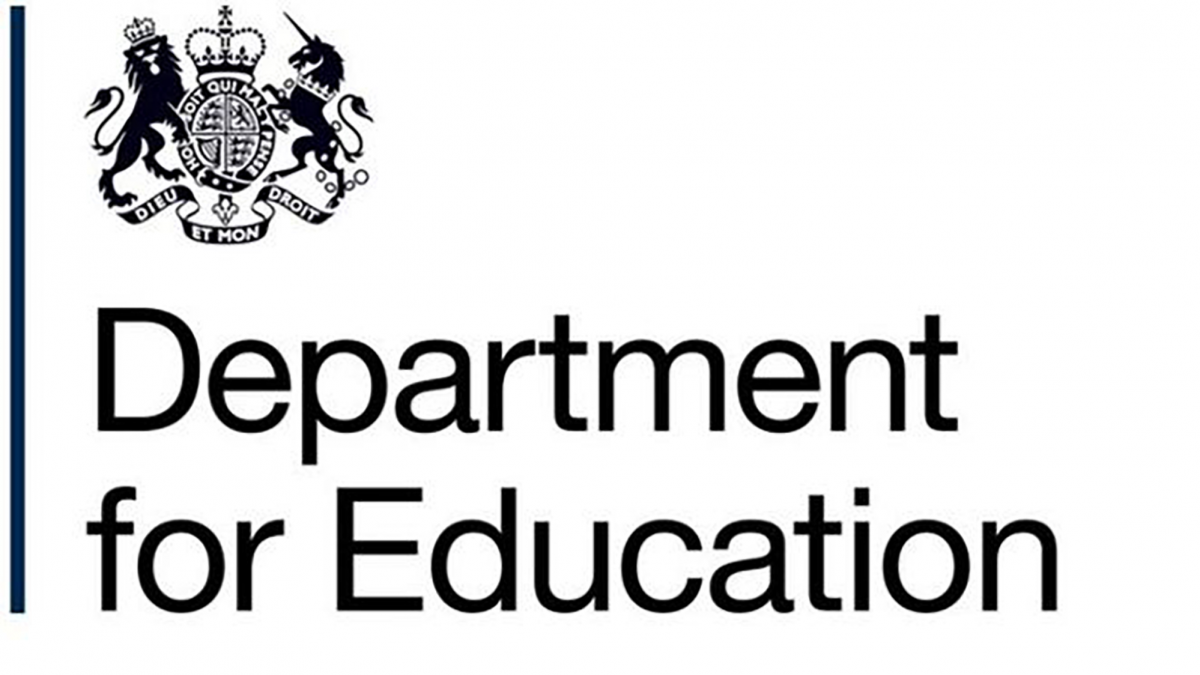 Nearly 20 years since the last guidance for the subject was first written, the new subjects will include topics such as mental health, cyberbullying, sexting and how to navigate the virtual world safely. Under the proposals, relationships education in primary schools and relationships and sex education in secondary schools will be made compulsory for the first time, and the new topic of health education – with a focus on mental wellbeing and physical health – will be compulsory in all state funded schools.
The subjects have been informed by a wide-ranging engagement process, including a public call for evidence, where over 23,000 parents, young people, schools and experts shared their views. The new topics will be subject to a consultation to help shape them further and set out how they will be taught in schools. The guidance will become compulsory in schools from September 2020.
In primary schools:
In primary schools, the focus is the key building blocks of healthy, respectful relationships, focusing on family and friendships, both on and offline – as well as understanding how to be healthy.
In secondary schools:
Teaching will develop pupils' understanding of health, with an increased focus on risk areas such as drugs and alcohol, as well as introducing knowledge about intimate relationships and sex.
The new topics include:
Support for the proposals:
The teaching of these subjects in schools is supported by charities and campaigners, such as NSPCC, Barnardo's and Stonewall and the wider public, with recent research showing:
96 per cent of children surveyed by Barnardo's (2017) said it was important for them to understand the dangers of being online so they can stay safe.
In 2016 the Women and Equalities Committee recommended that every child at primary and secondary school must have access to high quality, age-appropriate relationships and sex education through making sex and relationships education (SRE) a statutory subject.