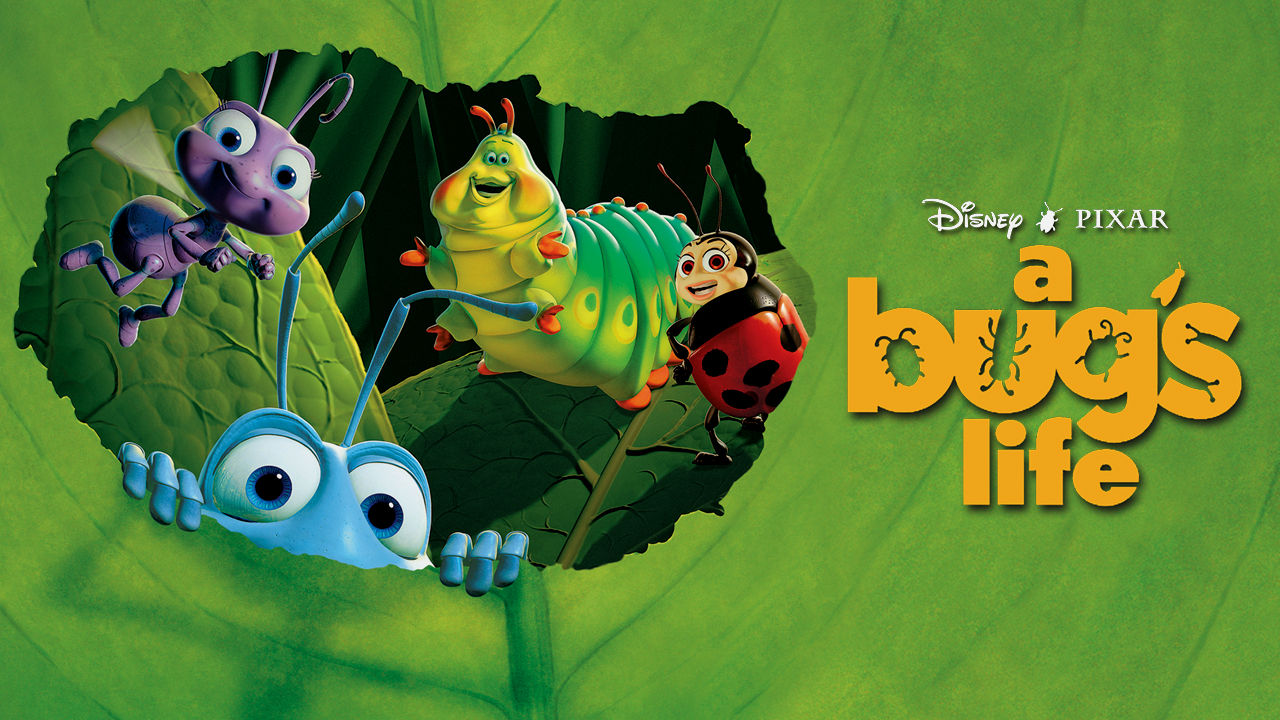 A Bug's Life from the Disney/Pixar stable plus the complete first season of Horrid Henry, based on the bestselling books by Francesca Simon, have been added to the Netflix service, with seasons two and three due to be added later this year.

Horrid Henry features children's favourite "anti-hero", Henry, who follows a mischievous battle against all adults – namely his parents, teachers, and babysitters. Flanked by younger brother "Perfect Peter" – who as the name suggests can do no wrong - Henry gets up to no end of mischief as he navigates the troublesome life of a ten-year-old boy.

New adventures of the popular Pokémon join the existing Pokémon titles Pokémon: Indigo League, Pokémon: Black & White, Pokémon the Movie: White: Victini and Zekrom and Pokémon the Movie: Black: Victini and Reshiram.

The new adventures showcase Ash, Misty and Tracey in the Orange Islands before they return to Pallet Town. They also follow protagonist Ash as he continues to take on his remaining gym badges in his anticipated Gym Battle.

Pokémon the Movie: Kyurem vs. The Sword of Justice features Kyurem, the Boundary Pokémon, and Keldeo who wishes to become a member of the Swords Justice. With Ash and Pikachu also on the journey a battle breaks out between Kyurem and Keldeo to free the Swords of Justice.
For more information and to sign up visit Netflix.