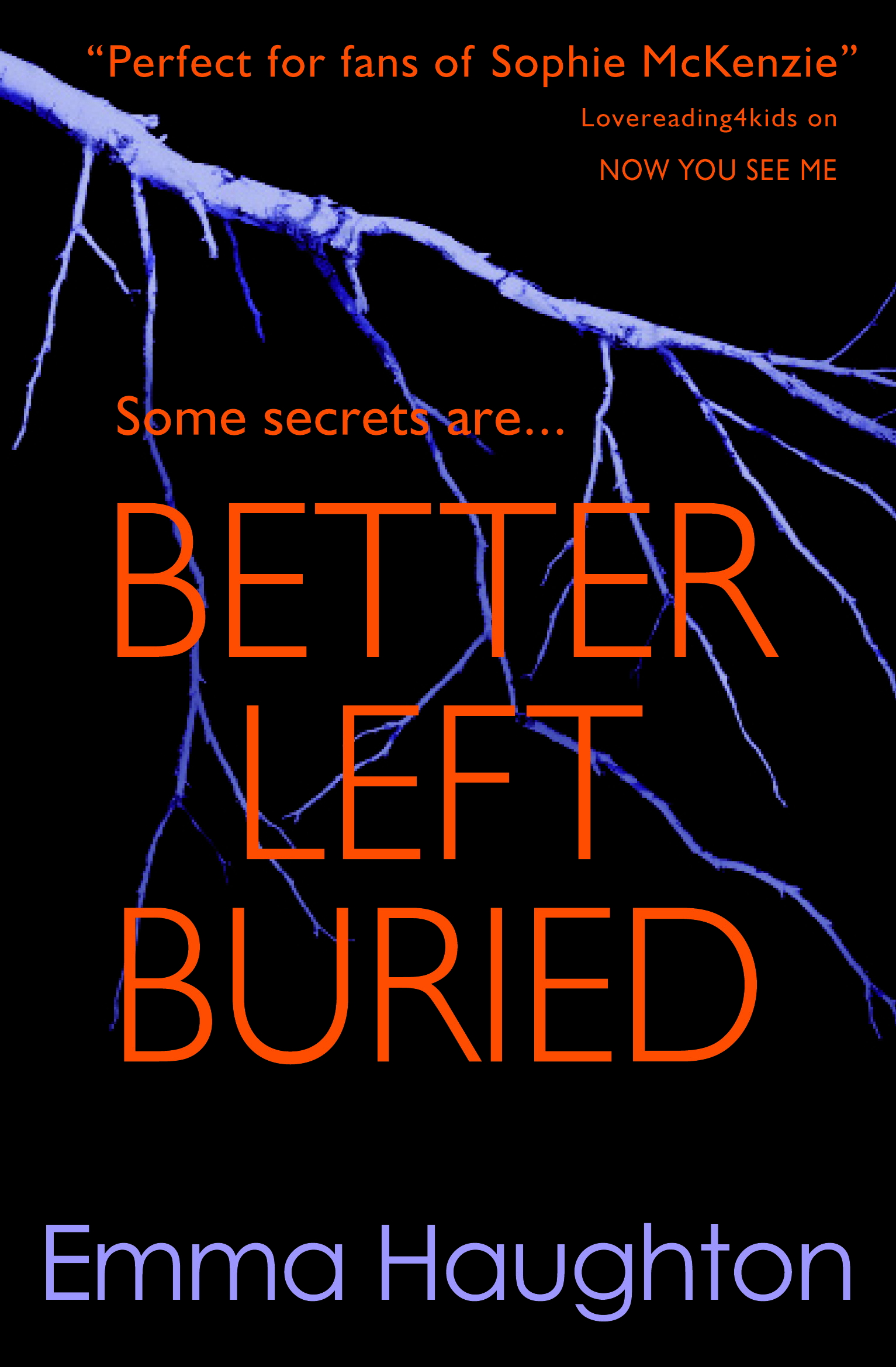 You don't have to be a teen to identify and empathise with the protagonist of Emma Haughton's compelling YA novel, Better Left Buried, as I discovered when I began reading Sarah's toe-curling discoveries in the summer holidays between years 12 and 13. Not considered as brainy as her brother Mark, Sarah is preparing not for university but for the music academy. However all her dreams of a musical career are overshadowed by the sudden death of Mark in Sweden, just after taking his finals.
Her mother, once a dynamic career woman, is overcome by grief and depression while her father tries to hold it all together and keep his job that often takes him away to the Scottish oil rigs. The one person who's really been there for Sarah is her best friend, Lizzie, but now she too is behaving strangely and just who is the mystery young man Sarah keeps bumping into? Is he stalking her? and if so why? When her home is trashed in a burglary, Sarah realises she just has to find out what is going on and that takes her on a journey in which she ends up fighting for her life.
Emma Houghton certainly has a way with words and manages to introduce dark and threatening themes in a suitable way for young adults. Better Left Buried is perfectly plotted, has realistically flawed and engaging characters and keeps the reader turning those pages to find out what on earth is happening.
Recommended reading for teens and adults.
PWT rating: ♥♥♥♥♥
Published by Usborne, Better Left Buried
by Emma Haughton is available from Amazon.