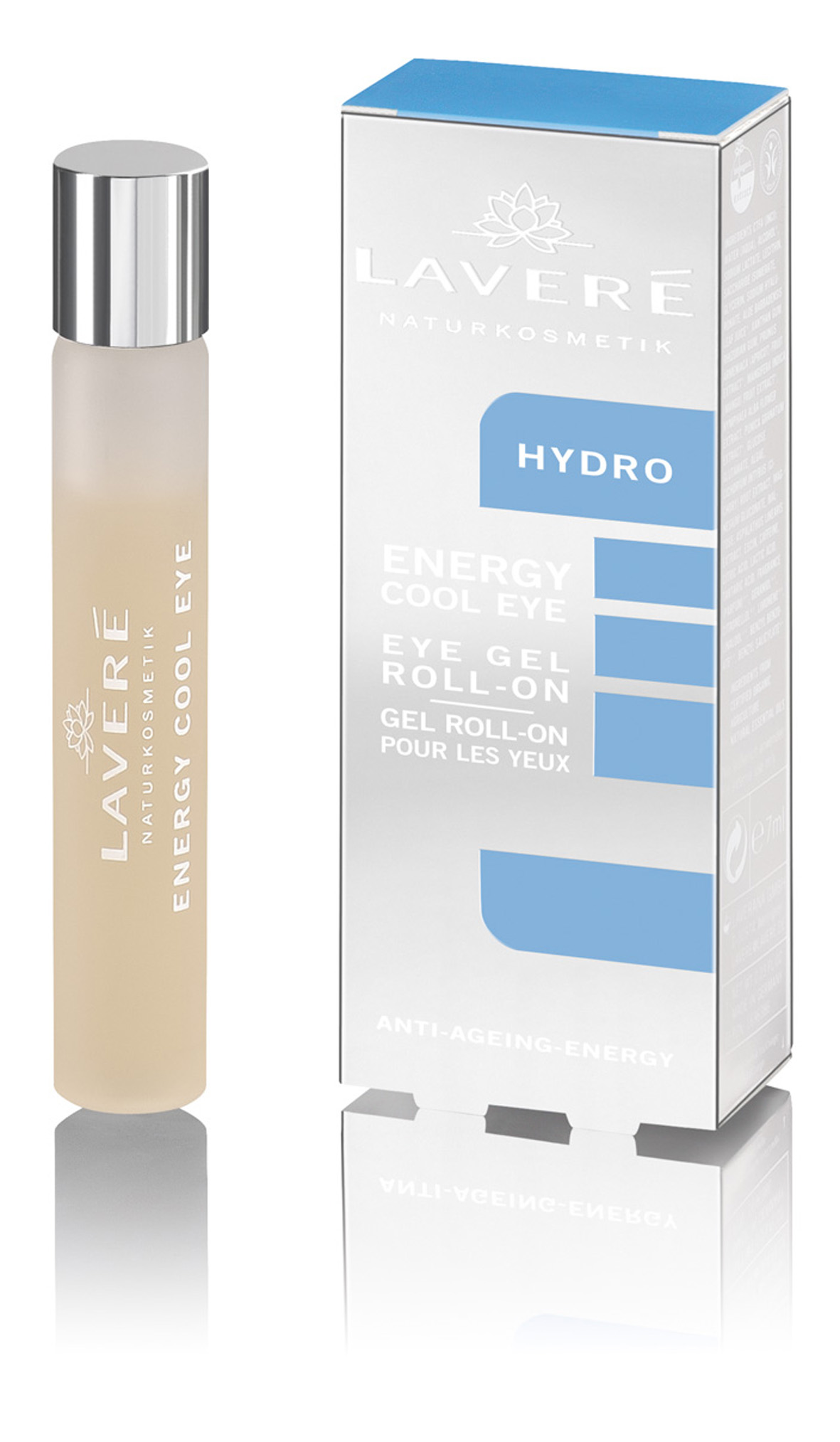 Lack of sleep and working long hours at a computer screen mean I often have dark suitcases under my eyes. So anything that promises to refresh and revitalise the under eye area is worth a try.
One of the immediate plus factors of LAVERÉ Hydro Energy Cool Eye is its roll-on format. Just apply in circular motions to dsipense the gel and at the same time the small nickel-free metal ball cools the eye area and provides 24-hour moisturising.
LAVERÉ Hydro Energy Cool Eye contains certified organic ingredients which also help improve the look of fine lines around the eyes - in a trial 85 per cent of women said their skin felt firmer and more refreshed after three weeks.
I loved the refreshing effect - and so did a friend who tried it. Regular care around the delicate eye area - and not using a heavy facial moisturiser - should improve puffiness.
LAVERÉ Hydro Energy Cool Eye retails at £27.50/7ml - for stockists ring 01557 870568 or buy online at www.lavere.co.uk