Your chance to win three new abridged readings of novels from BBC Books featuring the Doctor and Donna (as played by David Tennant and Catherine Tate in the hit BBC One TV series).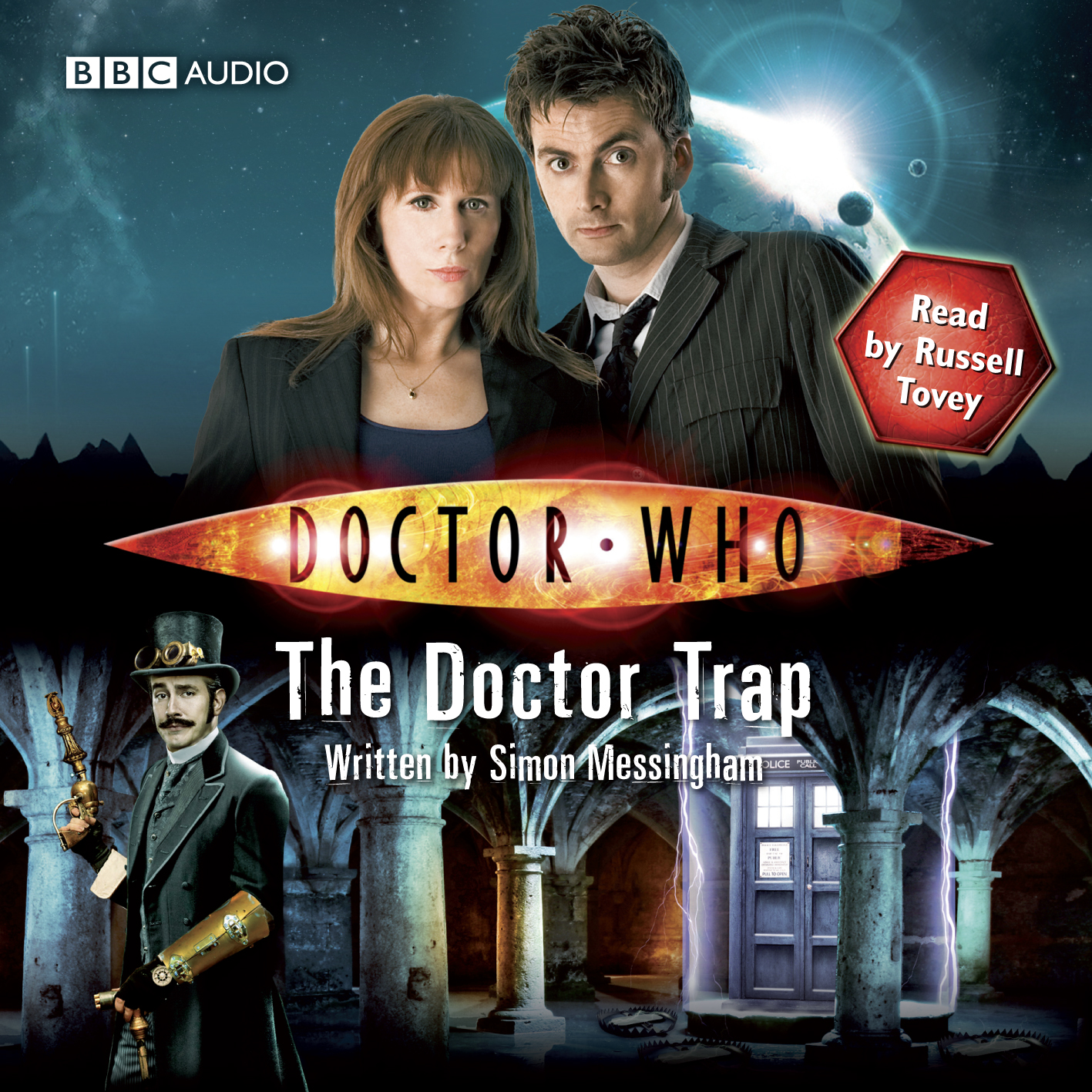 The Doctor Trap
Sebastiene was human... once. He might look like a 19th century nobleman, but in truth he is a ruthless hunter. He likes nothing more than luring difficult opposition to a planet, then hunting them down for sport. Now he's caught them all there is after only one more prize. For this trophy, he knows he's brought together the finest hunters in the universe to play the most dangerous game for the deadliest quarry of them all the last of the Time Lords - the Doctor!
Written by Simon Messingham and read by Russell Tovey

Ghosts of India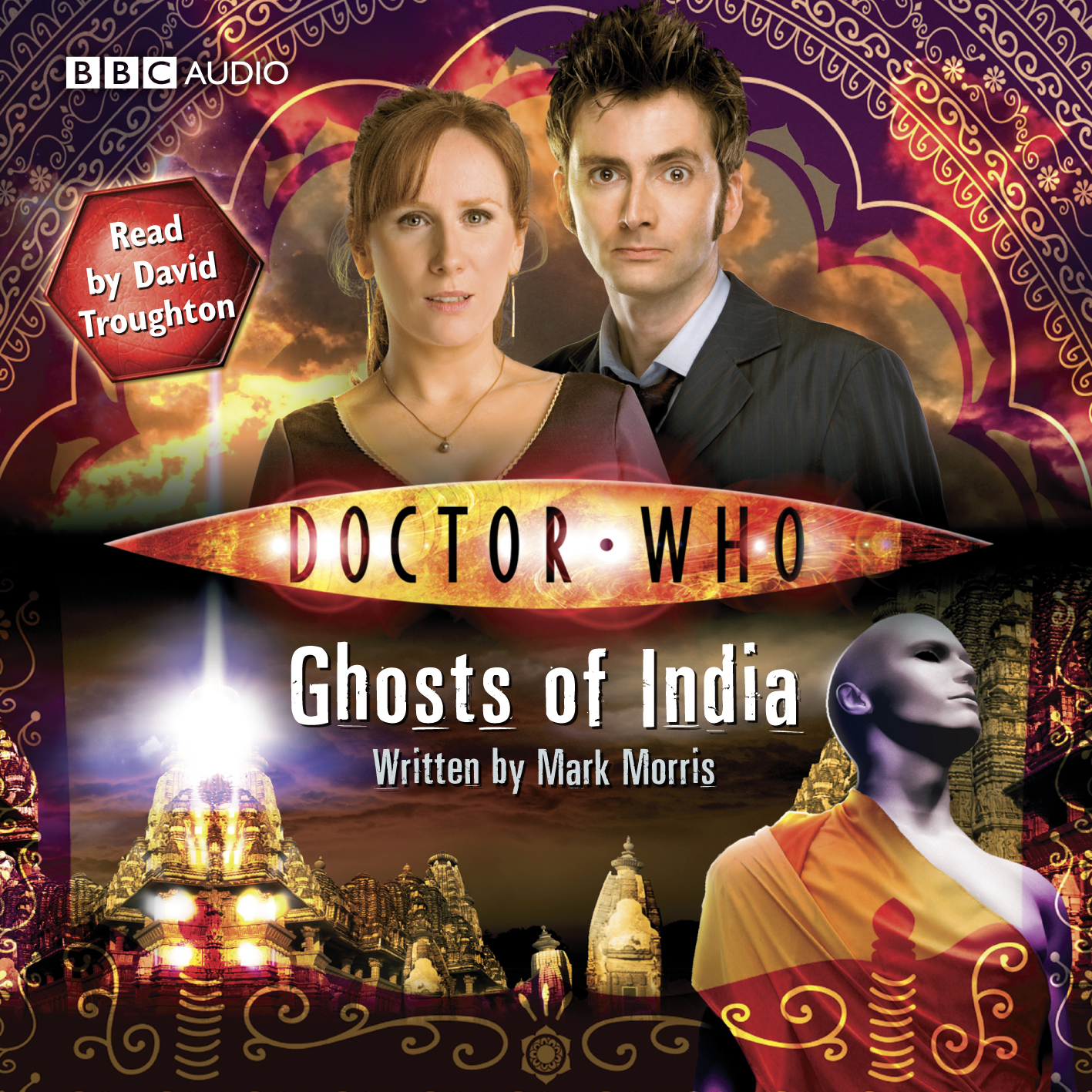 India in 1947 is a country in the grip of chaos, torn apart by internal strife. When the Doctor and Donna arrive in Calcutta, they are instantly swept up in violent events. Barely escaping with their lives, they discover that the city is rife with tales of "half-made men", who roam the streets at night and steal people away. These creatures, it is said, are as white as salt and have only shadows where their eyes should be. With help from India's great spiritual leader, Mohandas 'Mahatma' Gandhi, the Doctor and Donna set out to investigate the real truth behind the "half-made men". Has an ancient, all-powerful god of destruction really come back to wreak his vengeance upon the Earth?
Written by Mark Morris and read by David Troughton

Shining Darkness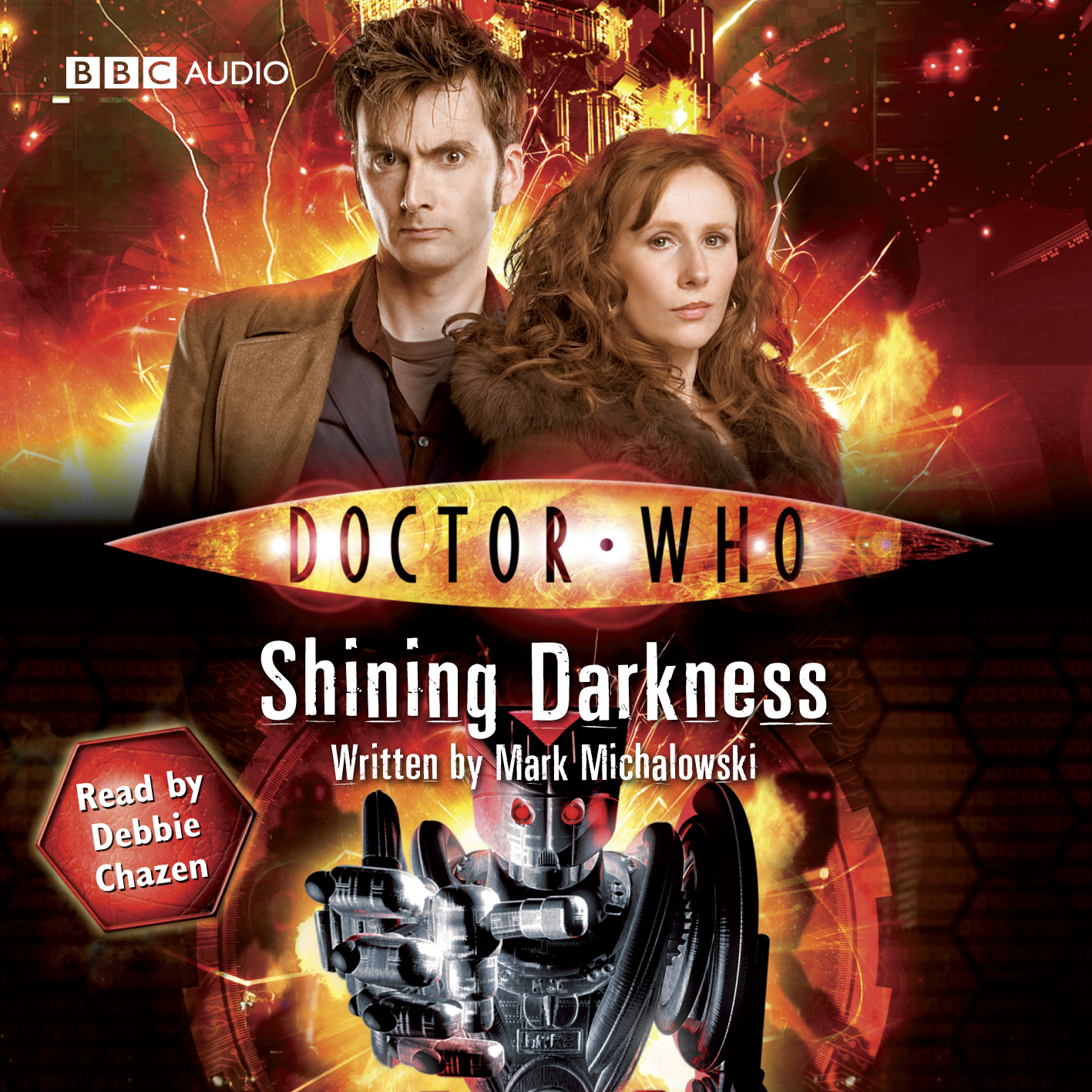 For Donna Noble, the Andromeda galaxy is a long, long way from home. But danger lurks around every corner... A visit to an art gallery turns into a race across space to uncover the secret behind a shadowy organisation. From the desert world of Karris to the interplanetary scrapyard of Junk, the Doctor and Donna discover that appearances can be deceptive, that enemies are lurking around every corner, and that the centuries-long peace between humans and machines may be about to come to an end... because waiting in the wings to bring chaos to the galaxy is The Cult of Shining Darkness!
Written by Mark Michalowski and read by Debbie Chazen
To enter the competition answer this simple question:
Who plays Donna Noble in the BBC Doctor Who series?
To enter please email your your answer by clicking here*. Winners will be the senders of the first three correct emails opened at random after 6pm, Monday 6 April 2009.
* Emails not sent via this page may not be recognised by the filing system.