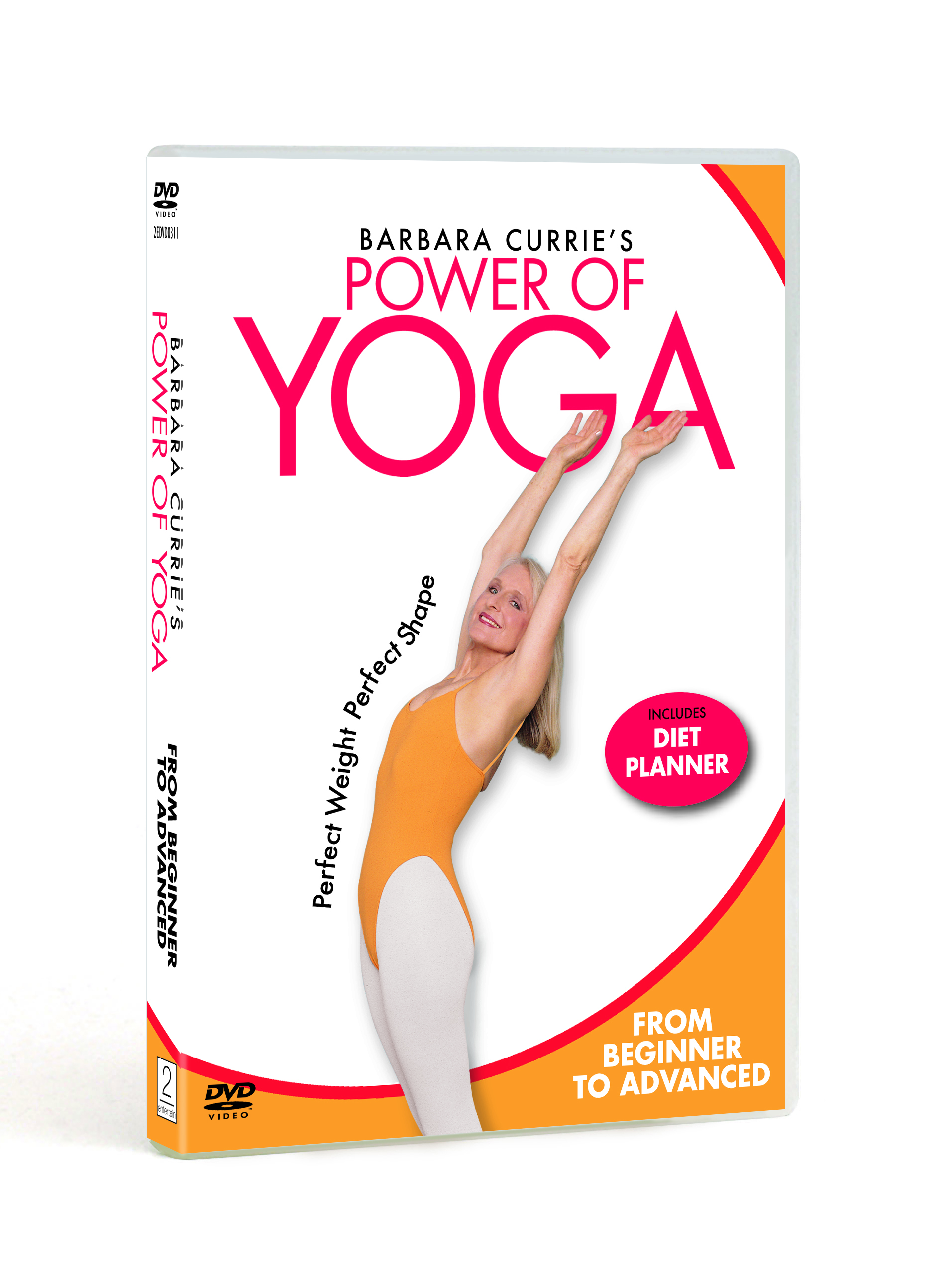 Barbara Currie's Power of Yoga is very clear in its explanations and easy to navigate around. Barbara is friendly and extremely enthusiastic about the Power of Yoga, extolling its virtues at every opportunity, and, I must say, she looks good on it herself.
The DVD includes a ten-minute workout for those who are short of time to practise and it illustrates hatha yoga movements as they could be done by both beginners and experts, without being patronising to either.
I have been practising yoga every day for about 30 years, so I was very familiar with many of the postures. However, it was useful to refresh my knowledge of details – some of my movements have got truncated over the years! I did the yoga in time with the DVD and felt well worked out when we finished. In addition, the emphasis on breathing was helpful to me as I do not always think about my breathing when I practise.
I would recommend this DVD as a good and thorough introduction for anyone who is interested to try yoga, but lacks the time or inclination to attend a class. It is also useful for more experienced practitioners to refresh their memories or just for those days when you want to do things a bit differently.
Barbara Currie's Power of Yoga is available from Amazon. To order a copy please click the link below:
Barbara Currie's Power Of Yoga [DVD] [2008]