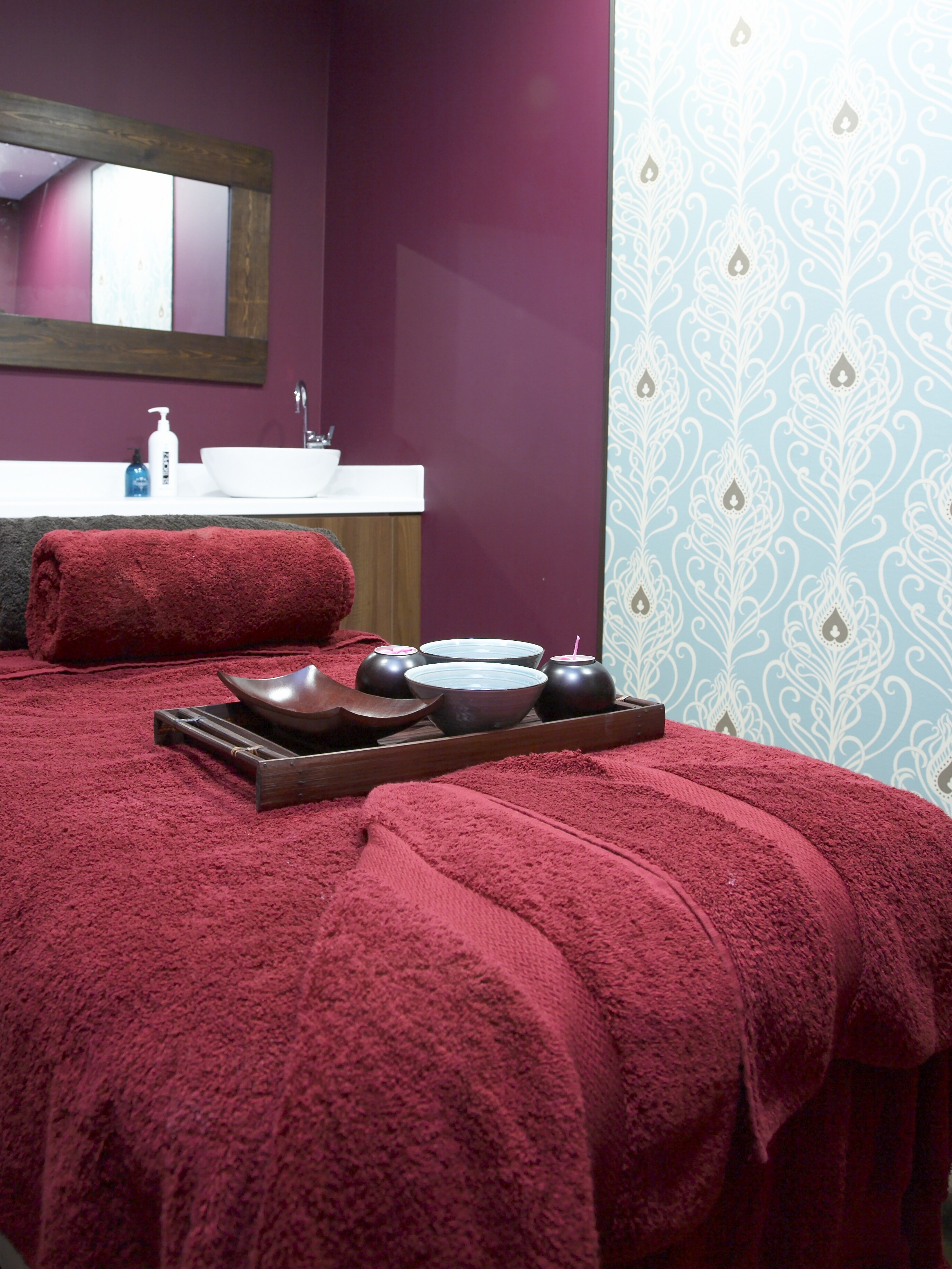 On arriving at Cupcake, Eva (my 9 month old daughter) and I were welcomed warmly at the reception desk and ushered into Mimi's Café. We had a Tin Pan Annie music class booked at 3pm and a treatment after that, but I had intentionally arrived early to sample Mimi's baking for myself. I also hoped to squeeze in a session in the Zenoria Sleep Pod.
A cup of tea and a delicious chocolate brownie later I was convinced that Mimi definitely knows her way around a kitchen and ready to see what the Sleep Pod could do for me. The lovely lady who had greeted me on reception looked after Eva while I was settled into what looked like a giant egg.

After 15 minutes of staring at a clear starlit sky, listening to classical music, inhaling aromatherapy-scented oxygen and having my back massaged by the chair, I did indeed feel rather relaxed. And I was delighted to find that Eva had been kept very happy while I indulged myself.

At 3pm Eva and I spent a very enjoyable half an hour being entertained by Tin Pan Annie. The session took place in one of Cupcake's studios upstairs which was beautifully decorated and perfect for the class. It was clear that much care and attention had been paid to the feel of the room and I found out later that similar care had been taken with the spa area (also upstairs).

However the café and reception areas, despite having a lovely atmosphere, do not have the style or panache of the upstairs spaces. They are, of course, baby-friendly but in my view tables are a little too close to one another to comfortably accommodate high chairs, there is a shortage of space for buggies to be parked and the front doors are large and cumbersome to open while steering a pram.

The highlight of the afternoon was the treatment. I was asked to fill out a comprehensive questionnaire before my massage and was delighted to be asked "Would you like music during your treatment?" and "Would you like to be talked to" – clarifying these points at the outset saved any frustrations later on. My therapist was friendly and experienced, explaining the details of the novel massage I was about to have, which involved lying on my back on a warmed, water-filled mattress and being massaged from underneath! It was a different experience, but certainly relaxing and soothing. One of the key selling points of this particular treatment is that it is perfect for mums-to-be as you spend your whole time on your back. I was feeling very content as I returned downstairs to find Eva, again happy and at home being looked after in the café.
I had been surprised when arranging my visit to Cupcake that the crèche facilities close at 1.30pm; it seems a shame that they are not geared up to look after children at any time of the day.

I walked out of Cupcake feeling I could easily spend more time there; with friends or just with Eva, and with that lovely glow one has after a good pampering.

Cupcake is a great idea; Eva and I spent a thoroughly enjoyable afternoon there. But I think in a more accessible location - parking was difficult - everything would fall into place and mums would go there and never ever want to leave.
Cupcake is located next to Wandsworth Park in Putney, London.

For more information call 020 8875 1065 or visit www.cupcakemum.com