As part of Child Safety Week, 18-24 June, the Electrical Safety Council urges parents to take a closer look at potential electrical hazards around the home.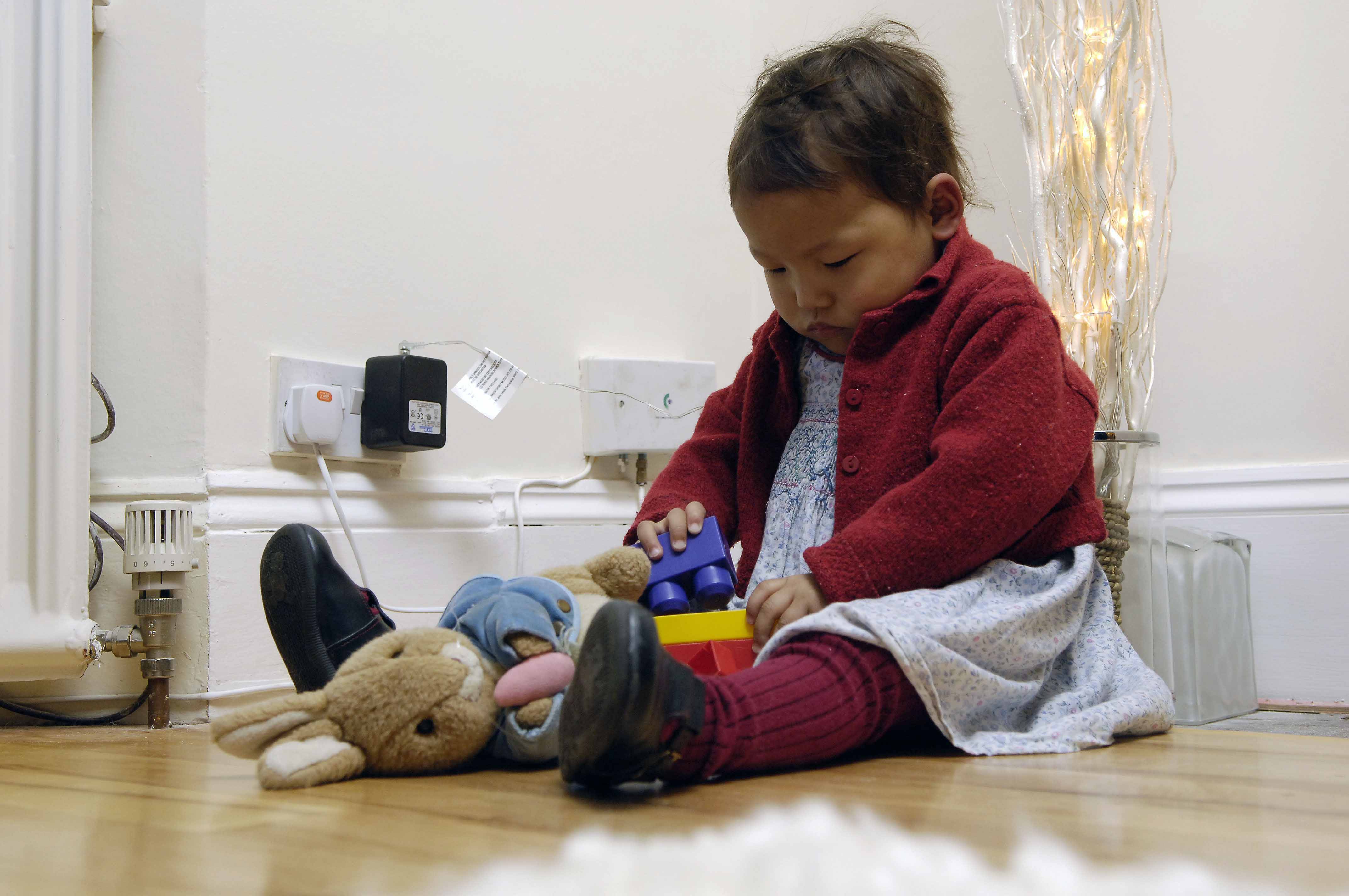 The
Electrical Safety Council
offers
the
following tips
to help parents keep
children safe
from everyday electrical
hazards
around the
home:
Water and electricity can be a lethal combination so make sure children are dried off thoroughly after a bath or shower before going near any electrical appliances. And don't let the kids go straight from the paddling pool into the house (where there are electrical sources) without getting them dried first.
Keep drinks away from TVs, DVD players, stereos, speakers, computers, games consoles and other electrical items.
Turn off electric games and appliances when they're not in use or when you go to bed. It is not only safer, but will save you money and is kinder to the environment.
Be aware of potential electrical hazards in the garden – lawn mowers, hedge cutters, electrical air pumps for inflatables. Ensure that any electrical sockets that are used to power these appliances are fitted with an RCD, a safety cut-out device.
Keep appliance cords out of the reach of children, especially those connected to hot items such as kettles, irons or hair straighteners.
Never leave an unconnected appliance cord plugged in and switched on (for example, a mobile phone charger). Young children may be tempted to put the end of the cord in their mouths.